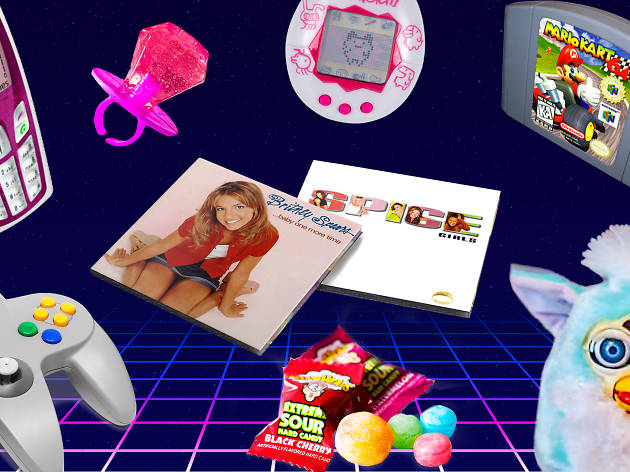 Time Out says
Shotgun a Wizz Fizz, get those hair crimpers sizzling and prepare for the ultimate throw-back party at the Soda Factory
When summer starts to creep up, we begin to feel those holiday romance butterflies that are specific to epic (and often short-lived) teenage romances characterised by hormonal nervous sweat. And when the night is a starry dawn, with anticipation hanging in the air, all you want to do is dance through the darkness to some Nirvana and Nine Inch Nails, then get glittery with Britney and the Spice Girls.
On November 14, the Soda Factory is offering just that. Their party will be the so freshest event of your teen dreams, with bangers from your heady youth being played live, a Nintendo 64 Mario Kart competition tearing through the night, and super sweet cocktails on offer that'll have you reliving sugar-loaded sleepovers.
You'll be sipping on $12 Red Frog boozy infusions while you scream along to Blink 182's 'All the Small Things' and slow-dance to 'Thank You' by heartbreaker Dido. Since it's all going down on a Thursday, there'll be the standard two-for-one burger specials and $5 happy hour drinks that make the neon-lit Surry Hills dive bar a cheap and cheerful post-work haunt.
Entry to this world of ring-pops, jumbo Nokia phones and low-slung baggy jeans is free, and there'll be DJs pumping till late.
Details
Users say