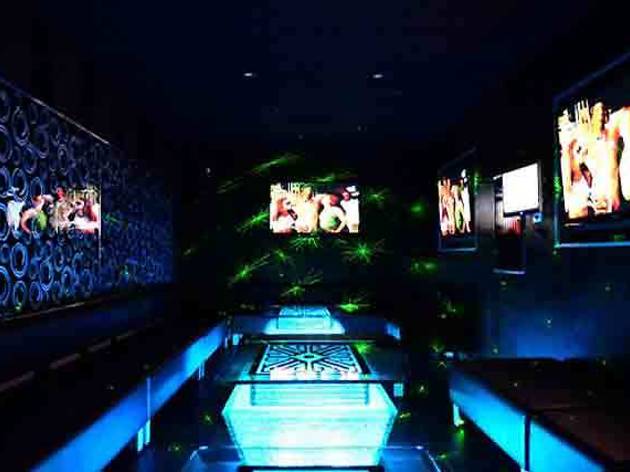 Time Out says
Screech out dancefloor classics with celebs at this karaoke institution
It's Sydney's oldest collection of rooms to sing in and still one of its best, especially after a reno in recent years (that old Karaoke World smell is gone). The 18 rooms are now all dark walls, chunky glass tables (watch your shins) and rave-y lasers. Food is still your basic chips, spring rolls and wings, though.
The system:
The remote is easy to use if you've laid off the sake but the mics can play up. Thankfully, the front desk is swift to the rescue with a replacement.
The songs:
The venue takes pride in promoting their mammoth selection of more than 120,000 songs in English, Japanese, Chinese, Thai, Indonesian and Korean. The list skews toward Top 40.
K-Factor:
This is where the celebs come to let their hair down (one Time Out-er recalls singing 'Livin' on a Prayer' here at 3am with a WWE wrestler). Rates start at $66 for a room that'll fit five, to private suites with their own loo for $186, so your group of 35 stars won't waste whizzing time.
Details