Keep Sydney Open's Official End of Lockout Law Party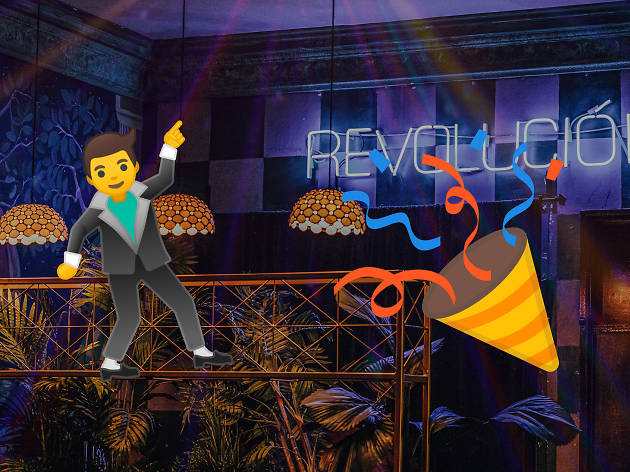 Time Out says
KSO is teaming up with Picnic and Harpoon Harry to mark a major win for the city's nightlife
The lifting of the lockout laws this week marks the end of an era and a time of rebirth for Sydney's nightlife – in other words, it's time to party. No one is more up for getting down than Keep Sydney Open (KSO), one of the main campaign groups purpose-built to fight the impact of the lockouts.
This weekend, they're ready to pop some bottles and boogie with the folks at Surry Hills pub Harpoon Harry and party people Picnic, who've been working with KSO since the first rally and booking the venue's weekend gigs for three years now.
"The last few years have been tough for everyone but now our city has a chance to rebuild its confidence with more people out and about!" promoter Carly Roberts from Picnic says. "I'd love to see everyone in the community benefit from this win and I encourage punters to dance and socialise later and reclaim some basic freedoms."
Party-goers will be treated to a three-hour set from Tim Sweeney (NYC) of Beats In Space fame as well as sets from Simon Caldwell and Kali, Raw Silk (UK), Andy and Oscar, Paul Jextra and Grand Jeté, and Deepa and Chooky.
In response to the ongoing bushfire crisis, 10% of all revenue from the night will be donated to the NSW Rural Fire Service and WIRES. There will also be donation buckets getting around on the night, and all artists will be donating 10% of their performance fee.
Party on past curfew, Sydney is unlocked!
Details