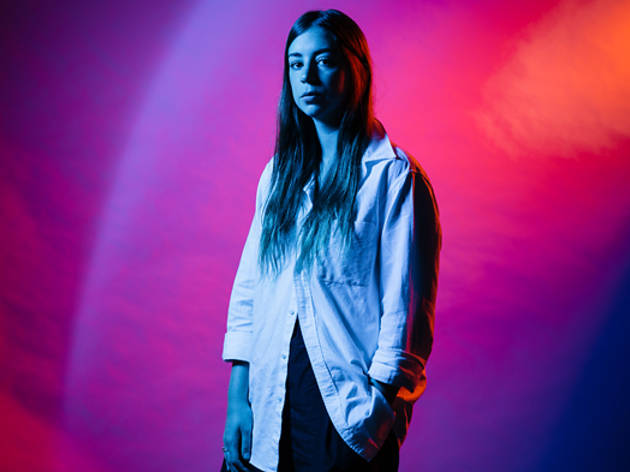 20 DJs are taking over the Kings Cross Hotel for a massive Vivid dance party
The Kings Cross Hotel is getting into the spirit of Vivid with three weeks of killer events that kicks off with a massive dance party. For anyone who ever wanted to get a taste for Sydney's diverse nightlife all in one place, Welcome to Kings Cross is your dream come true.
They're packing the five floors of the hotel with 20 DJs, including Bad Deep's immersive, technicolour dance tunes, a twenty-year reunion party from legendary, eclectic outfit Sounds of Seduction, and a slice of beat-filled, tropical paradise from Le Fruit. The rooftop is going to be pumping with disco tunes and the ground floor will be transformed into a late-night house party.
The full line-up includes Adi Toohey, Andy Garvey, Bad Deep DJs, Bad Ezzy, CC:DISCO!, Dan Macarena, Don Juan the Lover, Dusty Fingers, Flexmami, Jay Katz & Miss Death, Kato, Le Fruit DJs, Martin Novosel, Mowgli May, Nes, Power Suit, Shag, Shantan Wantan Ichiban, Sounds of Seduction, Stephen Ferris, the Takeover, and Tulett.
If you were wondering when the Cross was going to get its groove back, we reckon May 28 seems like a good bet. Get your dancing shoes on and prepare to cut loose in Sydney's original party district for one glorious night.