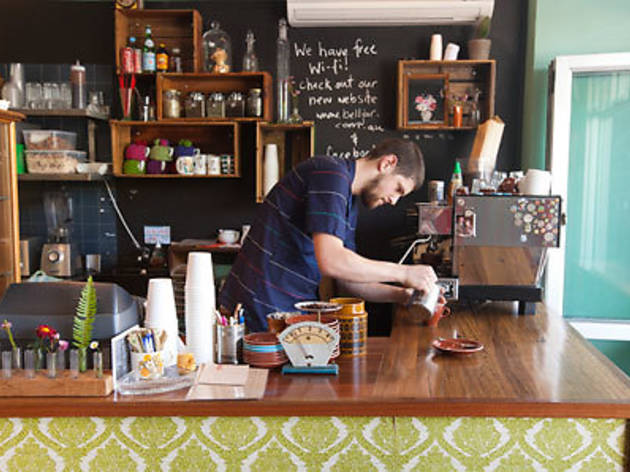 1/12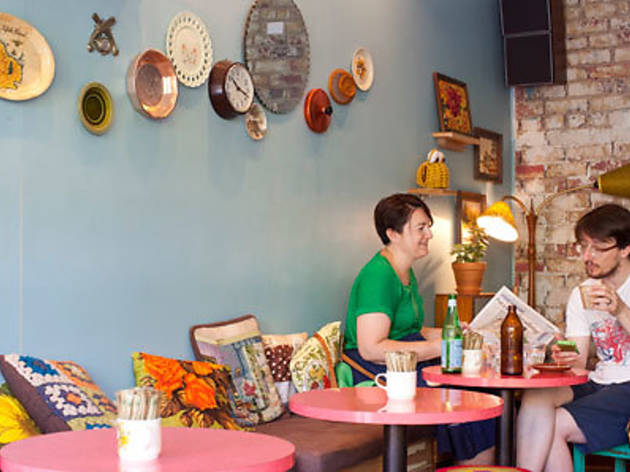 2/12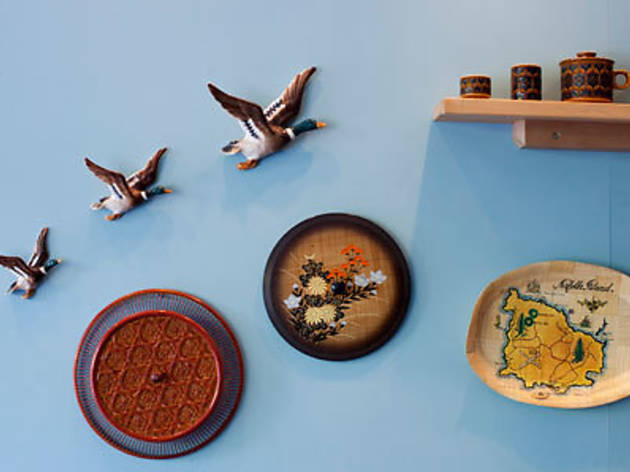 3/12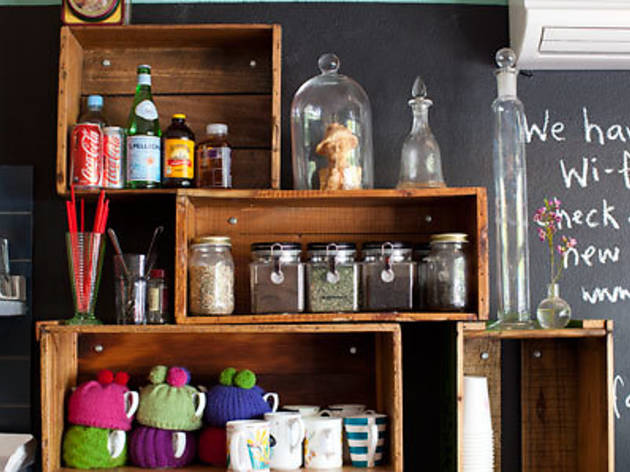 4/12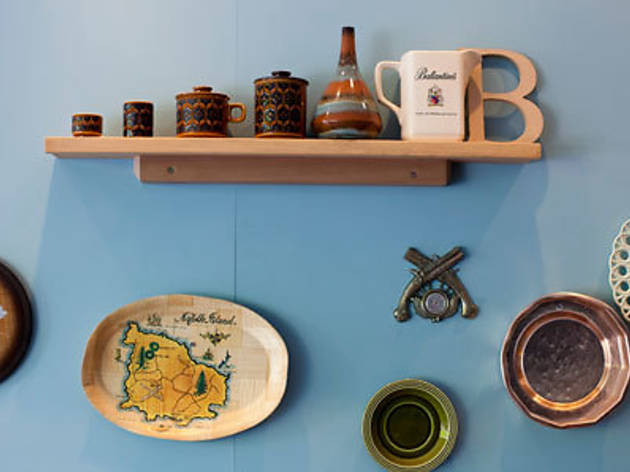 5/12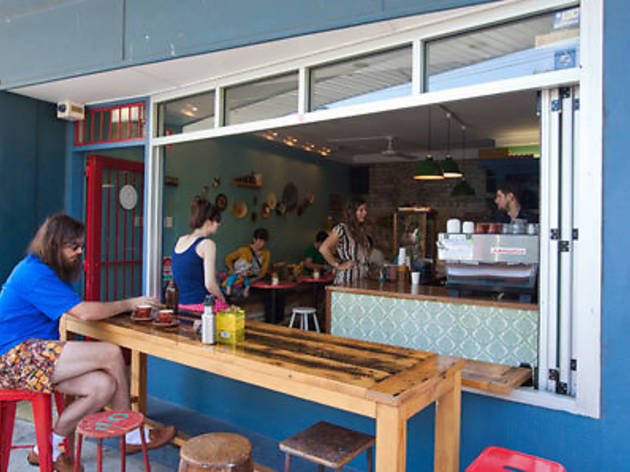 6/12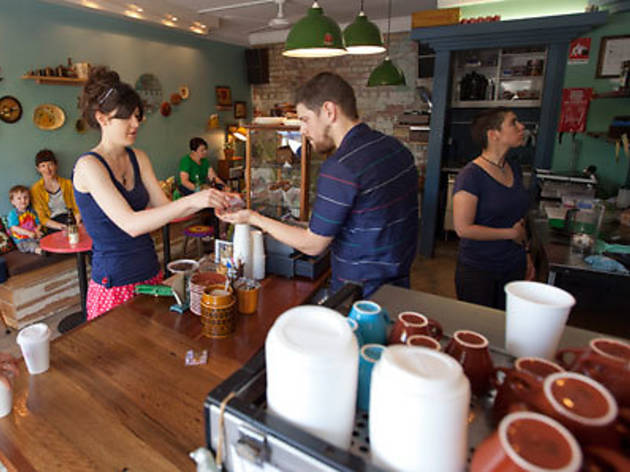 7/12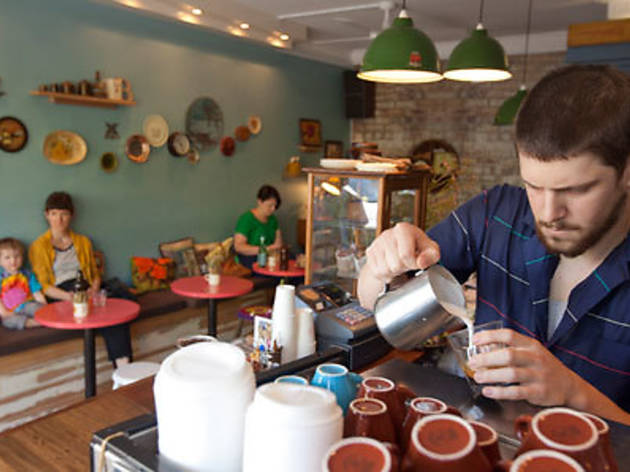 8/12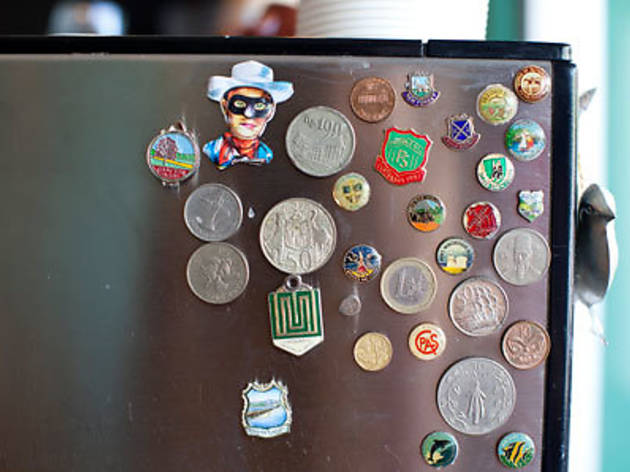 9/12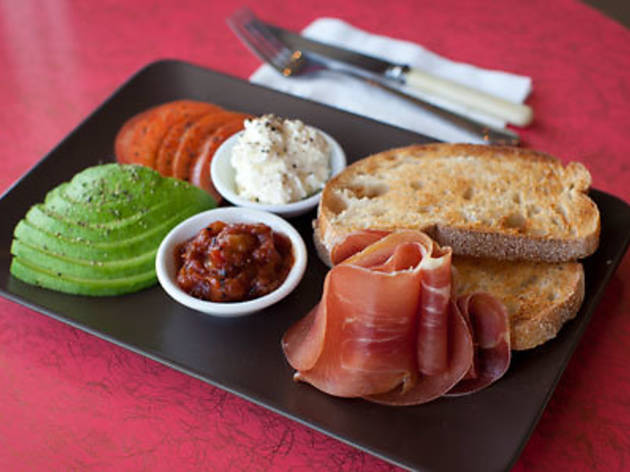 10/12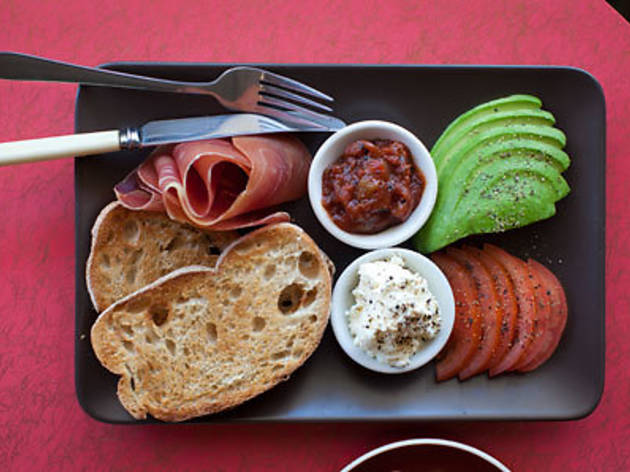 11/12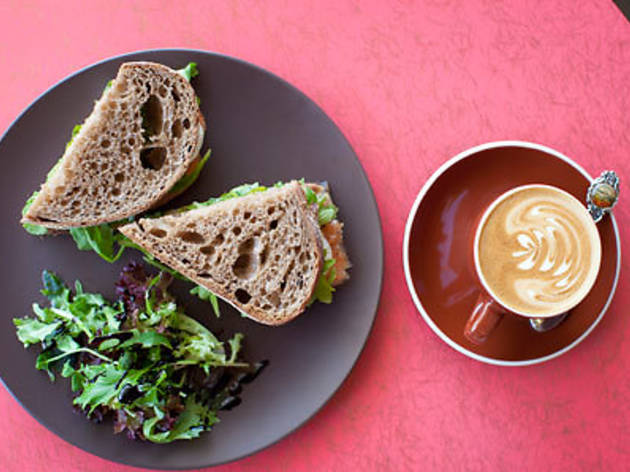 12/12
This Newtown cafe excels at homestyle comforts and great coffee
Bell Jar Coffee is just about to mark its first anniversary down on the leafy end of Alice Street in Newtown. It could safely be described as nanna chic – heavy on the nanna – with flying mallards on the walls, cross-stiched cushions and tea cosies to spare. The crowning glory is the turntable mounted in pride of place with a wooden crate of records on the floor nearby – think Muddy Waters, Creedence, Janis Joplin, and of course the ultimate road-trip accompaniment, Paul Simon's Graceland.
They use Little Marionette beans and their coffee does those moustachioed Balmain boys proud. If the weather's too hot for espresso then grab a danger shake - a triple shot of coffee barely diluted with ice cream and milk – which is delicious and just a little risky if you were planning an afternoon of micro surgery or napping. The peach and lychee frappe is a sweet, frozen pick-me-up that is the colour of sunshine and if you fancy something weightier than coffee, it's the perfect beverage for lingering over.

Snackwise, comfort and familiarity are the order of the day. The baked bean toastie is a thermonuclear hot pocket that doesn't skimp on the melted cheese, or you can opt for the simple pleasure of a really good sandwich. The fillings alternate but if it is on offer the smoked salmon on rye is packed to the gills with all the good bits, and had we not already reached Monty Python-esque fullness we might just have had a crack at the roast beef, horseradish and pickle number. You could (and probably should) go visit your Nan, but you should also head to Bell Jar for the same homey pleasures with better coffee and tunes.
Venue name:
Bell Jar Coffee
Contact:
Address:
2/104 Alice St
Newtown
2042

Opening hours:
Mon 7am-3pm; Wed-Fri 7am-3pm; Sat-Sun 8am-4pm.
Price:
Up to $40
You may be interested in: