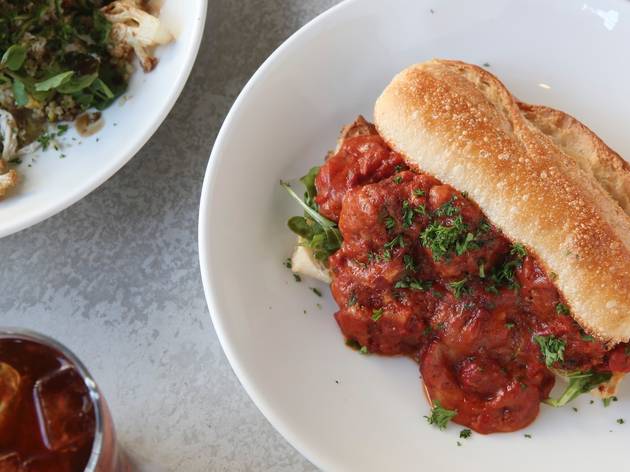 1/13
Photograph: Anna Kucera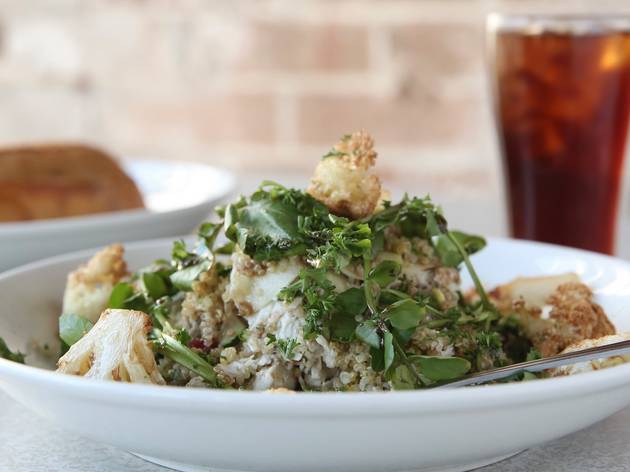 2/13
Photograph: Anna Kucera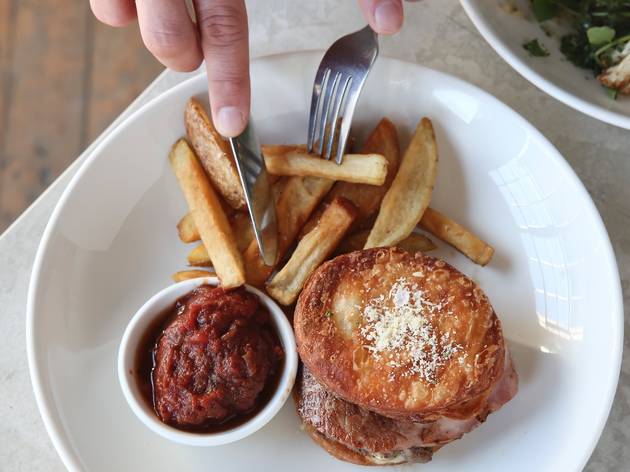 3/13
Photograph: Anna Kucera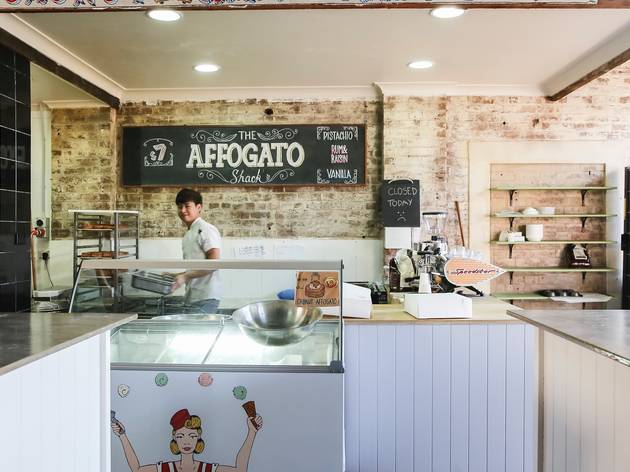 4/13
Photograph: Anna Kucera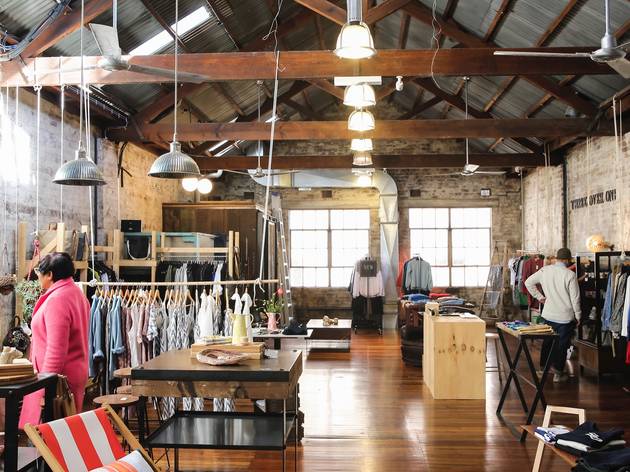 5/13
Photograph: Anna Kucera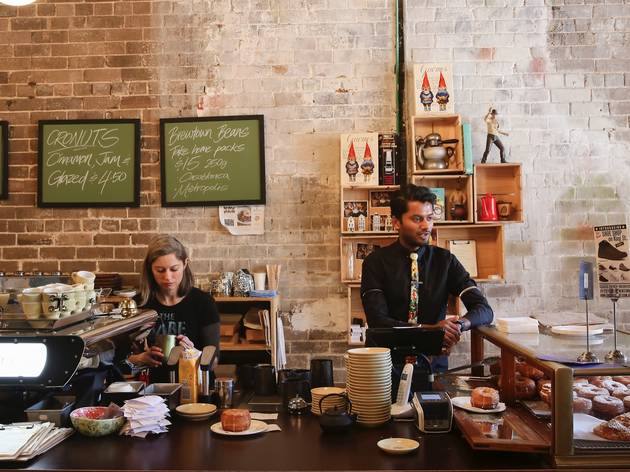 6/13
Photograph: Anna Kucera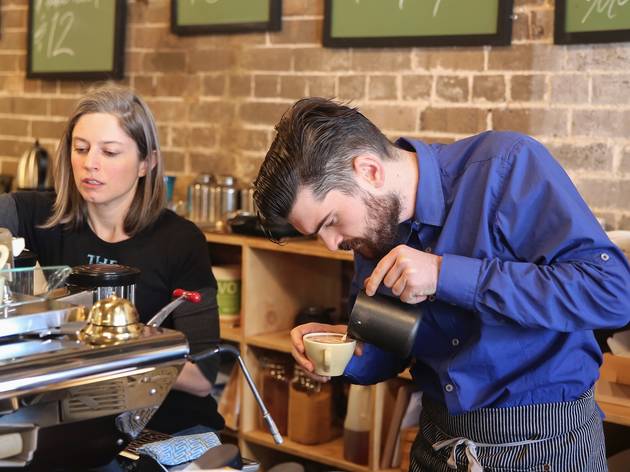 7/13
Photograph: Anna Kucera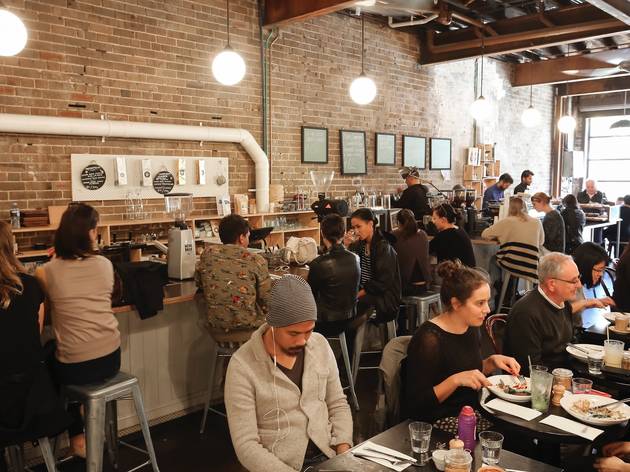 8/13
Photograph: Anna Kucera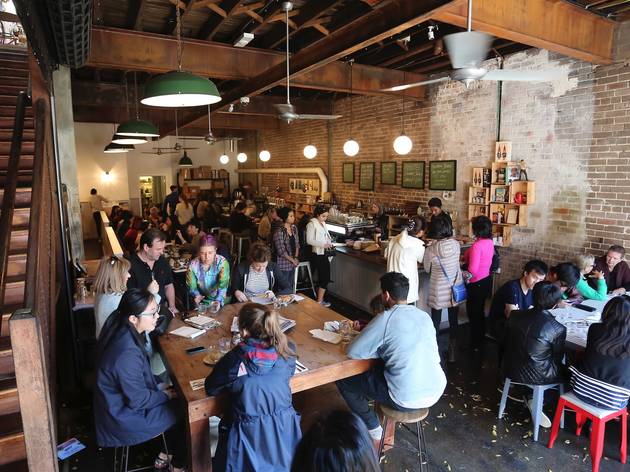 9/13
Photograph: Anna Kucera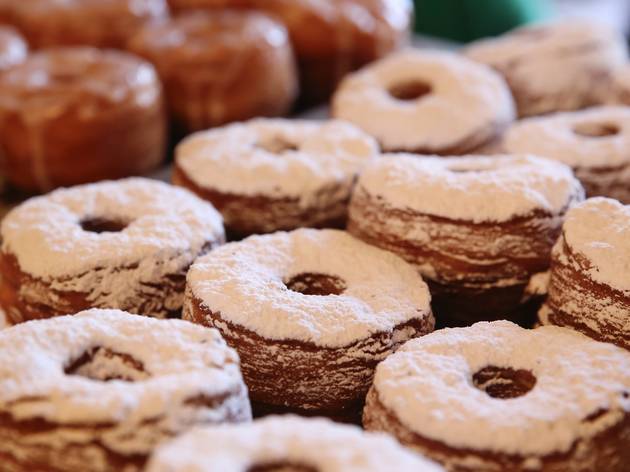 10/13
Photograph: Anna Kucera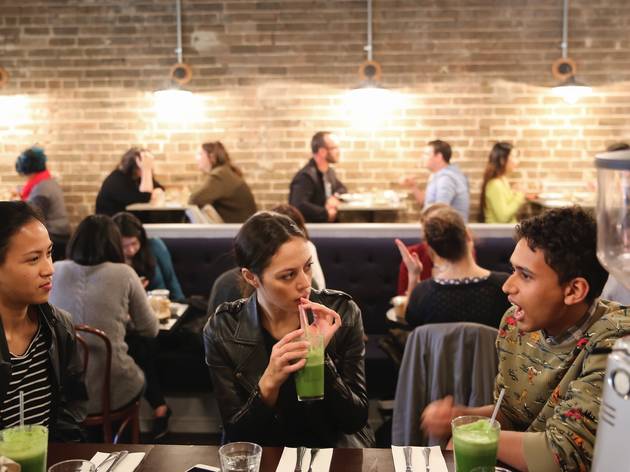 11/13
Photograph: Anna Kucera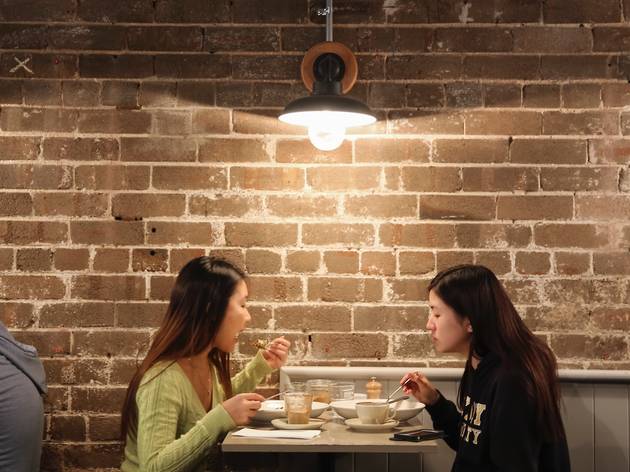 12/13
Photograph: Anna Kucera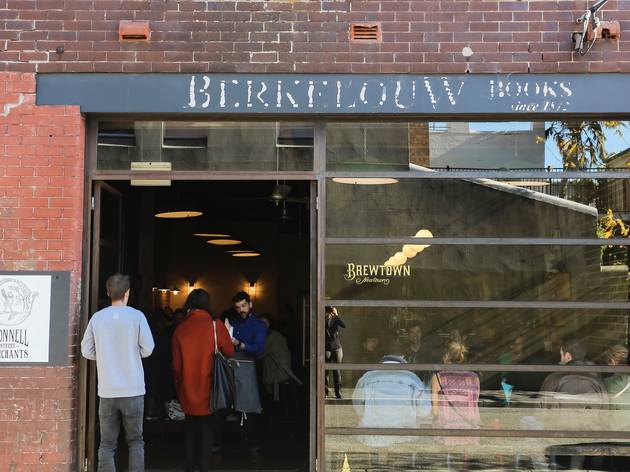 13/13
Photograph: Anna Kucera
Time Out says
Good coffee and artful design are a package deal at this Newtown brewhouse
Sydney loves upping the stakes when it comes to proudly unhealthy eating. You can have a burger; you can have a burger filled with fried chicken; you can have a burger made out of fried chicken. Or you could have a croissant. You can take that delicious butter pastry and deep fry it to make a cronut. You can take said cronut and use it as the bun for a burger… whatever your thinning arteries can handle. At least that seems to be the motto at Brewtown, a Newtown café that loves coffee and cronuts in equal measure.

You'll find Brewtown on the ground floor of one of the most beautiful buildings in Newtown, a double-storey brick warehouse just off King Street that was a reclaimed industrial furniture shop prior to becoming a (now-defunct) Berkelouw books outlet. Fortunately all tenants to date have agreed on the aesthetic appeal of tall ceilings, exposed brick, timber and rusted steel so luckily, the building's industrial bones remain unbroken.

Gnome Coffee Merchant beans are in the grinders, the cold drip has been brewing for 12 hours and the table water is carbonated to add a little sparkle to your morning. Coffee not your preferred pick-me-up? Skip the chai and order the sweet, green breakfast juice with apple, celery, ginger and kale instead.

Food tends towards the sweeter side here, and we're not just talking about the cabinet with almond croissants and cinnamon, berry jam or glazed cronuts. The poached chicken salad with quinoa, cauliflower, ribbons of zucchini and pistachios comes with a heavy dose of dried cranberries and a sweet dressing. The Elvis burger on a cronut bun isn't doing the reputation of cronuts or burgers any favours. The deep-fried pastry gets soaked through by the juicy patty and the addition of bacon, cheese and mayo is overcapitalising on an already unhealthy lunch. There's more satisfaction to be had with the meatball baguette that comes with garlic butter, a basil and tomato sauce, rocket and mozzarella.

Once lunch is sorted head upstairs where the top half of the building is given over to retail collective O'Connell Street Merchants. The lofty, open space has sections dedicated to the Varsity stylings of Sydney Romantics; beautiful striped beach chairs and duffle bags from French homewares warehouse Ici et Là, wall mounted animal head vases; and vintage bicycles.

All that browsing worked up an appetite for seconds? Upstairs is also where they keep the gelato bar where you can get a scoop of ice cream in a cronut shell topped with espresso.

With an attractive spot for a coffee and a curated collection of beautiful ways to blow your budget both in the same warehouse, the aesthetic bar for Newtown cafés has reached new heights.
Details
Best selling Time Out Offers