Celebrate 15 years of Aki's Indian Restaurant
Sing happy birthday to this Woolloomooloo Wharf favourite at an intriguing dinner party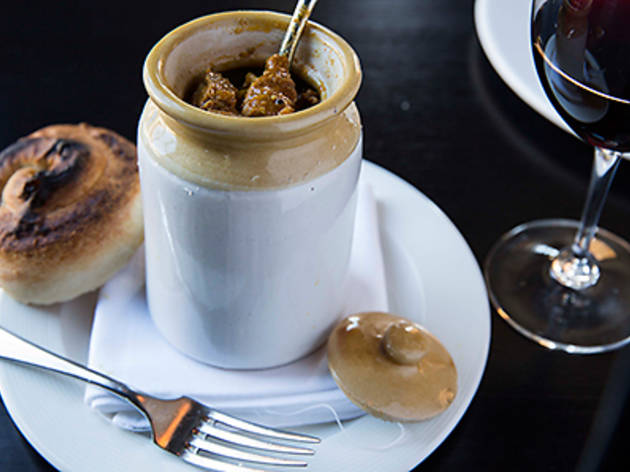 Aki's has remained a trend-setter when it comes to elegant Indian restaurants in Sydney. They've been frying up crisp hoppers and mixing fragrant food potions across a decade and a half of culinary evolution. For their 15th birthday, they're bringing together all this experience and a well-stained recipe book to craft a masterful celebratory feast.
They're keeping the new menu under wraps, but have given us a few clues about the celebration. The dinner is themed 'five cities, five tastes, five secrets', so we reckon party guests are in for five courses of unusual flavours, inspired by diverse subcontinental cities.
Because nobody likes a crowded dinner table, they're throwing the party over two nights, with feast served on November 7-8. The culinary adventure costs $78 per person, and you'll be exploring all the flavours from 6-10pm. There's veggo options available, but be sure to request the plant-based feast when you book.
---