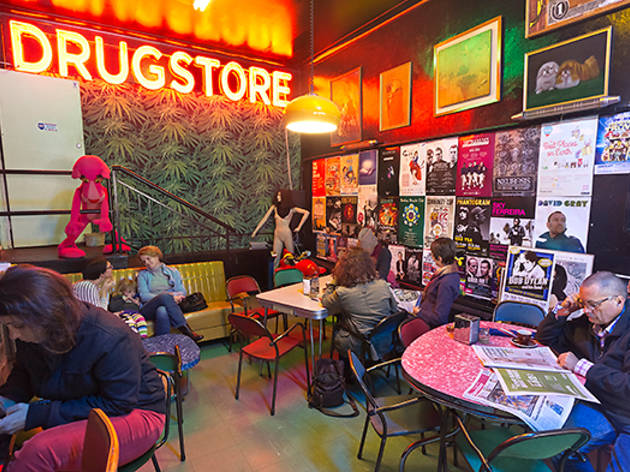 1/4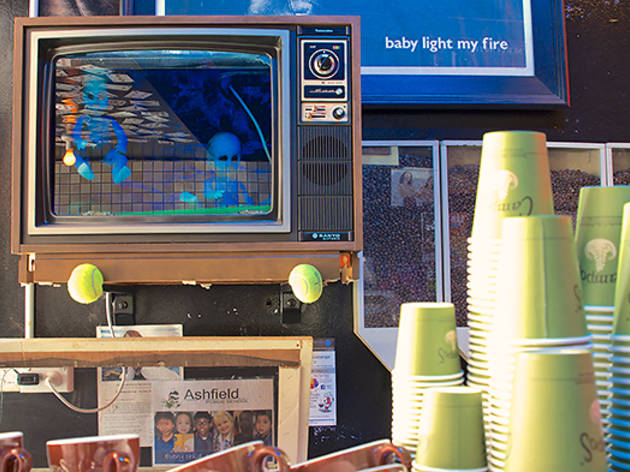 2/4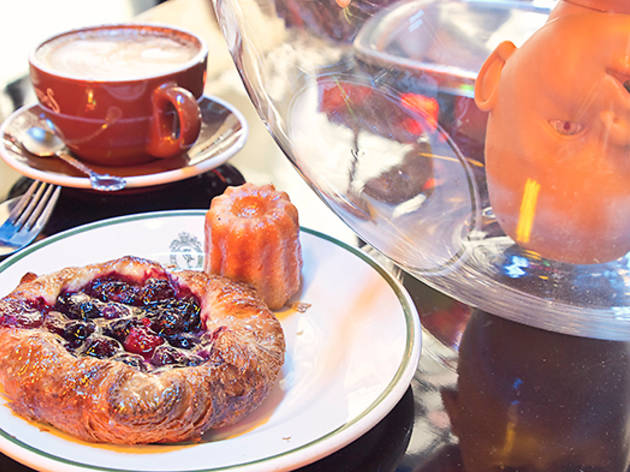 3/4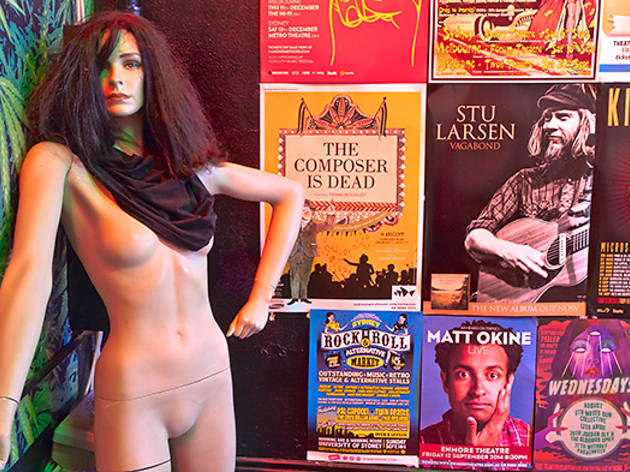 4/4
Time Out says
Get your daily coffee and pastry fix in Summer Hill
We don't know many people who devote themselves to a full sit-down brekky more than once a week. The rest of the time it's a matter of grabbing a coffee and whatever snack will travel well in the mad dash for the morning train. Fortunately there are a growing number of cafés – like this little Summer Hill hole-in-the-wall – that specialise in helping you get one of those quick fixes. You may remember owner John Kounas from his time running Madame Frou Frou in Glebe, but don't be holding out for that triple-decker Nutella sambo. At Drugstore they've stripped back your morning ritual to bare bones. They do coffee and they do it well, pumping out punchy Campos Dark City shots from a shining La Marzocco machine to keep those caffeine receptors on high alert.
Drugstore is more pit stop than destination, though; to that end, the only food on offer is a selection of pastries by Black Star that are nearly gone by 9am. It's also a cash-only operation and they close at noon every day, but the AM traffic keeps everyone busy. From 5am the firies, ambos and local cops punctuate their shift with a quick fix, followed by commuters heading to the station and mums on the school run. Kounas, a local himself, seems to know them all by name. Add some old-timers wanting a quiet spot to read the paper and that dude wearing a violet top hat on a Tuesday and you've won this round of Inner West bingo.
Got time for a sit down? You can nestle into the squashy, well-worn vinyl sofa, pull up an old-school chair to one of the Formica tables or perch at the bench and study the swathe of tour posters lining the walls. There's a bit of a creep factor here in the form of mannequins and old dolls, two of which you'll find submerged in blue water inside an old TV. But it's hard to stay weirded-out with Bob Dylan and Tom Waits on the stereo. In family-friendly Summer Hill, this is one Drugstore that no one wants to see busted.
Details
Users say