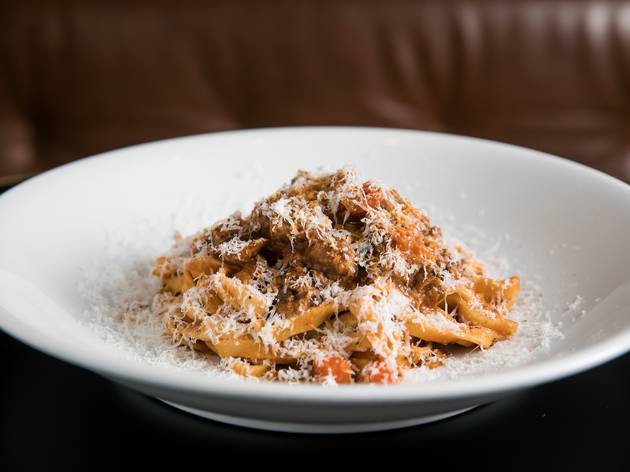 1/12
Photograph: Anna Kucera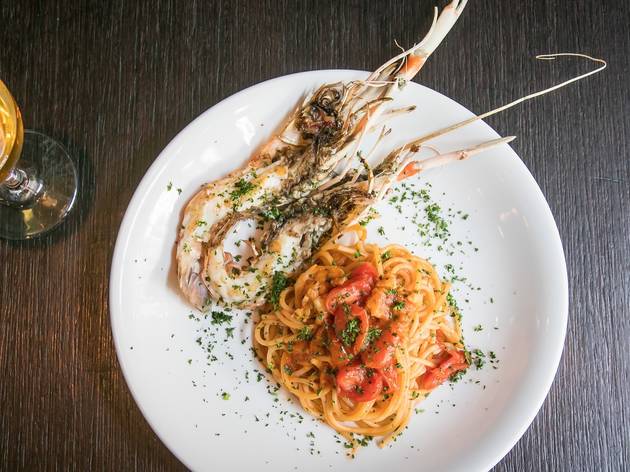 2/12
Photograph: Anna Kucera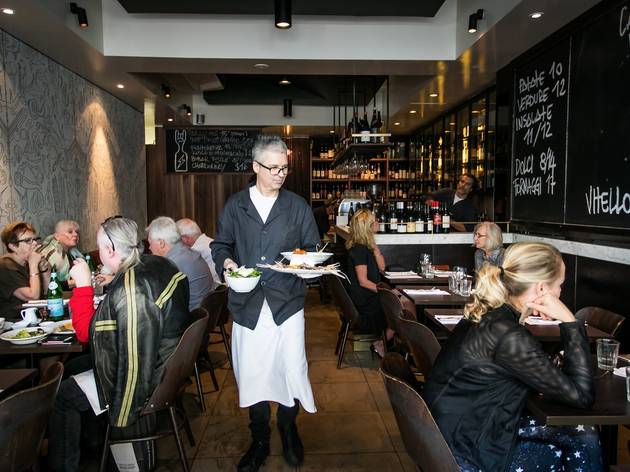 3/12
Photograph: Anna Kucera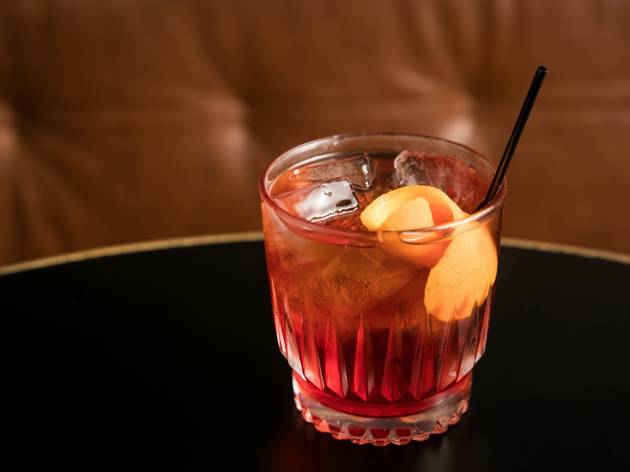 4/12
Photograph: Anna Kucera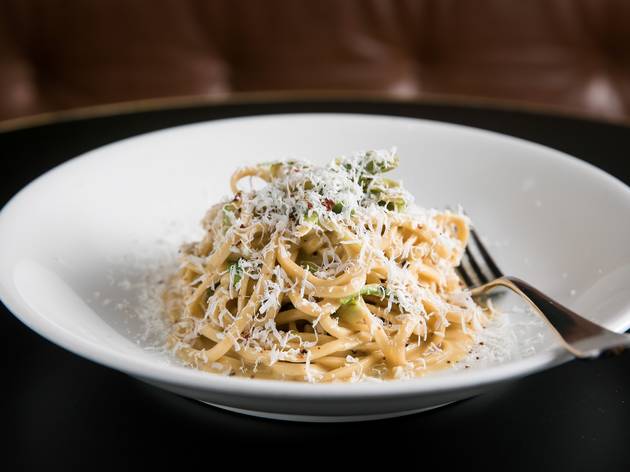 5/12
Photograph: Anna Kucera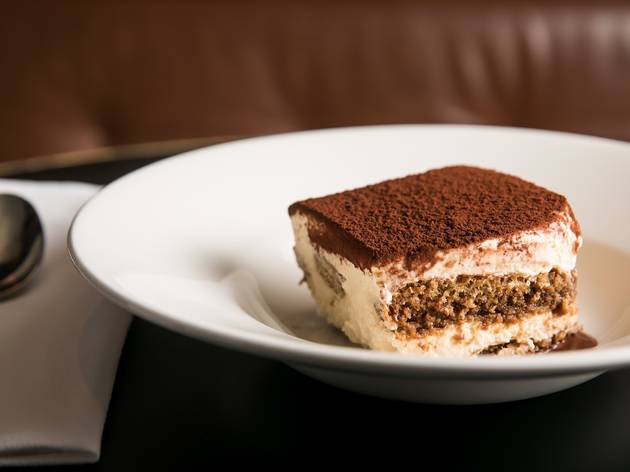 6/12
Photograph: Anna Kucera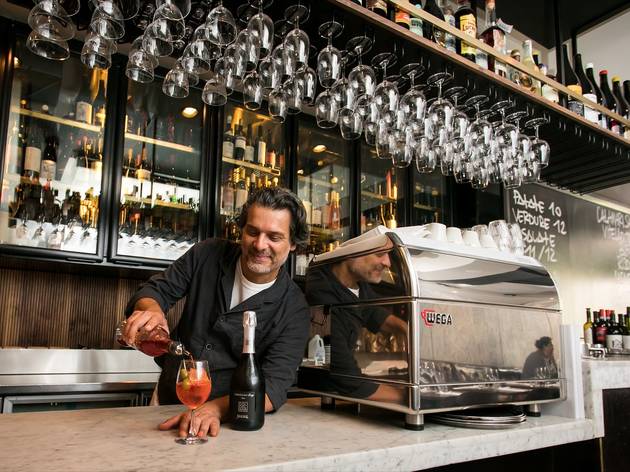 7/12
Photograph: Anna Kucera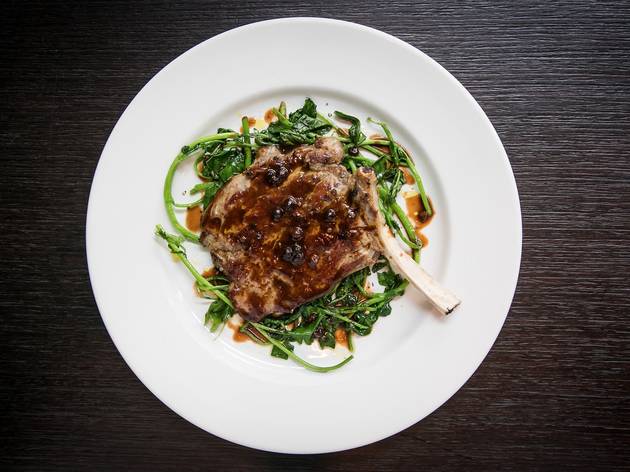 8/12
Photograph: Anna Kucera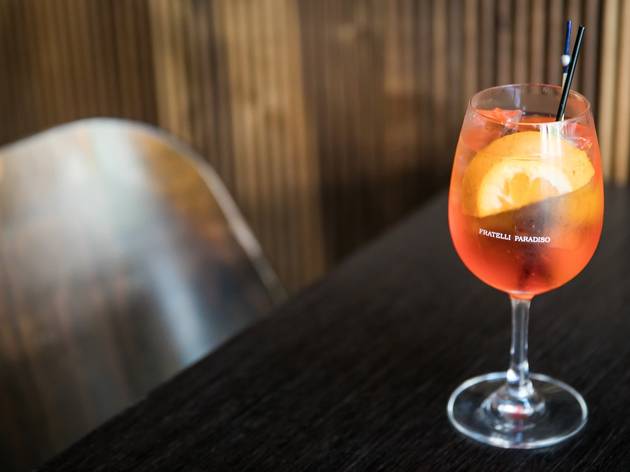 9/12
Photograph: Anna Kucera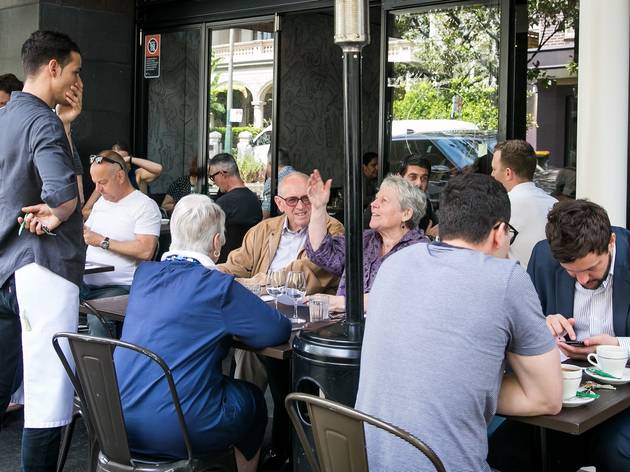 10/12
Photograph: Anna Kucera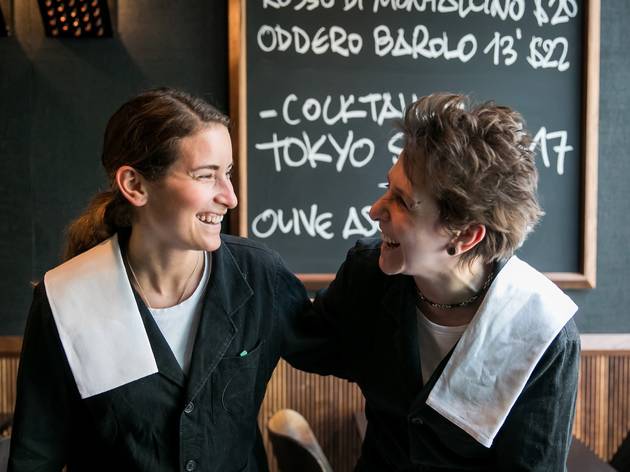 11/12
Photograph: Anna Kucera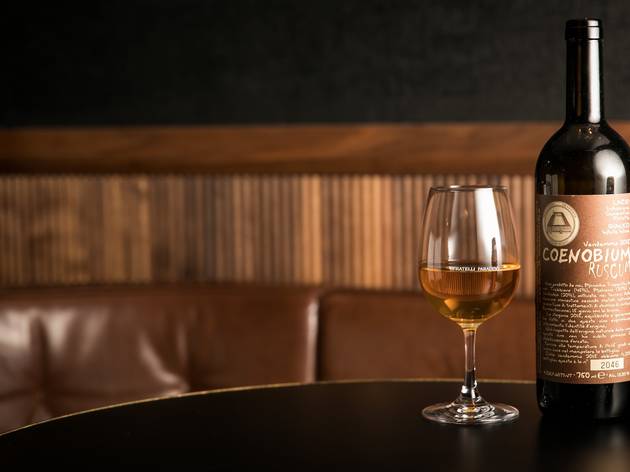 12/12
Photograph: Anna Kucera
Benchmark casual Italian in the heart of Potts Point
When was the last time you ordered a risotto in a restaurant? It was a while ago for us. And that's because, fellow readers and fans of eating nice things, restaurant risotto generally sucks. Cooking it to order for service is hard and takes a long time, and pre-cooking (which is how a lot of places do it) tends to result in stodgy risotto pudding. Which is sad and gross.

But every now and then, we throw caution to the wind – you can call us gluttons for punishment, but we prefer to think of ourselves as snacking optimists. That's how we find ourselves ordering it at Fratelli Paradiso, the Potts Point restaurant that boasts a full house rain, hail or shine, excellent service and a super-interesting wine list.

Risotto all'Ametriciana sees pearly, round little grains of rice cooked al dente with a chilli, fresh marjoram, fine shavings of Parmesan and thin stubs of pancetta, spread out in a thin layer over a shallow dish. They serve it, you eat it everybody's happy. (Try it with a glass of nero d'avola from star Sicilian natural wine makers Occhipinti, or a weird-arse organic spelt beer).

It's the offer-low-deliver-high attitude that sets this restaurant apart, and it's what keeps folks coming back. The menu doesn't really veer from the Frat Paz staples (individual lasagne, calamari fritti, bresaola) but that doesn't really matter – the baseline here is quality. Big blackboards list the menu chalked up in Italian on one wall (your awesome waiter will translate – or not, if you're into surprises), and a colourful geometric mural sits on the other like a Magic Eye puzzle.

Yes, it's incredibly loud inside thanks to the room of happy chatters, and it can get blowy outside depending on what time of the year you're eating here. And yeah, the lines can get upwards of insane (sneaky aside: Potts Point eats late, so get in early and skip the well heeled queues) but for good reason: it's reasonably priced, delicious, and fun.

How do you argue with that?
---
Venue name:
Fratelli Paradiso
Contact:
Address:
12-16 Challis Ave
Potts Point
2011

Opening hours:
Mon-Sat 7am-11pm; Sun 7am-6pm
Price:
$15-$100 | Welcomes American Express