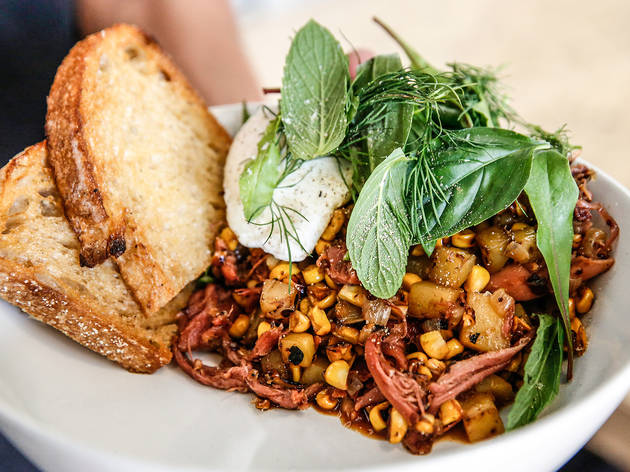 1/12
Photograph: Katje Ford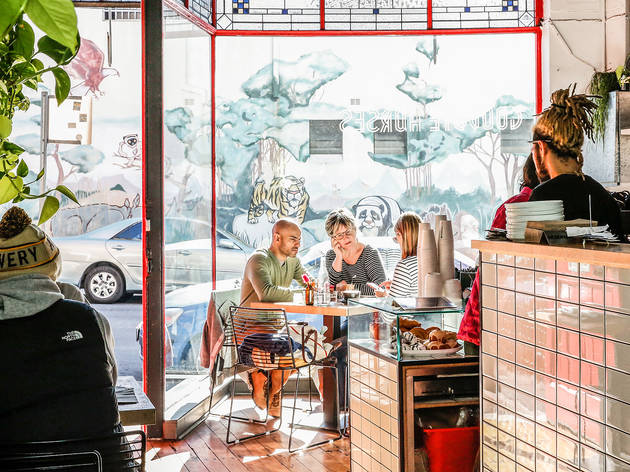 2/12
Photograph: Katje Ford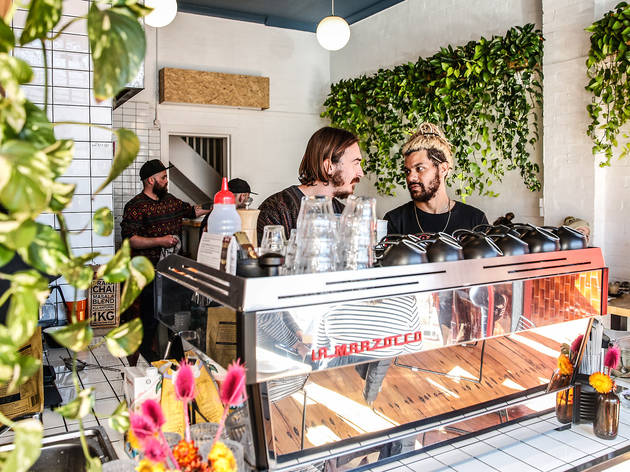 3/12
Photograph: Katje Ford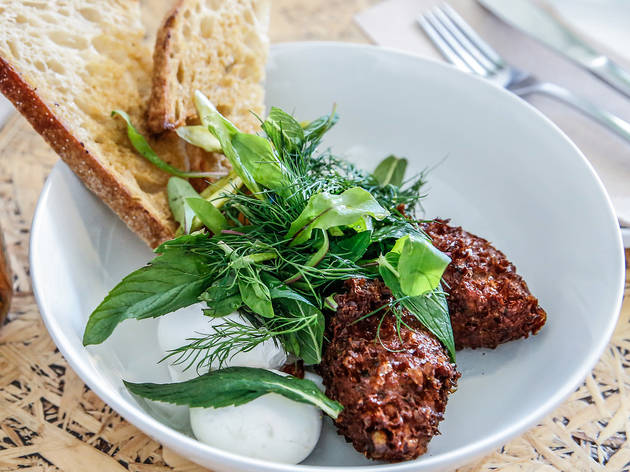 4/12
Photograph: Katje Ford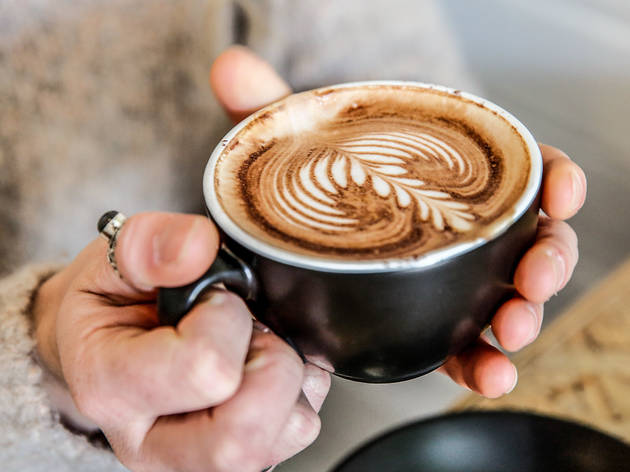 5/12
Photograph: Katje Ford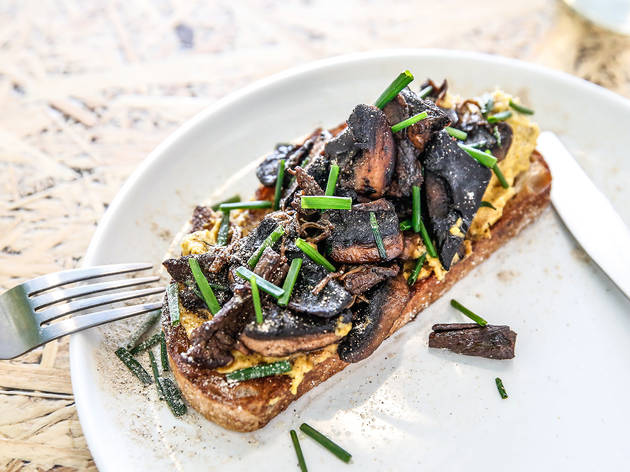 6/12
Photograph: Katje Ford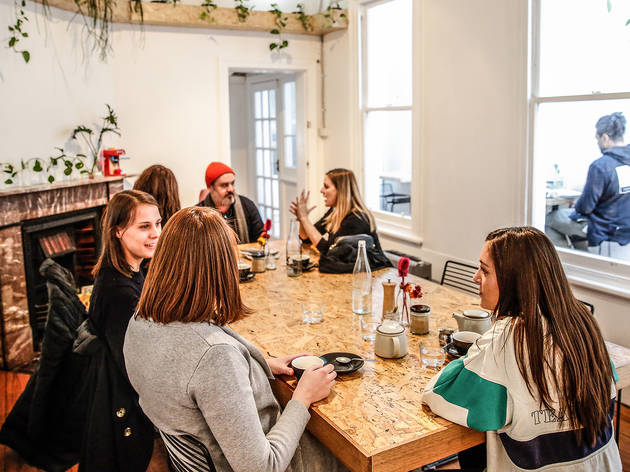 7/12
Photograph: Katje Ford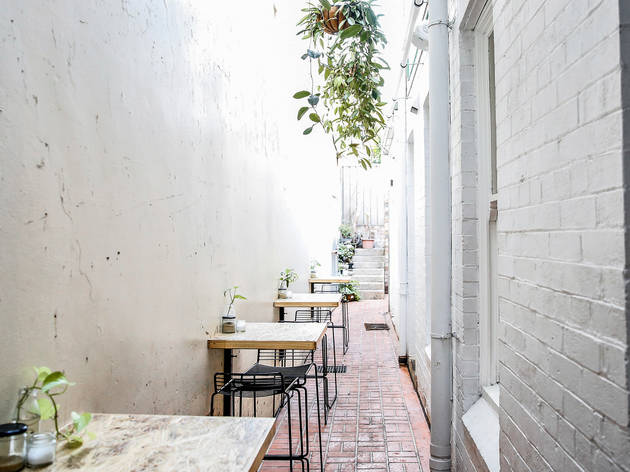 8/12
Photograph: Katje Ford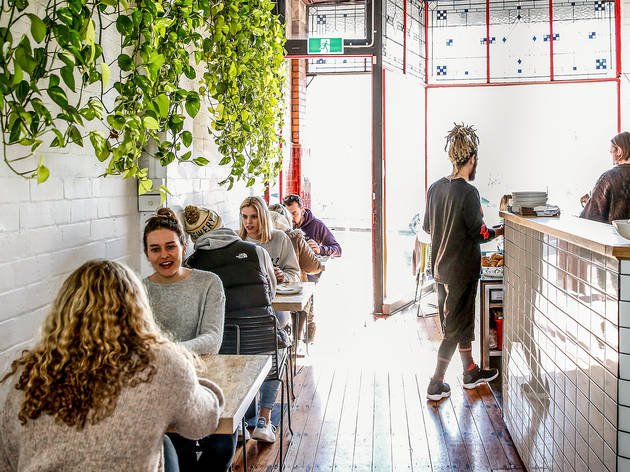 9/12
Photograph: Katje Ford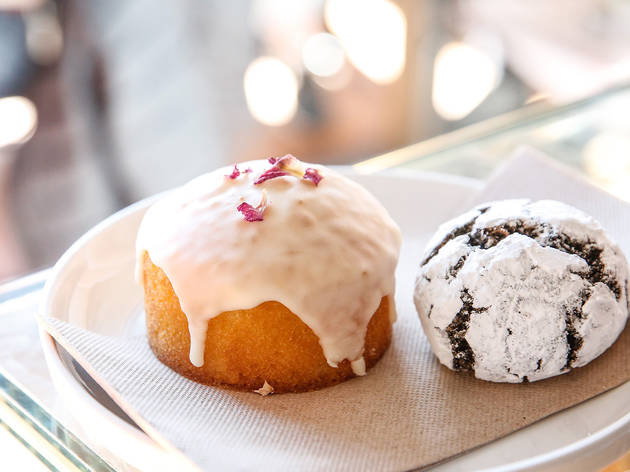 10/12
Photograph: Katje Ford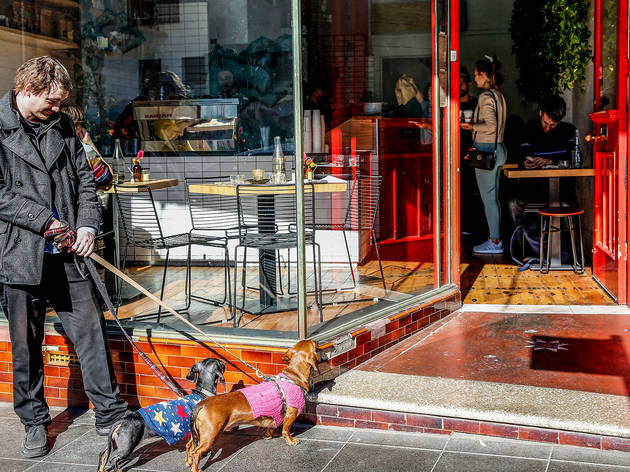 11/12
Photograph: Katje Ford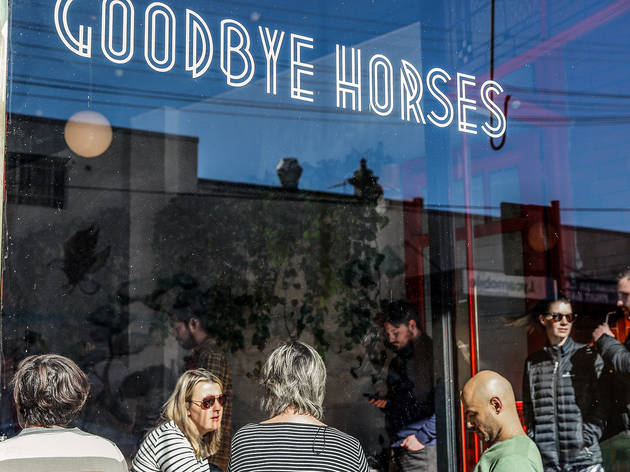 12/12
Photograph: Katje Ford
Time Out says
Sufferin' succotash – Summer Hill's much-loved local gallops the extra mile when it comes to café fare
People get a look on their face when they walk into Goodbye Horses, the little terrace café on Summer Hill's high street. It's relief, mixed with a little anticipation. They've come here to hide out with coffee, newspapers, and breakfast, and they've brought their dogs and babies with them. It's the mark of a really good locals' haunt – that feeling of oasis, where the daily grind can be delayed until after your Single O coffee has been drunk.

This sense of ease is helped by Bill Callahan on the stereo, crooning about his feelings, while you hoe into a cowboy breakfast succotash – charred corn kernels shot through with diced potato and onion and given a smoky kick from ham hock. A poached egg on top and a side of garden-fresh herbs, and you've got enough victuals on your plate to get you across the American Northwest.
Sydneysiders are a menu-literate bunch: we are quick to pick up the signals that tell us someone is taking a little extra care with our breakfast. Like putting asparagus and pickled bullhorn peppers alongside creamy corn fritters; or using the fancy mushrooms on your toast, because you don't keep enoki and porcinis in the fridge at home
Given how many people are eating in on a Tuesday morning, clearly the café have nailed the balancing act between a menu that's familiar in all the right places but seasoned with the flourishes that make you want to go out for your first meal of the day. And given we can't stop thinking about the rich, savoury, cured pork flavour swimming around in that succotash, it's no surprise that people are making time in their schedules to say 'hello breakfast' at Goodbye Horses.
Details
Rating Breakdown
5 star:

3

4 star:

0

3 star:

0

2 star:

0

1 star:

0
The salmon is superb, the succotash is sensational and the coffee is perfect. This place is precious.
I love it so much I'm there every day! Best place for retail coffee in the whole suburb. What a bloody selection!
These guys are killing it! It's where I eat when I'm touring the great southern lands.