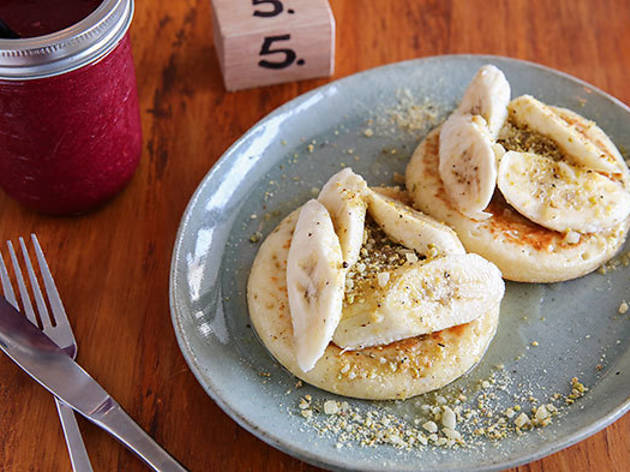 1/16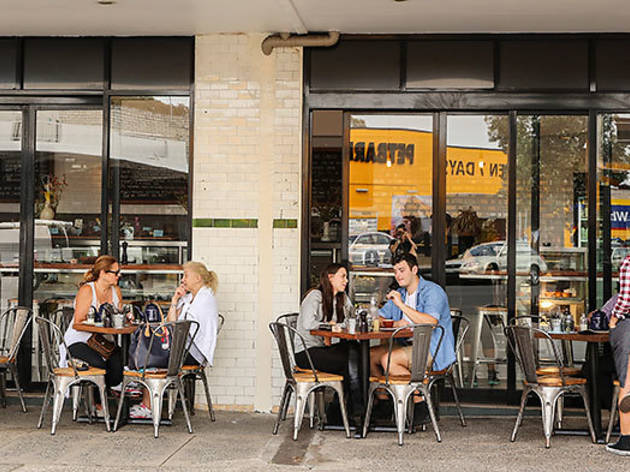 2/16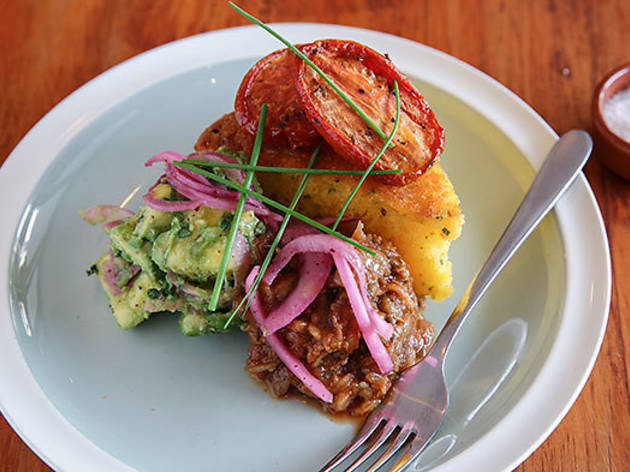 3/16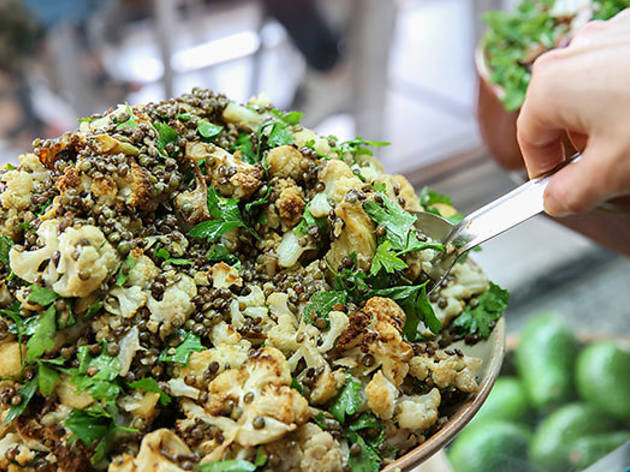 4/16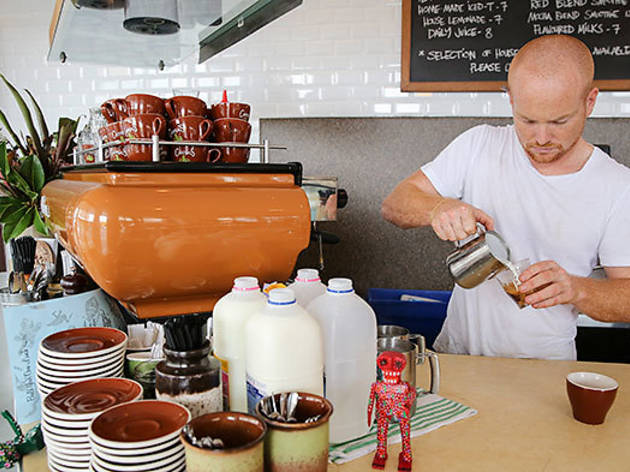 5/16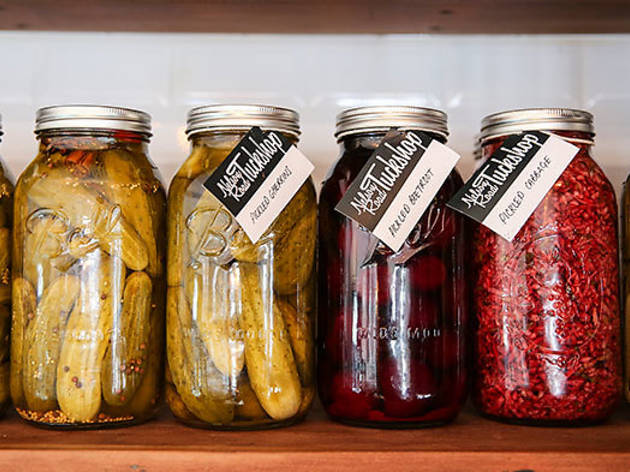 6/16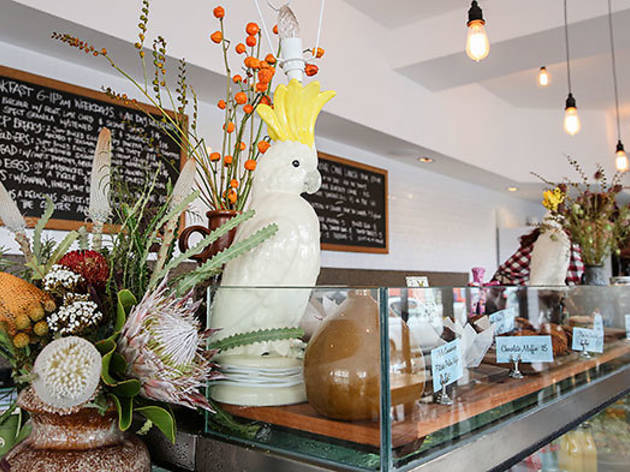 7/16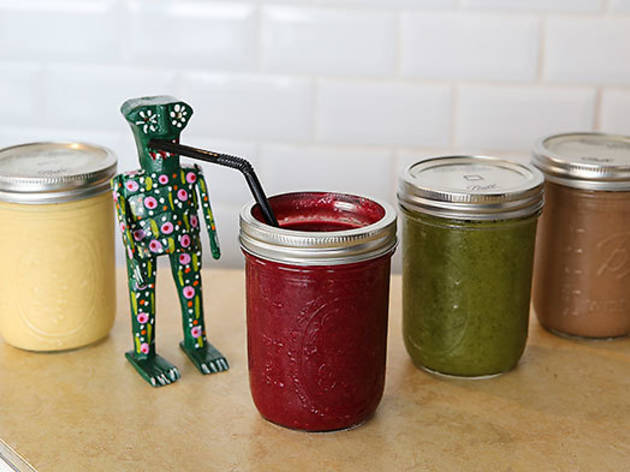 8/16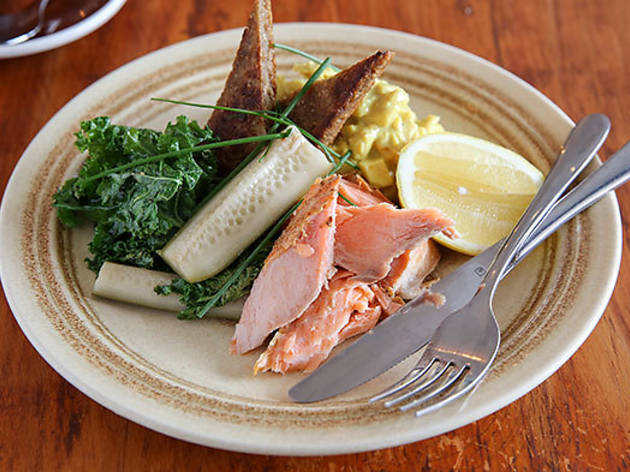 9/16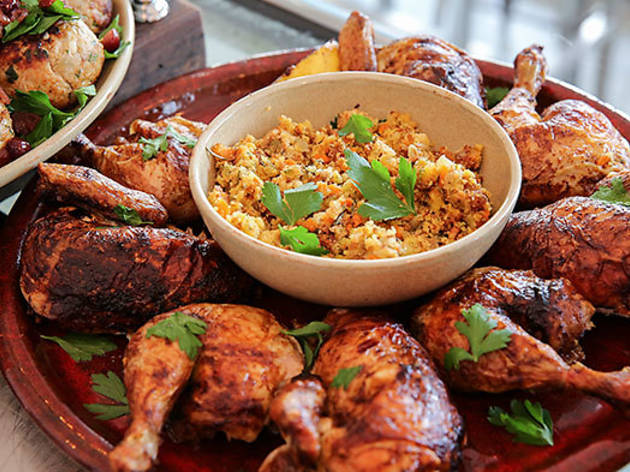 10/16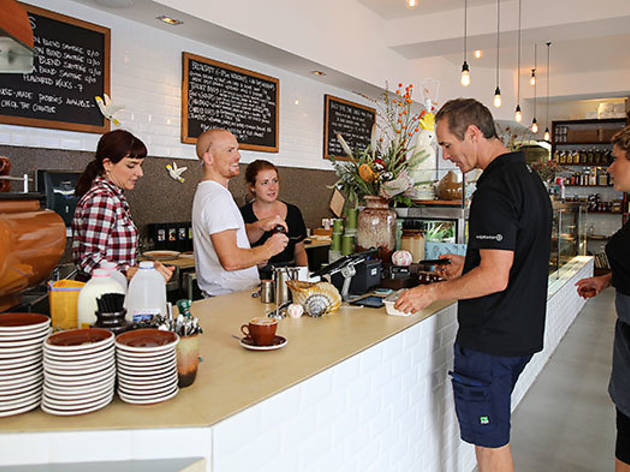 11/16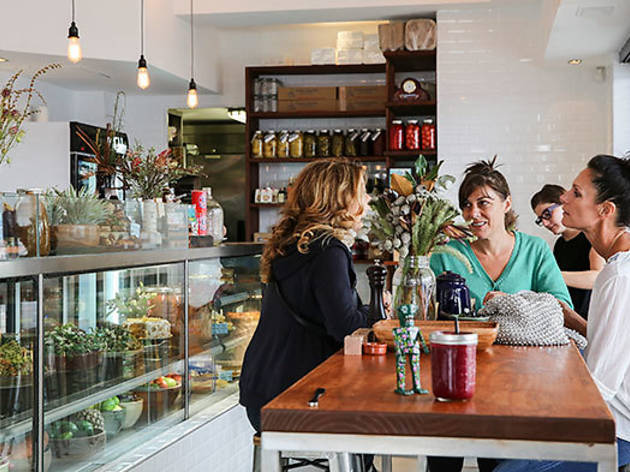 12/16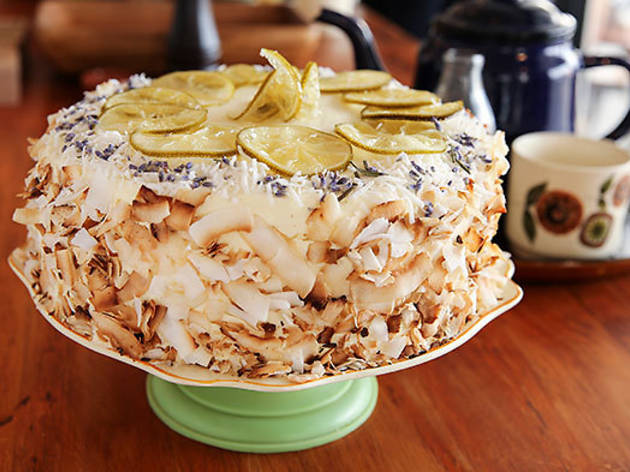 13/16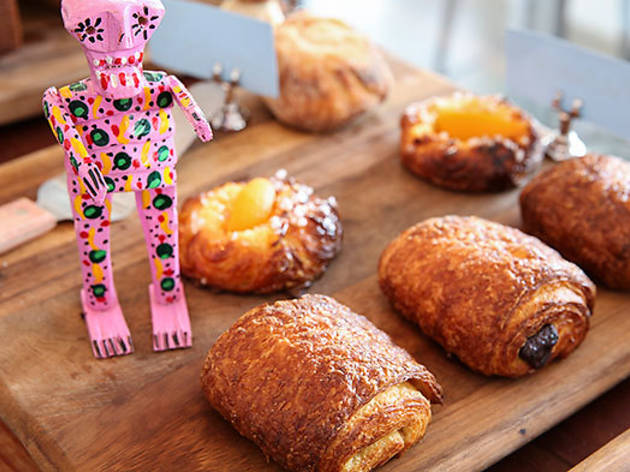 14/16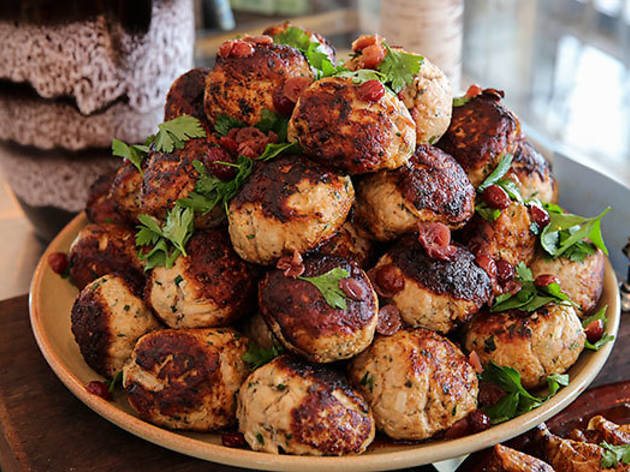 15/16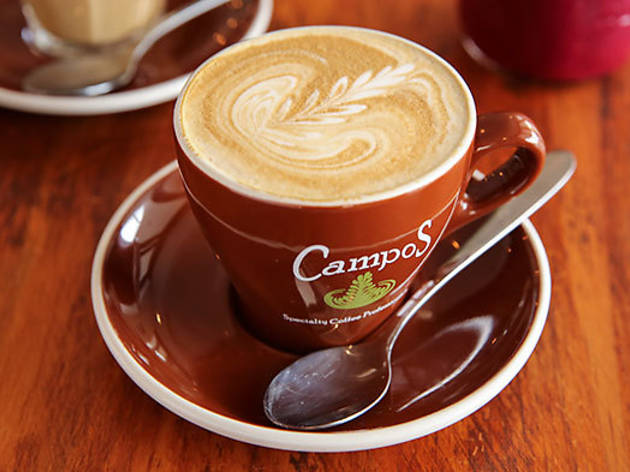 16/16
Time Out says
Bondi Junction gets the mother of all tuck shops, serving up flavoured milks and fancy brunch
As kids we would race to the canteen for finger buns and pies. Decades later and we are still legging it to the tuck shop, only this time it's for coconut iced chai and golden wedges of cornbread at the latest kick-ass café to call Bronte Road home. Nelson Road Tuck Shop is the brand-new sibling of Bellagio Café further down the road in Waverley, but little sis is earning her stripes in the shade of Bondi Junction's mega malls.

This long, narrow corner shop with a huge glass display case and outdoor tables tucked up on the shady side street – perfect for loitering – was a charcoal chicken shop in a former life, but now it's a very different story. Where once rotisserie chickens and trays of potato bake would have held court, the cabinet is now jam-packed with big terracotta dishes of roast pork loin, bright salads, French cheeses and brownies. The Blues Brothers soundtrack is keeping things upbeat and it's smiles all round from the fleet-footed staff.

We're big fans of the on-site roasting movement taking over cafés like Double Roasters and Local Press, but there's also great comfort in seeing the familiar green signage that means you're about to get a caffeine high-five from some Campos beans.

Don't drink coffee? Prepare to taste the rainbow with the super-food smoothies on offer. There's a luminous green mix with kiwi, avocado and spinach, a sunshine yellow number with peach, carrot, mango, turmeric and buttermilk, and a melange of beetroot and berries that will dye your tongue purple faster than a Killer Python. They're all $12 a pop but bring the jar back next time and you get two bucks off for good recycling karma.

Eggs are the stars of the breakfast show here. We take ours lightly curried on toasted pumpernickel with just-wilted kale, deliciously sour quick-pickle spears and a generous portion of tender, flakey and hot smoked salmon. We'll be coming back for the soft-boiled eggs with sour cream and chives, grilled asparagus and fried capers next time.

A well seasoned, crumbly wedge of deep-dish cornbread keeps the wet/dry ratio in check with at least half an avocado, sweet eggplant and onion relish and juicy roasted Roma tomatoes. Such is our love for round, yellow breakfast breads that we follow it up with the house-made crumpets. They have a light, chewy texture and are larger than the supermarket variety – all the better to spread nut butter on with slices of banana, pistachio praline and honey. Ask nicely and they'll even do you a half serve.

Nelson Road Tuck Shop have taken a leaf out of Kitchen By Mike's book with their Plate Your Own Adventure lunches from 11.30am. On our visit there's roast pork and stuffed chicken, destined to be mix-and-matched with peach, radicchio, lentil and prosciutto salad or a jumble of corn, quinoa and green beans held together by a super garlicky aioli. Expect to pay $12-$15 for your protein and $7 per salad. It's not the cheapest lunch you'll find in an area with food courts to spare, but it'll blow a half-foot sub out of the water.

Be prepared to make tracks to Nelson Road Tuck Shop as soon as the bell rings, we'll race you there.
---
Details
Best selling Time Out Offers