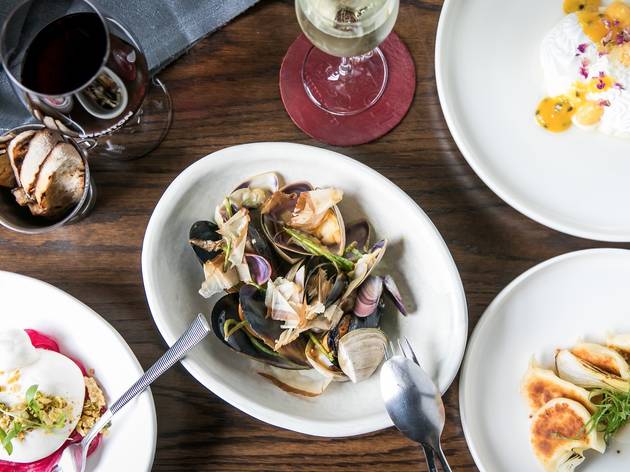 1/13
Photograph: Anna Kucera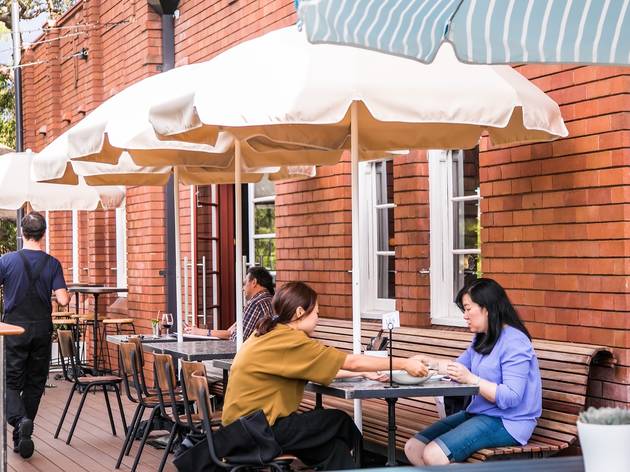 2/13
Photograph: Anna Kucera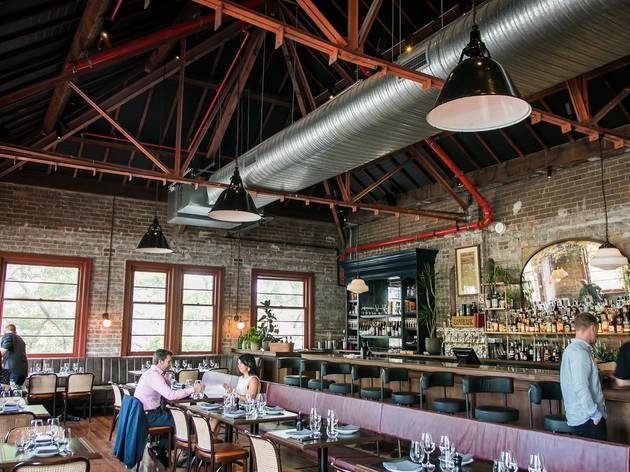 3/13
Photograph: Anna Kucera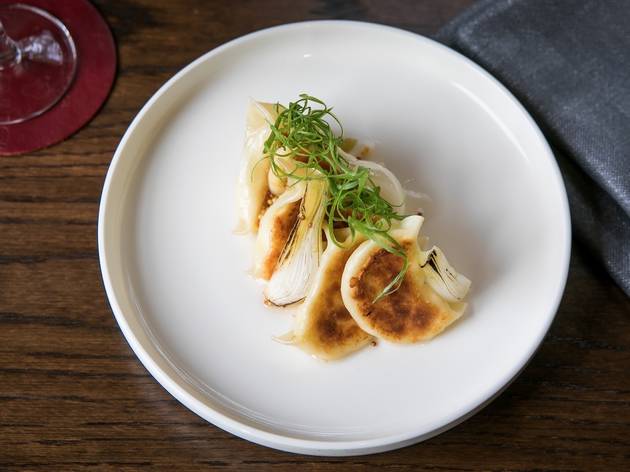 4/13
Photograph: Anna Kucera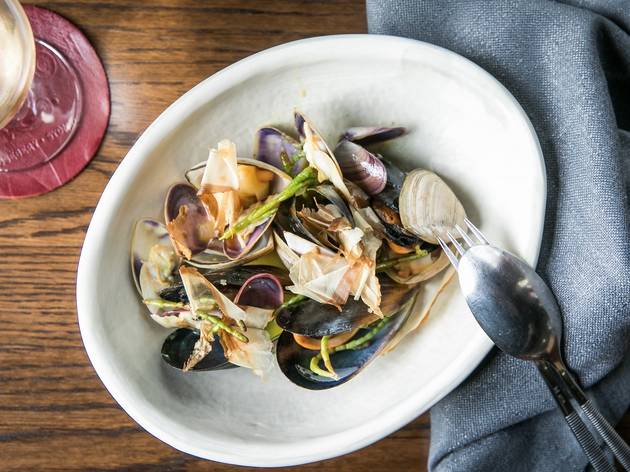 5/13
Photograph: Anna Kucera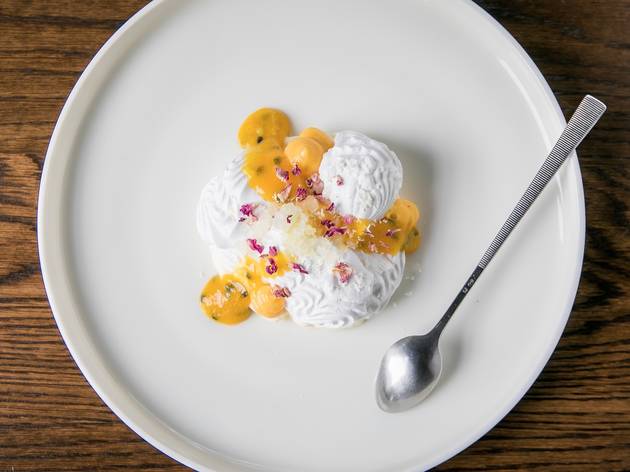 6/13
Photograph: Anna Kucera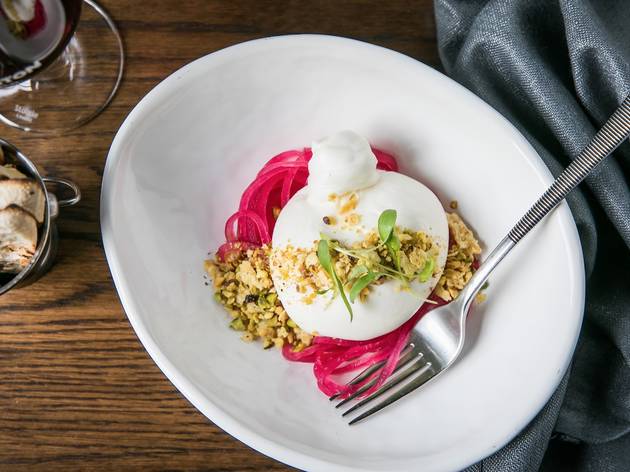 7/13
Photograph: Anna Kucera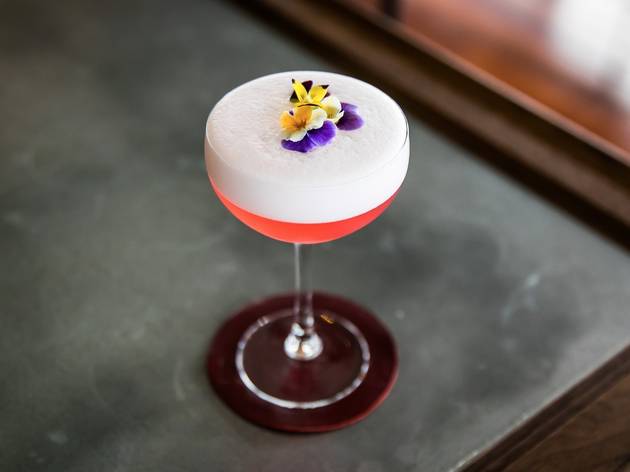 8/13
Photograph: Anna Kucera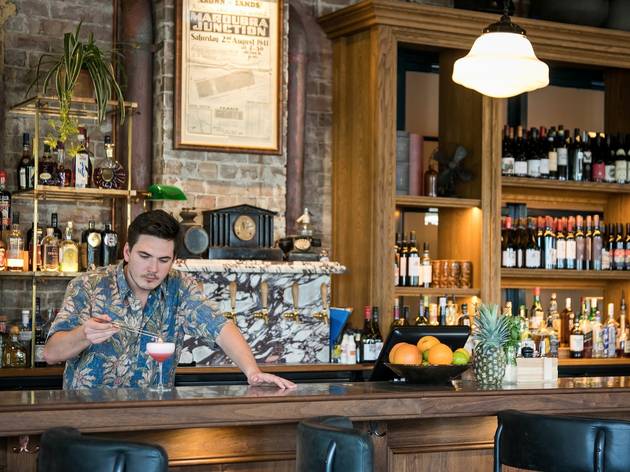 9/13
Photograph: Anna Kucera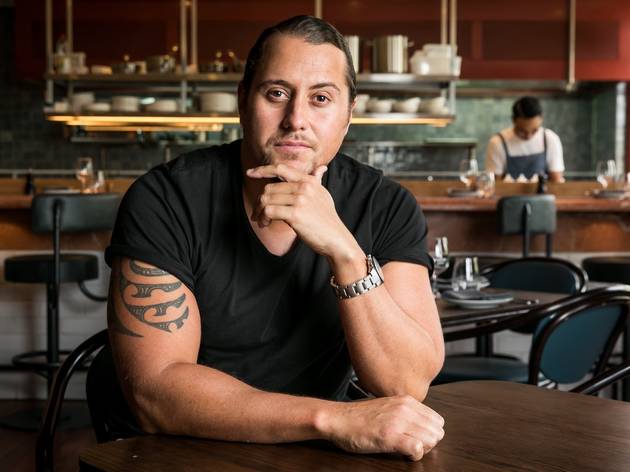 10/13
Photograph: Anna Kucera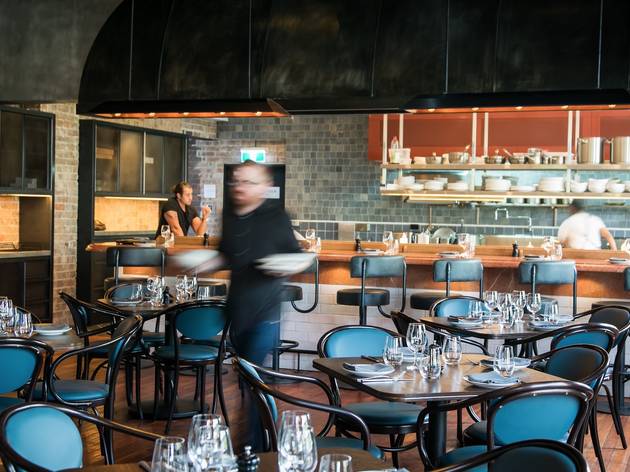 11/13
Photograph: Anna Kucera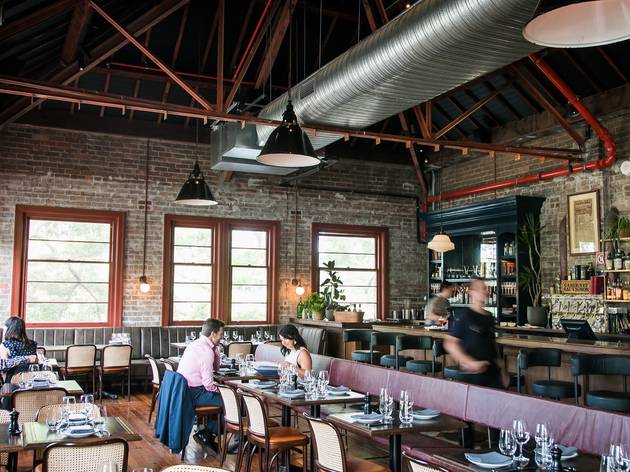 12/13
Photograph: Anna Kucera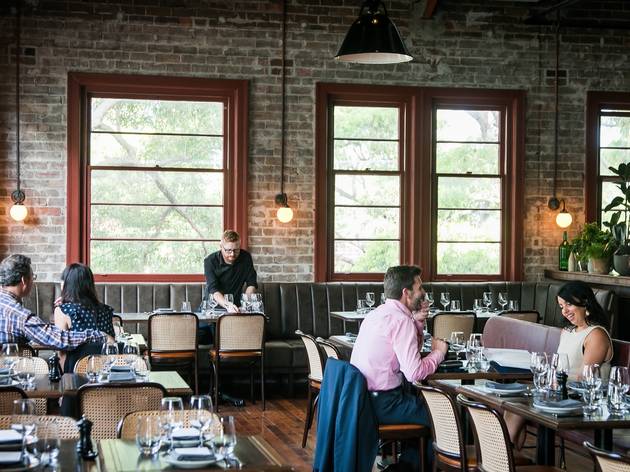 13/13
Photograph: Anna Kucera
Time Out says
The Cannery's got another dining hot spot
You might call Richard Stanton an overachiever. Born in 1862, he became Ashfield's mayor (twice) and did some serious time as a furniture dealer, auctioneer and real estate agent, too. As a developer, he's responsible for the "garden suburb" look of Haberfield and Rosebery. And his trend-setting Californian bungalow in Rosebery helped this residential style catch on in Australia. (His desire to raise the public perception of real-estate agents wasn't as successful, though ­– there's only so much you can do in one lifetime.)
His spirit lives on in Stanton and Co., located in the 2018 postcode he helped develop. Hidden on the first floor of The Cannery building, the venue's industrial look is furnished straight from the Modern Restaurant Playbook: exposed lightbulbs, pipes and bricks, concrete planters and, of course, a random typewriter.
The best decorations were added after Stanton and Co. announced its launch last year. Richard Stanton's grandson, Richard Haberfield Stanton, contacted restaurant owner Brody Peterson and gave him custody of original posters, dating back to 1918, from Stanton's real-estate business.
To go with the vintage decor, Regan Porteous (The Fat Duck, Toko, Riley Street Garage) has channelled memories of his mother making pickled onions into an excellent burrata dish: a cloudbank of creamy mozzarella offset with the ultra-sweet tang of thin, brined-pink rings and rough-grained seasoning of pistachio furikake made with roasted nuts, crumbled Parmesan, salt and pepper.
The gyoza appetiser is not what you imagine – a heavy-hitting wallop of ricotta, mozzarella and Parmesan in rice pastry, seared with the light scorch of the pan. It's a dish powered by recollections of his mother cooking with cheese and onion. The zingy mustard, soy, rice vinegar dressing is a bracing note that wakes you up, but this cheese and onion dumpling is ultimately comfort food that you want to hibernate on the couch with.
Would you believe the mussels, pipis and clams – flavoured brightly with turmeric, seasoned with dashi broth and finished with unrestrained olive butter – originated as a "slap-dash" concoction Porteous once made for his wife at 1am? Maybe he didn't garnish it with bonito, toast and samphire on the first go, but it's now such a winner that our waiter openly fantasises about slurping the broth from the bottom of the bowl.
Occasionally, dishes are overpopulated with ideas: char-grilled cos lettuce becomes soft under an excessive garlic emulsion, and a passionfruit yuzu pavlova isn't quite sure if it's a granita, pav or break-away white chocolate and rose dessert. The instinct for excess works better in the room's design, where the sneaky attempt to feature every chair ever (from park benches to industrial barstools) succeeds as a tribute to Stanton's days as a furniture dealer.
Ultimately, we think he'd have approved of the venue's broad demographic-crossing appeal, food and drinks list. Despite the odd service or menu misstep, Stanton and Co. still has overriding appeal, and may even raise the public perception of real-estate agents – just as its namesake originally hoped to achieve during his lifetime.
Details
Address:
3.61-71 Mentmore Ave
Rosebery
Sydney
2018

Contact:
Opening hours:
Tue-Sat noon-midnight, Sun noon-10pm
Best selling Time Out Offers