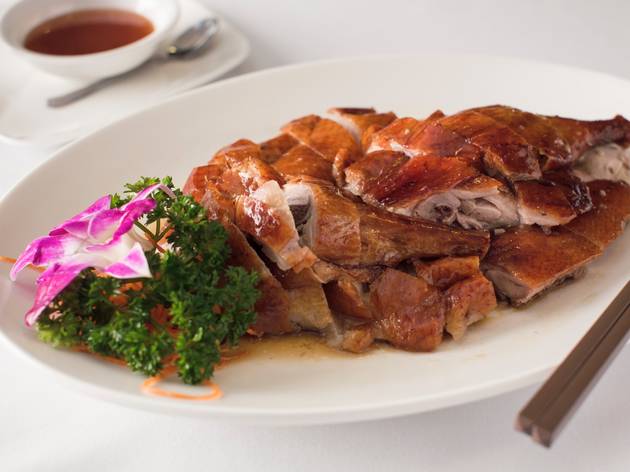 1/8
Photograph: Daniel Boud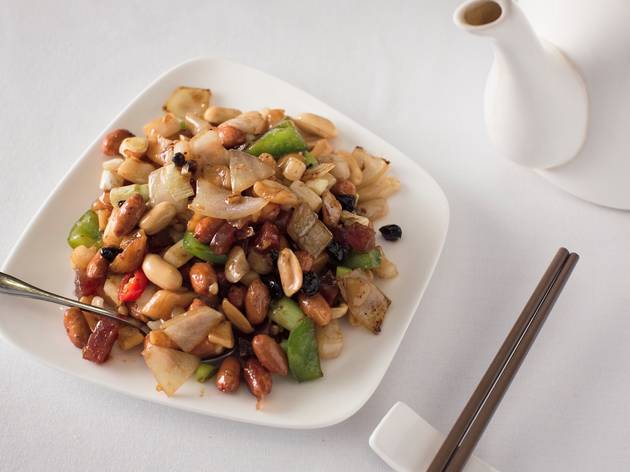 2/8
Photograph: Daniel Boud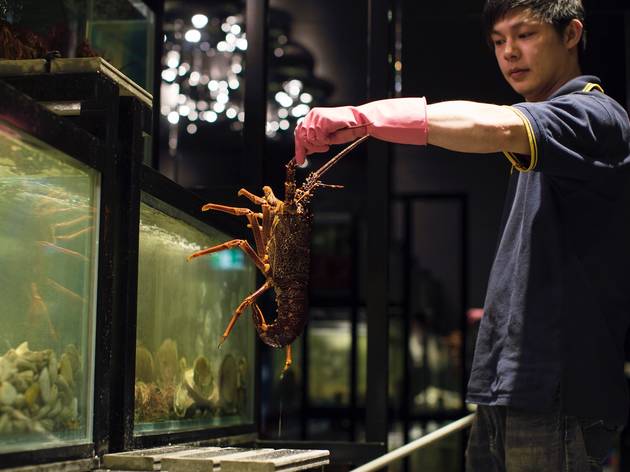 3/8
Photograph: Daniel Boud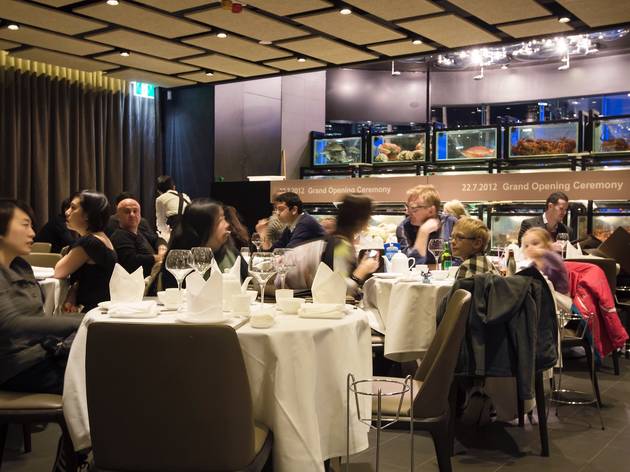 4/8
Photograph: Daniel Boud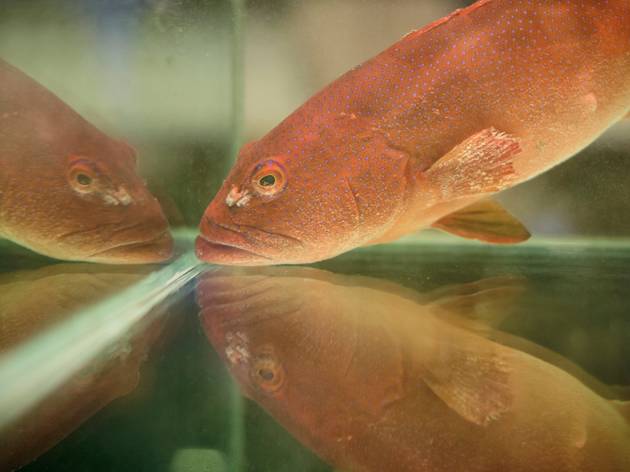 5/8
Photograph: Daniel Boud
6/8
Photograph: Daniel Boud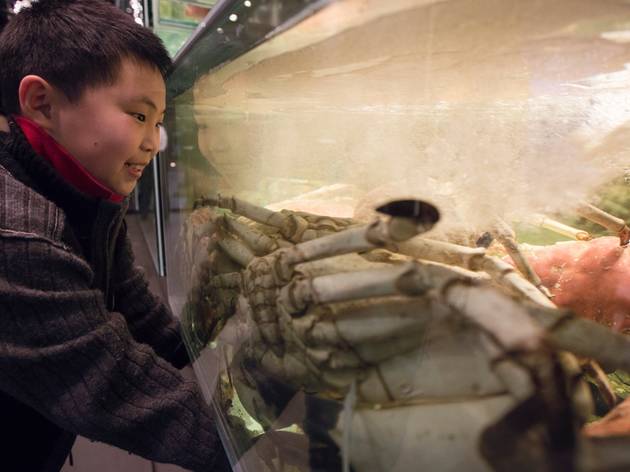 7/8
Photograph: Daniel Boud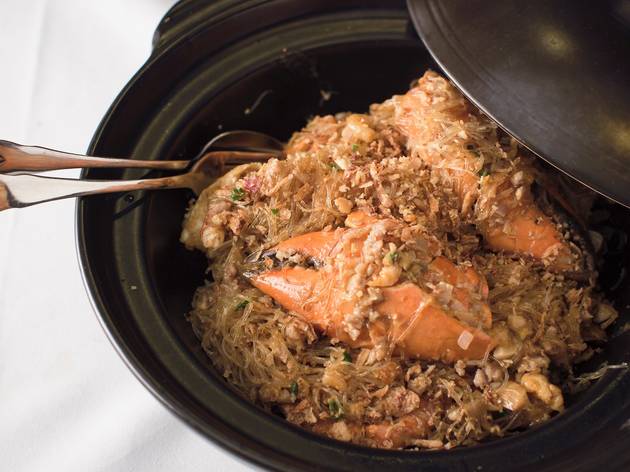 8/8
Photograph: Daniel Boud
The luxurious new outpost of Golden Century serves all your favourites, and a few extras
There are very few restaurants in Sydney so shrouded in myth and mystery as the original Golden Century on Sussex Street. It's been a hospitality haunt and late-night supper destination for Sydney soaks for longer than most of us have been eating hot bowls on congee (they're open till 4am). And now they've opened a second restaurant at the newly renovated Star.


It's definitely more grown up here at the Century. So grown-up, in fact, they've dropped the 'Golden' from the front of their name. They're so The doors close at 2am on weekends and 11pm on weekdays, though the jury's still out as to whether the hours will remain this civilised. They've got a city with a 24- hour hunger for gambling at their fingertips. That, and there's something pretty magical about a 4am meal at the original GC.
But it's here you can get a mud crab stir-fried with olives, XO sauce and vermicelli noodles (fun fact: the largest crab ever to be consumed at
Golden Century
was 13.5kg). It's a big mess of crab legs, all tangled up in noodles with the smoky taint of XO all over it. These have to be some of the cleanest and fullest tanks in town, too. Check out the massive coral trout, feisty lobsters, angry mud crabs and stern barramundi.
So while you can spend big with the likes of the tank gear (love those pipis with XO sauce), there are also still the old classics like sweet and sour pork and lemon chicken. And there is "mixed bits" – a dish that left us heartbroken when taken off the menu at the original GC – on the menu here. Little bits of capsicum, squid, Chinese sausage, peanuts and black bean are all stir-fried together in a delicious pile.
The Century features a stack of private rooms (we're seeing a lot of big Cantonese weddings happening here), but there's one in particular that catches our eye, featuring beige floral floor to ceiling carpet, just past the wall made of chopsticks. It's like something from Trainspotting. But it's more likely you'll be seated in the main dining room, decked out in heavy linen and shades of charcoal with those fish tanks taking pride of place.
These are some classy digs. And if you crave all the best of Golden Century in luxurious new surrounds, you've come to the right place.
Venue name:
The Century
Contact:
Address:
The Star
Harbourside Entry on Pirrama Rd
Pyrmont
2009

Opening hours:
Lunch daily 11.30am-3pm; Dinner Sun-Thu 5.30pm-11pm; Fri, Sat 5.30pm-midnight
You may be interested in: