1/9
Photograph: Anna Kucera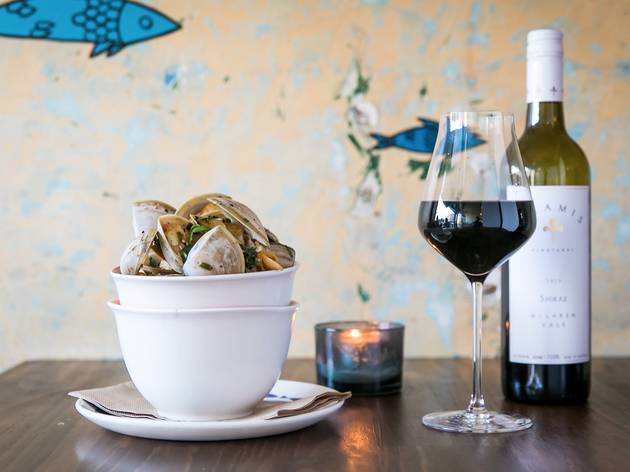 2/9
Photograph: Anna Kucera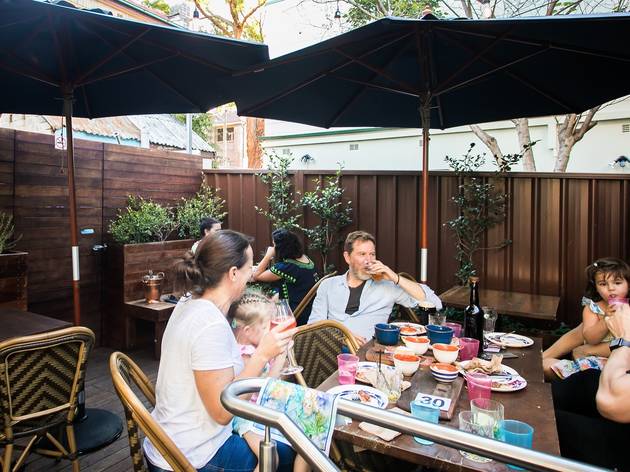 3/9
Photograph: Anna Kucera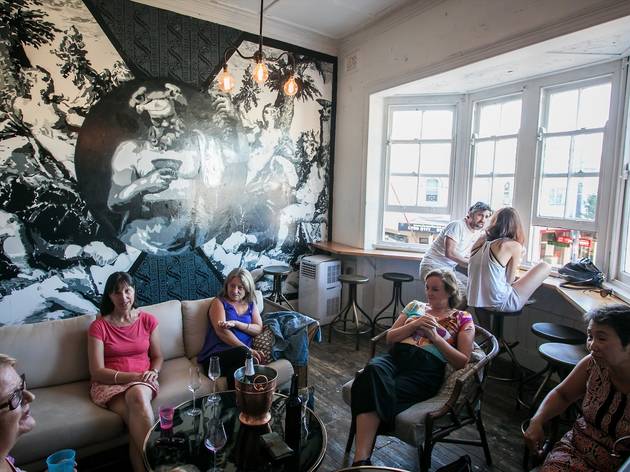 4/9
Photograph: Anna Kucera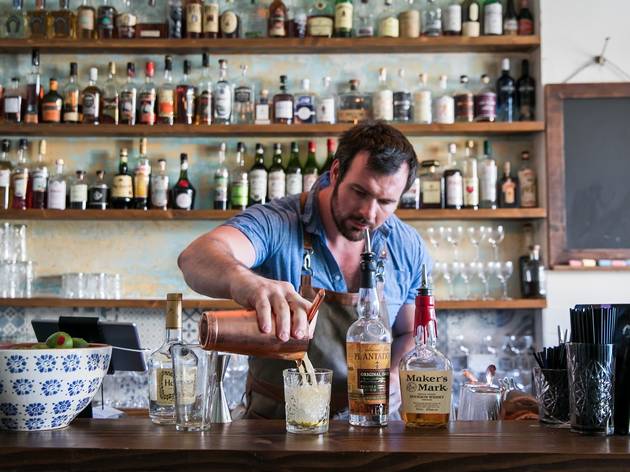 5/9
Photograph: Anna Kucera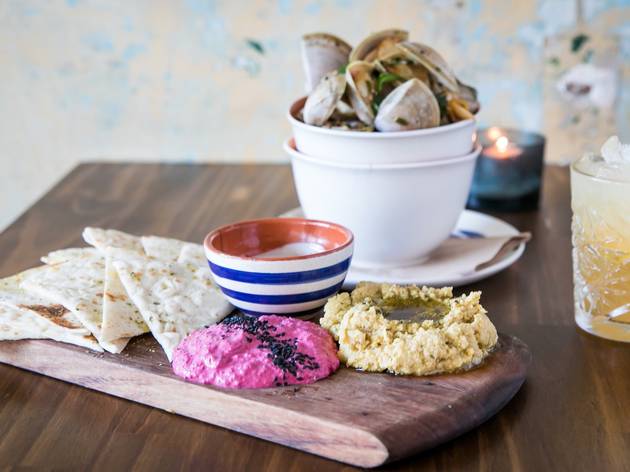 6/9
Photograph: Anna Kucera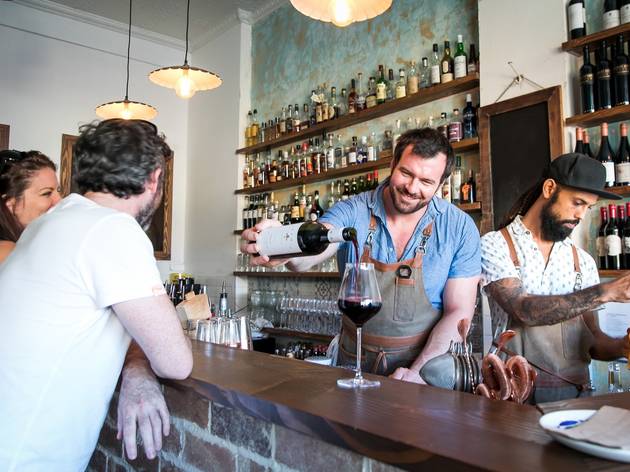 7/9
Photograph: Anna Kucera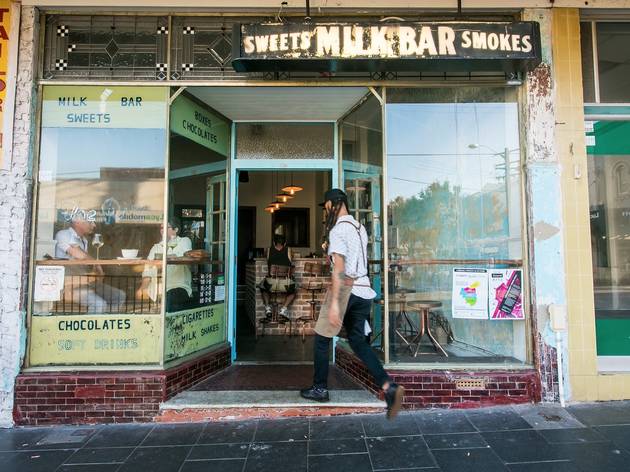 8/9
Photograph: Anna Kucera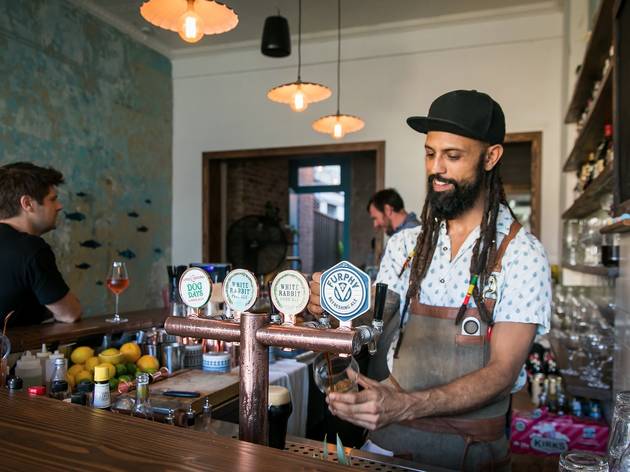 9/9
Photograph: Anna Kucera
Time Out says
The kids born today are unlikely to have fond memories of scraping up enough dollars for a chocolate malt from the local milk bar. Those corner shops that always had a pick'n'mix lolly display, Street's Ice Cream awnings and a few choice groceries are getting rare as Sydney is increasingly gentrified and developed. But luckily the people old enough to legally drink at the Rio in Summer Hill will recall those halcyon days when milkshakes only came in the flavours available in giant syrup pump packs. Perhaps this goes a long way to explaining why when we visit the Rio it is functioning as an unofficial baby boomer's HQ. Unlike your classic Surry Hills small bar, the punters in the Rio look like they might own freestanding homes. They also are nodding appreciatively along to Fleetwood Mac while ordering another round of the Collaborators Gippsland pinot noir that is the definition of easy, mid-week drinking.
We love that the old painted on the windows have been preserved, back from when you could list cigarettes above milkshakes, but inside they've given the place an Aegean makeover with shabby chic walls and blue fish for that subtle Island vibe. In saying that, you can still get a milkhake for $6 – why change a good thing?
If the weather is shining head all the way out the back to the tiny courtyard with your beer. If that's full grab seats in the brezy front room where your drinks can share space with a cheeky pot of mussels or some mixed dips.
You might well wonder, 'why Greek?'. It's a respectful nod to George Poulos, the man behind the ice cream scoop who whizzed up shakes here since the 1950s. It means the grazing options includes loukoumades, kofta, moussaka, and saganaki. And all things considered, if Summer Hill couldn't keep their famously vintage milk bar, a small bar with a pro-snack agenda is the next best thing.
Details
Best selling Time Out Offers