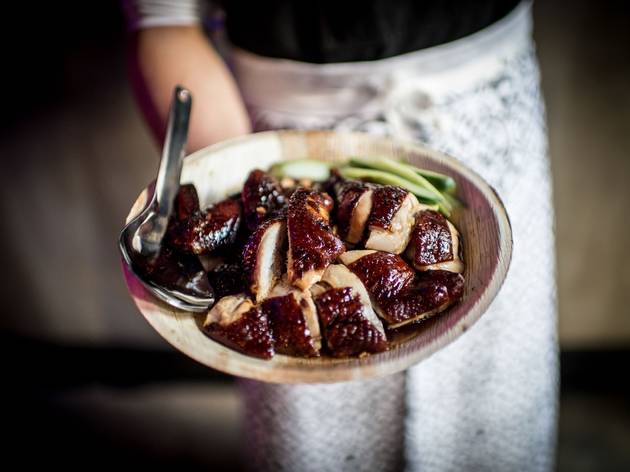 1/12
Photograph: Jess Lindsay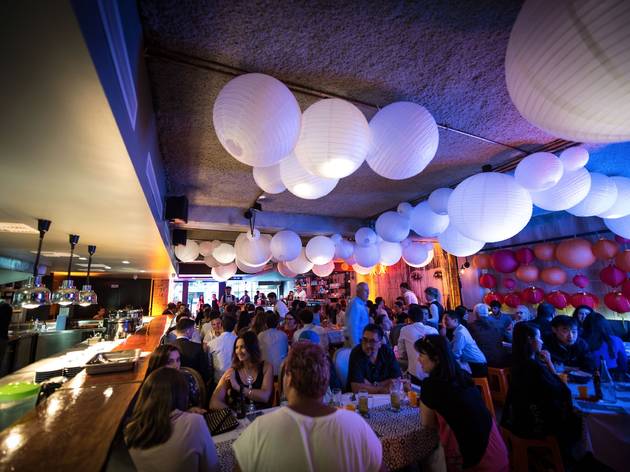 2/12
Photograph: Jess Lindsay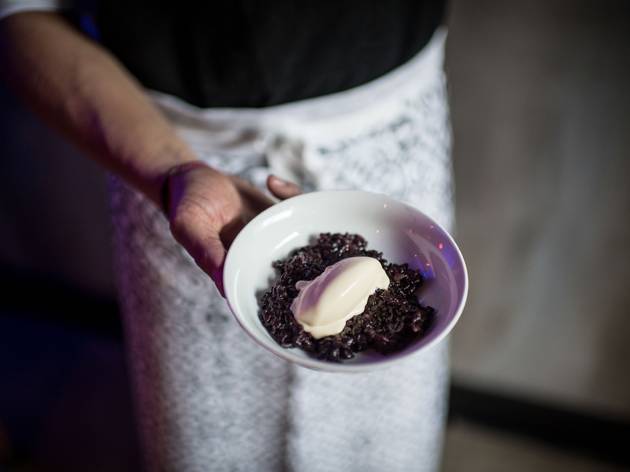 3/12
Photograph: Jess Lindsay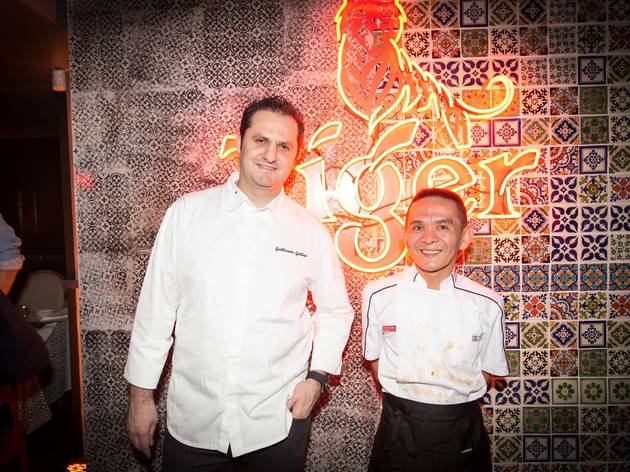 4/12
Photograph: Jess Lindsay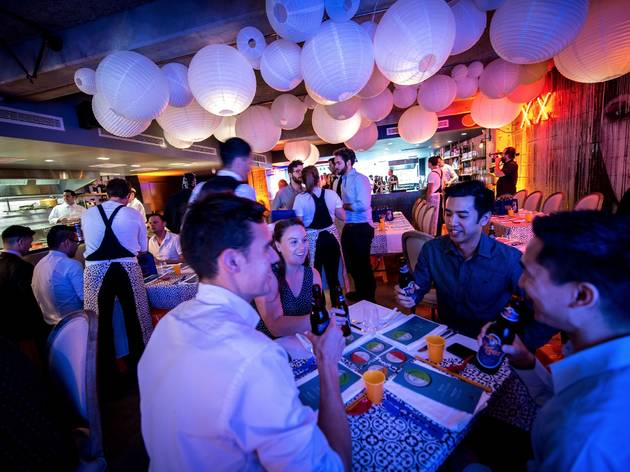 5/12
Photograph: Jess Lindsay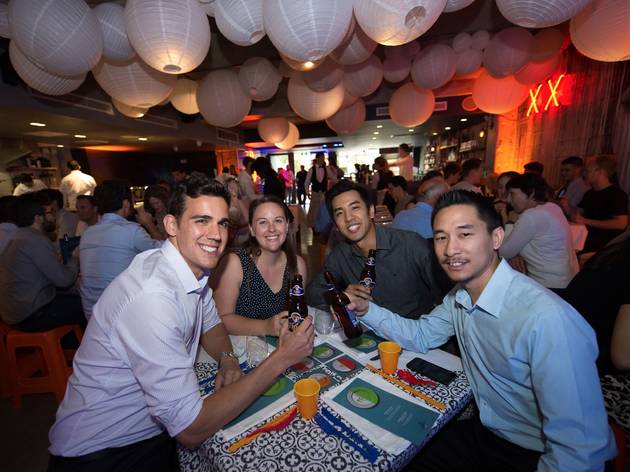 6/12
Photograph: Jess Lindsay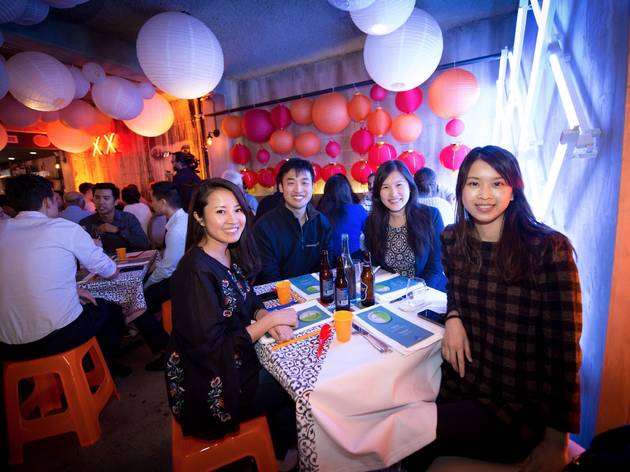 7/12
Photograph: Jess Lindsay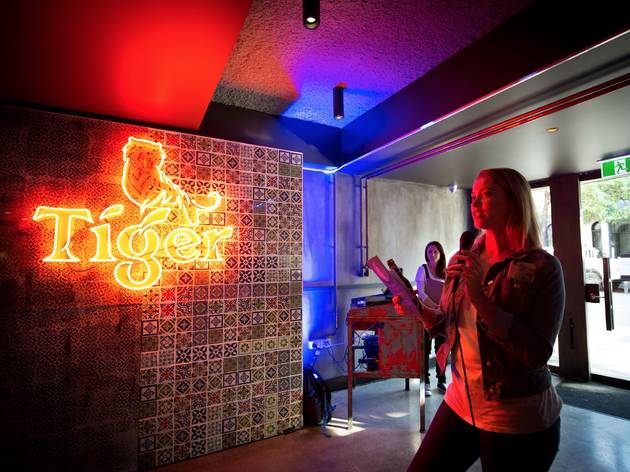 8/12
Photograph: Jess Lindsay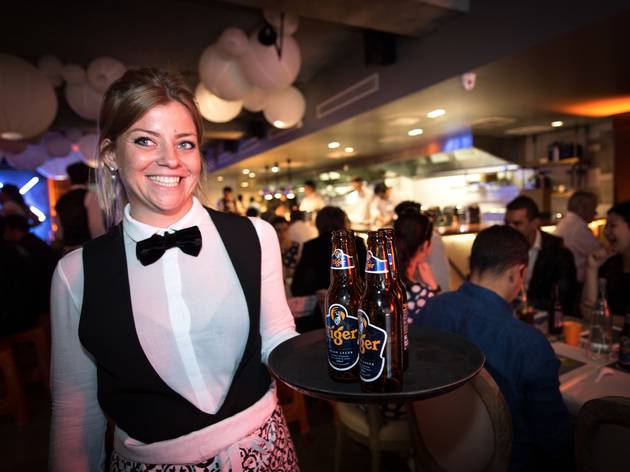 9/12
Photograph: Jess Lindsay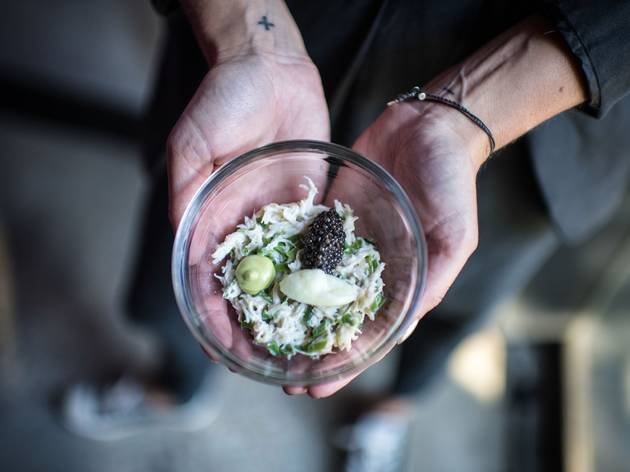 10/12
Photograph: Jess Lindsay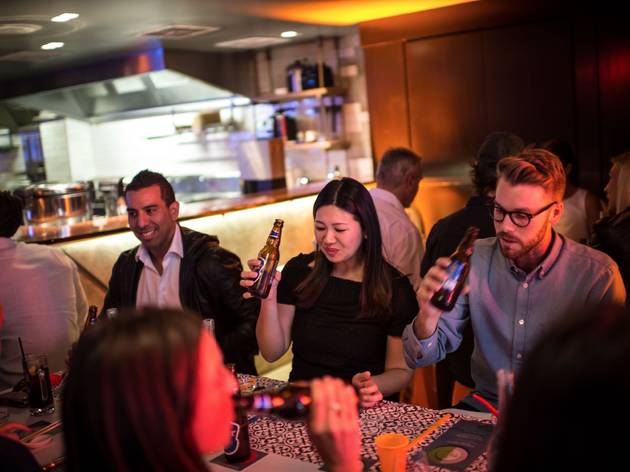 11/12
Photograph: Jess Lindsay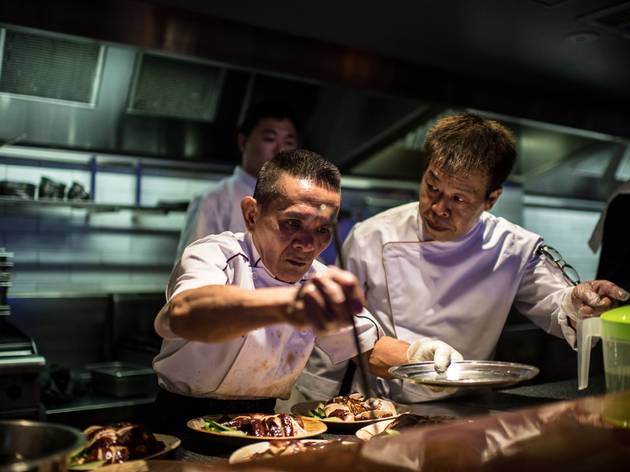 12/12
Photograph: Jess Lindsay
Tiger STREATS
Tiger STREATS brought chefs from Macau and Singapore to cook for Time Out readers
Last week Time Out readers got the special chance to try a one-off culinary mash-up from chefs helming two Michelin-starred restaurants. Tiger STREATS hosted over 100 guests over three nights at Salaryman, where punters enjoyed a tasting menu which melded street food and fine dining.
First up was a fresh starter from chef Guillaume Galliot of Macau's two Michelin-starred restaurant the Tasting Room. The chef prepared a cold Pacific king crab dish that was brought to life with a zippy, fresh apple sorbet peppered with fine strands of crab meat and topped with caviar.
Chef Hawker Chan of Singapore's Hong Kong Soya Sauce Chicken Rice and Noodle hopped behind the burners to bring his authentic street food to the heart of Surry Hills. As the chef behind one of the world's first food stalls to be awarded a Michelin star, Hawker Chan brought his A-game, dishing out juicy-skinned chicken with a light soy broth, paired with stock-soaked long grain rice.
To finish, the chefs joined forces to create a quirky dessert, with buttery popcorn ice cream served on a bed of sticky black rice. Guests also made unexpected connections over ice-cold Tiger beers, with communal table seating, flowing conversations and a colourful fitout.
Best selling Time Out Offers