Time Out's Guide to Spice Alley
All the stalls. What to expect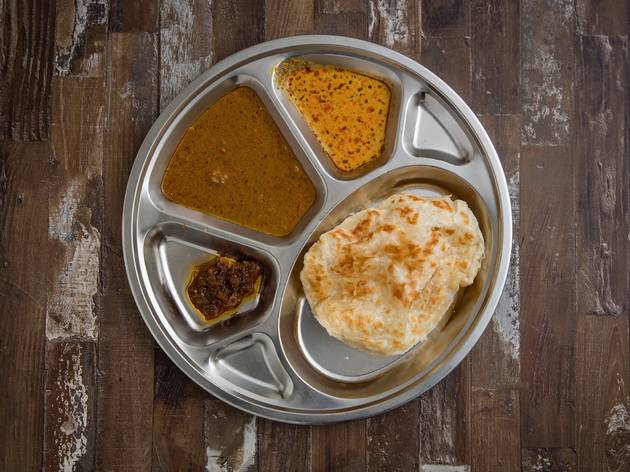 Spice Alley is a little piece of Singapore in Sydney. But the food isn't limited to Singaporean, oh no. There are tonnes of choices to choose from. Here's our guide to the hottest hawker market in town.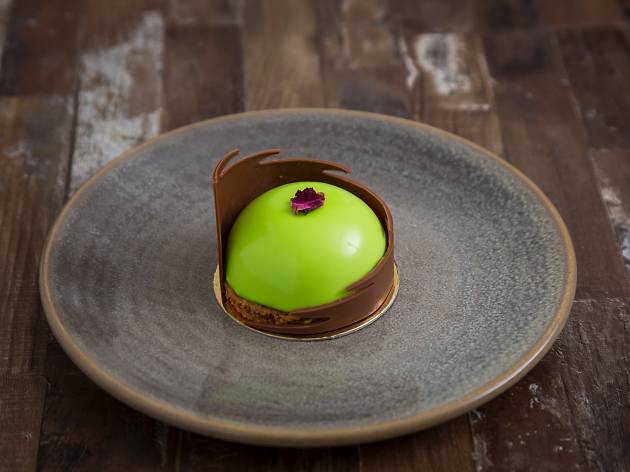 Koi Dessert Bar
Beautiful cakes and killer coffee on Kensington Street
Book online
Want something a bit fancier?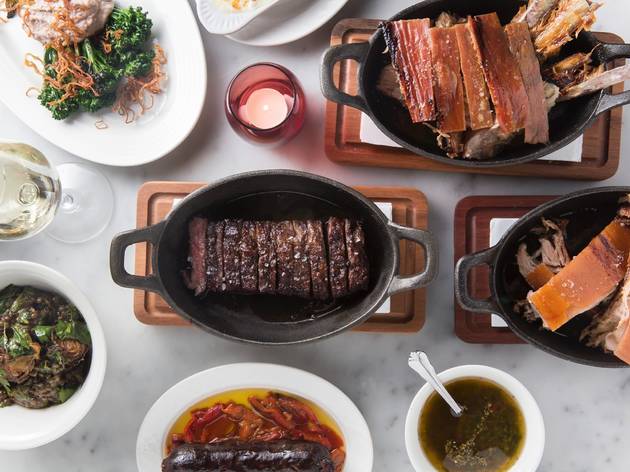 The ultimate Sydney restaurant hit list
Unless you have the metabolism of a nine-year-old and the finances of a Kardashian, you never stand a chance against Sydney's ferocious dining machine. The openings just don't stop – and ain't nobody got time to keep on top of what's what. Except us, of course. Behold: our definitive eat-and-destroy list.