Try the Stockroom Restaurant's new winter menu
The InterContinental Double Bay's restaurant and bar are dishing out a fresh seasonal feast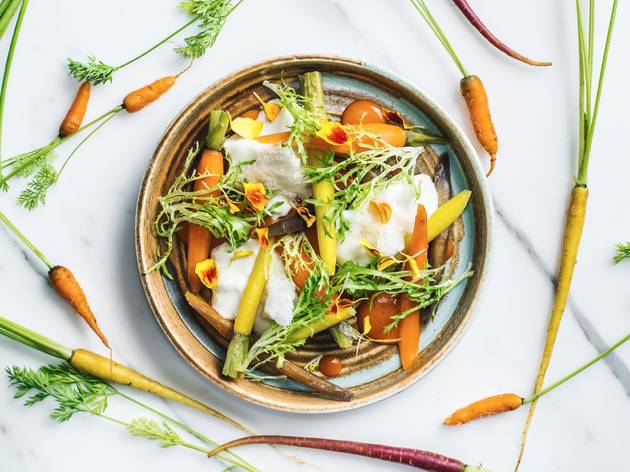 1/12
Photograph: Alana Dimou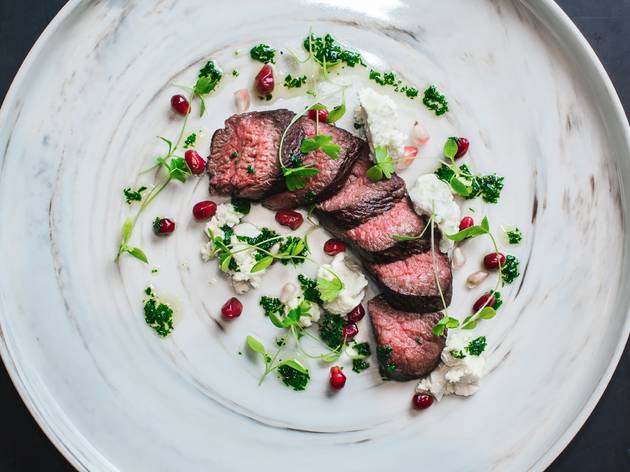 2/12
Photograph: Alana Dimou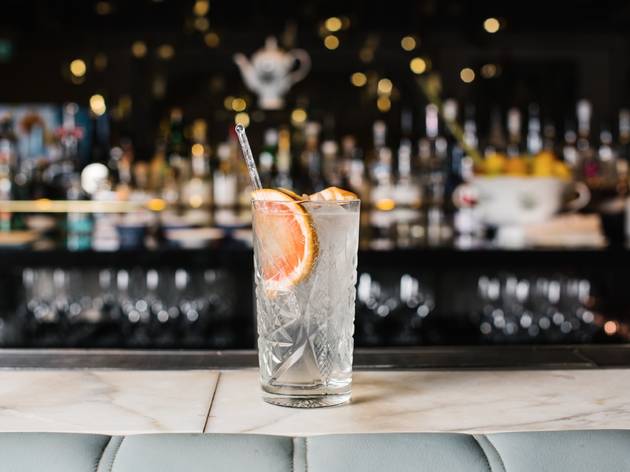 3/12
Photograph: Alana Dimou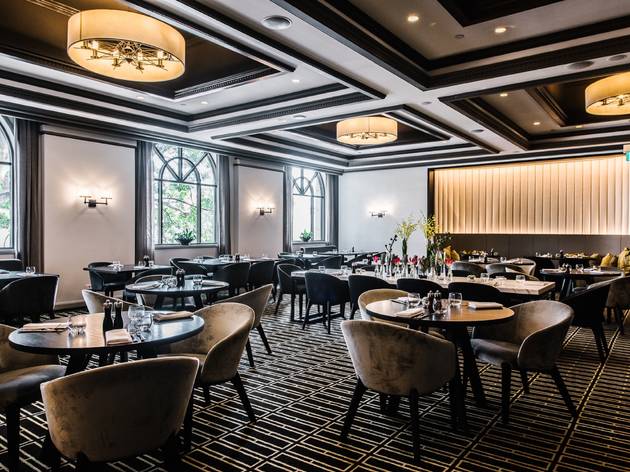 4/12
Photograph: Alana Dimou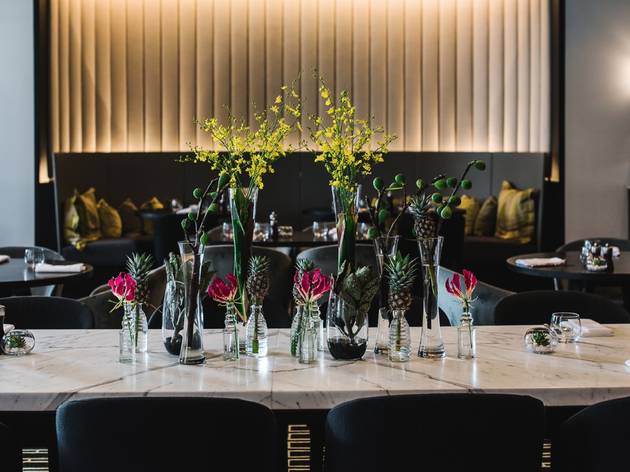 5/12
Photograph: Alana Dimou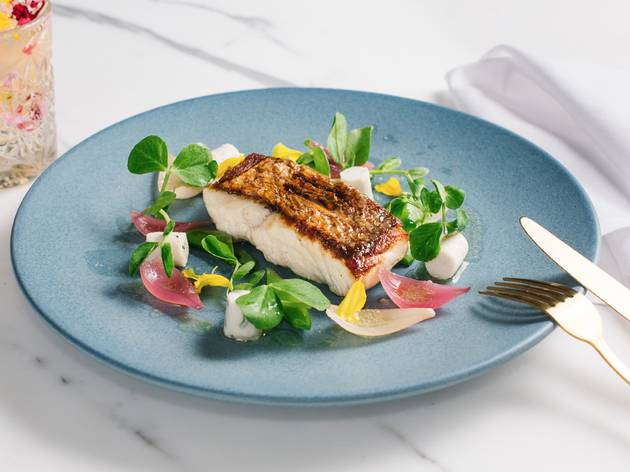 6/12
Photograph: Alana Dimou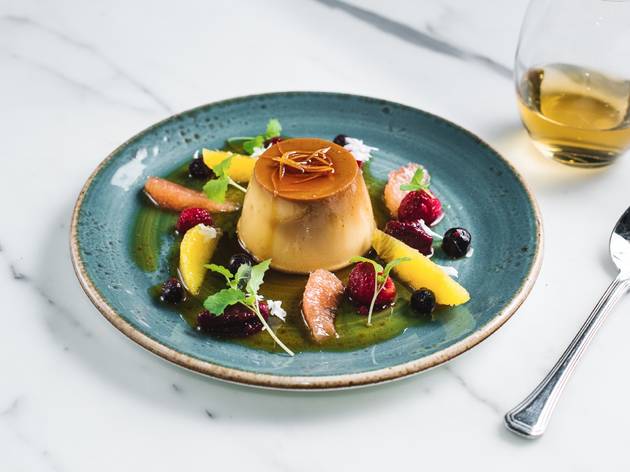 7/12
Photograph: Alana Dimou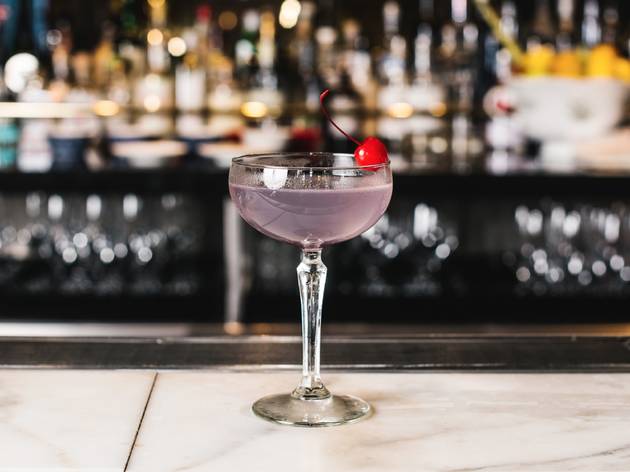 8/12
Photograph: Alana Dimou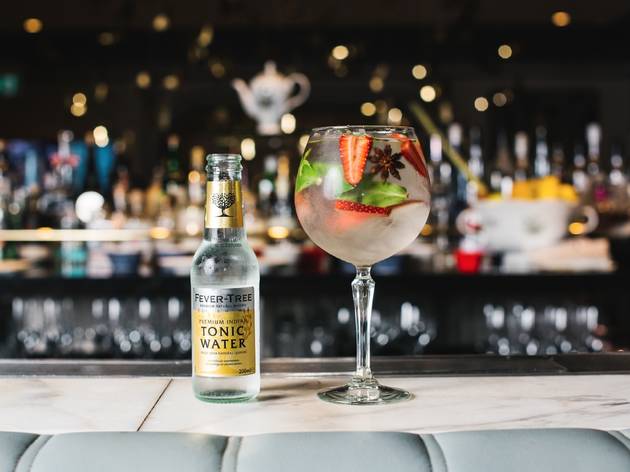 9/12
Photograph: Alana Dimou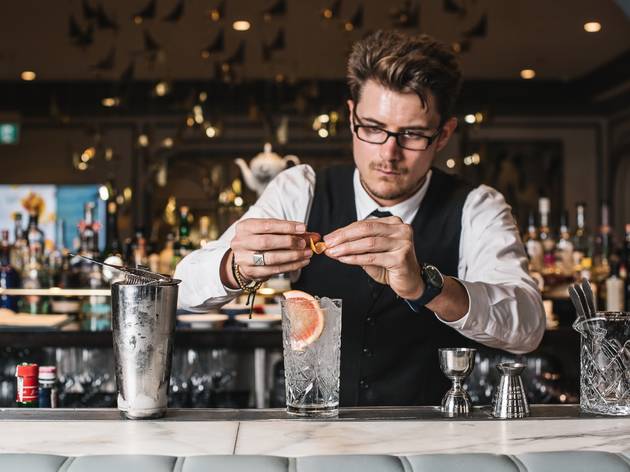 10/12
Photograph: Alana Dimou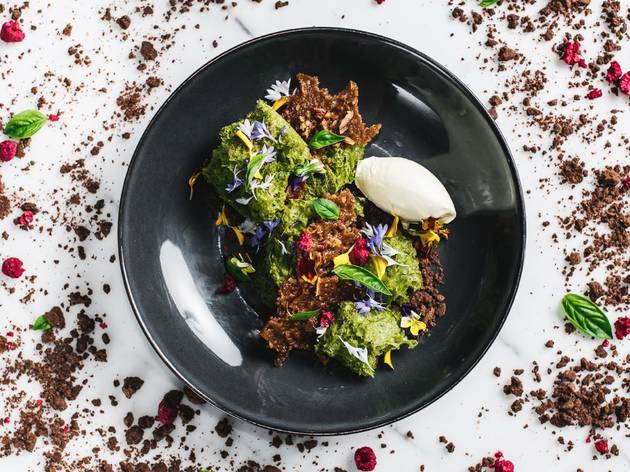 11/12
Photograph: Alana Dimou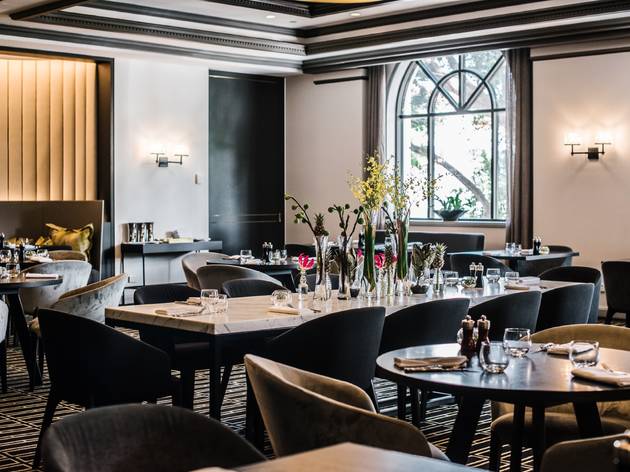 12/12
Photograph: Alana Dimou
In the heart of Double Bay you'll find Stockroom Restaurant and Stillery Cocktail Bar. Located within the luxe surrounds of the five-star InterContinental Double Bay, both the restaurant and bar make a strong argument for a visit to the waterfront suburb.
The changes of each season bring a refreshed menu courtesy of executive chef, Alex Vilches. This winter, a moveable feast takes place starting at the hotel's refined cocktail bar, Stillery. Here, up until August 31, you'll get to try a specially tailored gin and tonic cocktail, matched with a tasting plate inspired by the botanical ingredients used to make gin.
After finishing your cocktail you will then move into the Stockroom Restaurant for the main event. Choose from thyme-crusted Riverina lamb loin, citrus-infused gin chicken or rosemary baked pumpkin with zucchini, eggplant, pepitas and toasted rye. Then cap the night off with dessert. Bookings are essential and the special costs $69 per person.
Find out more about the Stockroom Restaurant and Stillery Cocktail Bar.