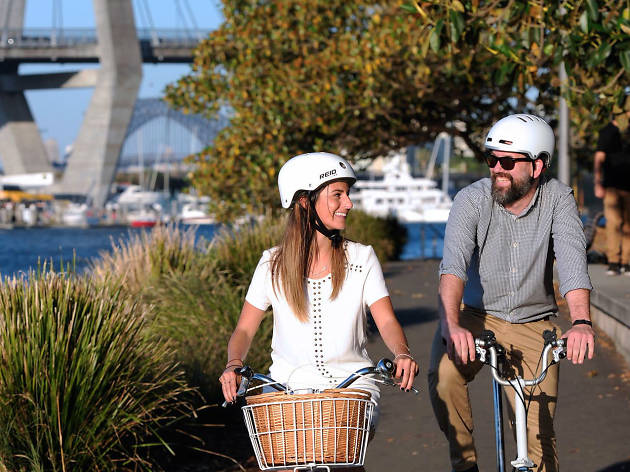 Show them how much of a smooth rider you are
Filter your potential lovers by ones who own their own wheels – the most eco kind – because Sydney Rides Festival and Soul Roadies are hosting their second speed dating event on bicycles.
You can cut straight to the chase and see each other in all your activewear glory. Suss out each other's rides. Are they into roadies or fixies?
How does it work? The organisers match couples in pairs and then your pair does laps around the park. They'll roll the group from the right row every five minutes, so you get to meet everyone.
If all goes well it'll end with coffee and swapping digits.
This speed dating event is for men and women aged 28-40.
Want more speed dating nights? Meet Sydney's matchmakers.