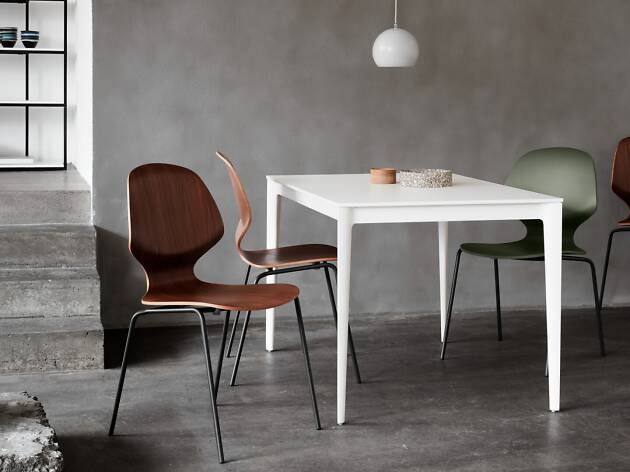 1/5
Photograph: Supplied
Torino dining table and Florence chairs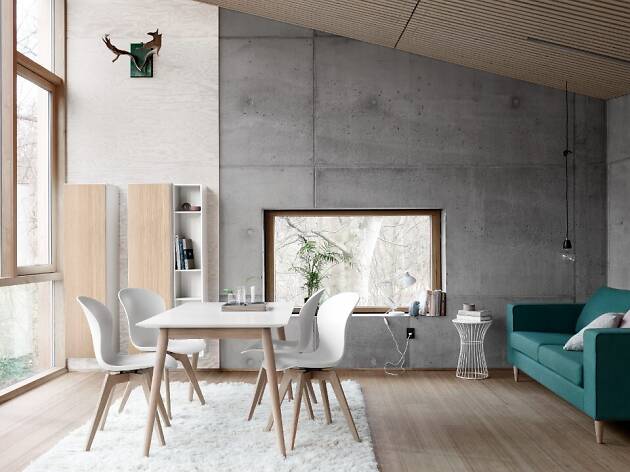 2/5
Photograph: Supplied
Milano dining table, Adelaide chairs, Copenhagen wall unit, Osaka sofa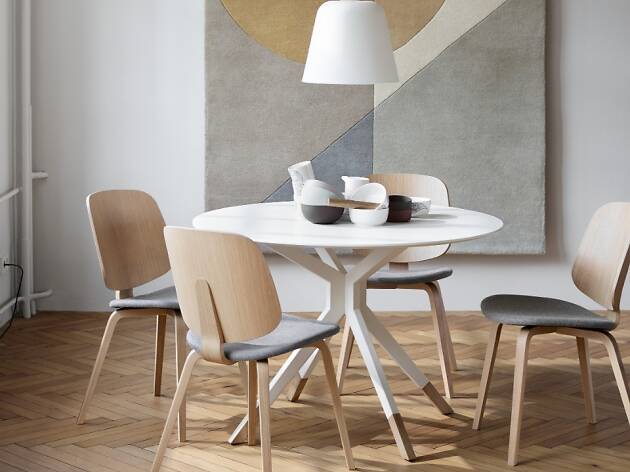 3/5
Photograph: Supplied
Billund dining table, Aarhus chairs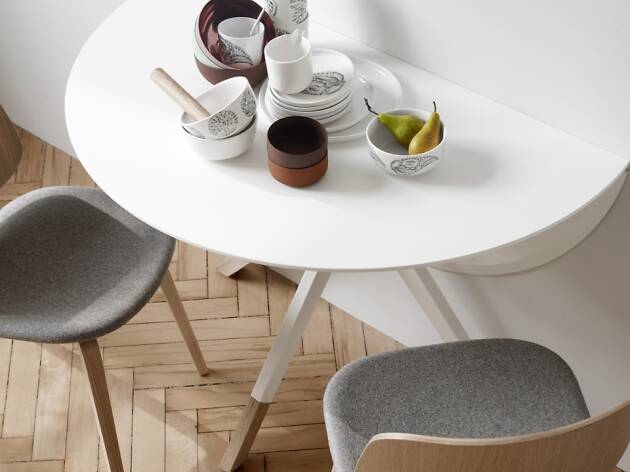 4/5
Photograph: Supplied
Billund dining table, Aarhus chairs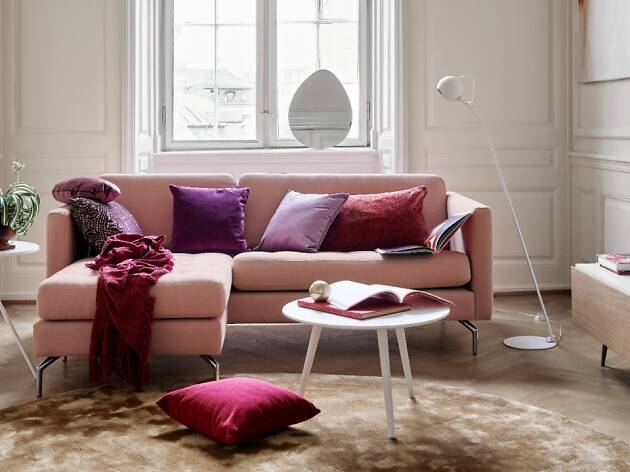 5/5
Photograph: Supplied
Osaka sofa, Bornholm coffee table, Lugano media unit, Jersey side table, Shanghai rug
Time Out says
[Sponsored] Live your best life with BoConcept, one of Denmark's top designer furniture brands
Walking into a BoConcept store is like entering an alternative reality, giving you a glimpse of what your life could be like if you were living the best version of it. If your home were this clean, organised and stylish, surely you would cease to clutter it with unfolded laundry and takeaway menus? (Would you even order takeaway anymore, or would you cook organic meals and host dinner parties around your elegant-yet-functional dining table?)
Good design can be aspirational like that. And Danish company BoConcept has been crafting modern, innovative furniture since 1952. You know – the kind of pieces that feel as good to sit on as they are to look at. Or effortlessly stylish interiors that signal the owner has both means and taste – or at least the good sense to outsource their decorating to the interior designers that staff BoConcept Sydney stores.
The in-store stylists can guide you towards the furniture and accessories that fit your lifestyle, or the designers that most align with your aesthetic. Some serious names have designed contemporary pieces for BoConcept: Morten Georgsen, Anders Nørgaard, Henrik Pedersen, Frans Schrofer, ARDE, Oki Sato and rockstar designer Karim Rashid are all among their ranks. (Don't know those names? Don't worry, their work speaks for itself.) Whether you need to enliven your living space with one outstanding furniture piece, or furnish your entire dwelling with coordinated design, BoConcept's customer-focused interior designers can help.
Check out the BoConcept website for more examples of great Scandinavian designs, or drop into one of their showrooms at Crows Nest or Moore Park Supacenta, Kensington.
Details