CamelBak opens its first Australian flagship store
Get ready to whack a CamelBak on and browse through the hydration company's wares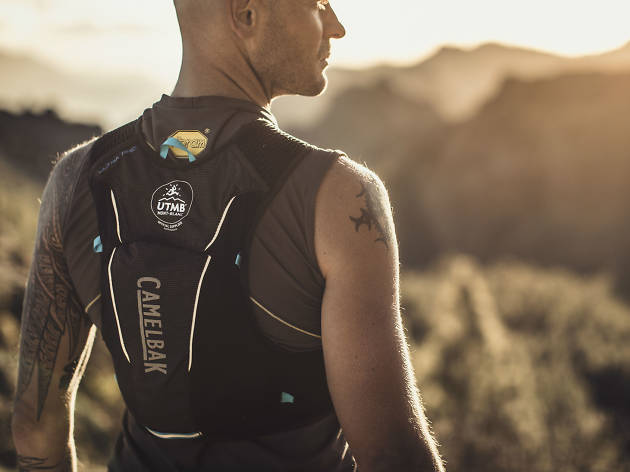 CamelBak's products are used all around the world, for everything from quelling your thirst while adventure hiking, to keeping the Australian and US military hydrated. Now CamelBak is opening its world first flagship here in Sydney, in the Queen Victoria Building on Sunday November 19.
You'll be able to shop CamelBak's full ranges, including stainless steel water bottles that keep water insulated for 24 hours, MTB packs that feature armour for impact protection; and portable purification system's that are built into your water bottle. You can shop by activity – bike, endurance, hike, mountain bike, run, training, water sports, ski and snowboard – or just load up on water bottles and mugs for everyday life.
CamelBak's flagship store is located at shop 20, lower ground, 455 George St Sydney.