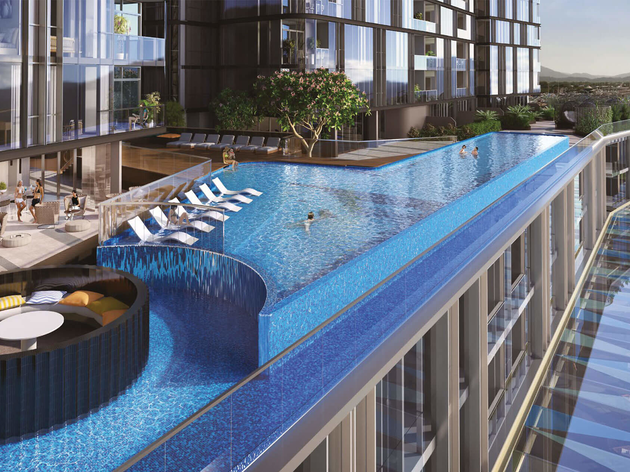 Check out Off Market Real Estate
To celebrate the launch of their latest properties Off Market Real Estate are giving you the chance to win
Off Market Real Estate are all about giving you exclusive access to 'off market' property listings – so ones that aren't publicly advertised. Signing up for membership is free, and will let you view commercial and residential properties, including hotels, businesses, apartments and houses so you're in the loop.
OMR's exclusive offers include the chance for you the purchase a Nova City apartment. With it you'll receive $30,000 worth of custom designed furniture, plus 5 per cent per annum return. Also on certain properties you'll be eligible to receive $5000 cash back
When you sign up for access to these exclusive listing you'll be in with a chance to win $1000 worth of stylish home decor.