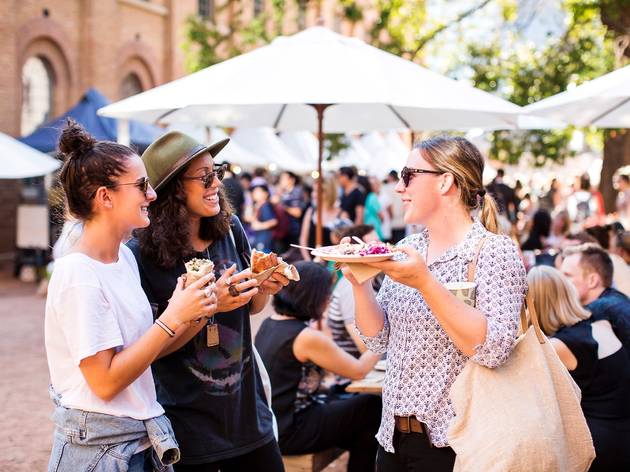 1/9
Photograph: James Horan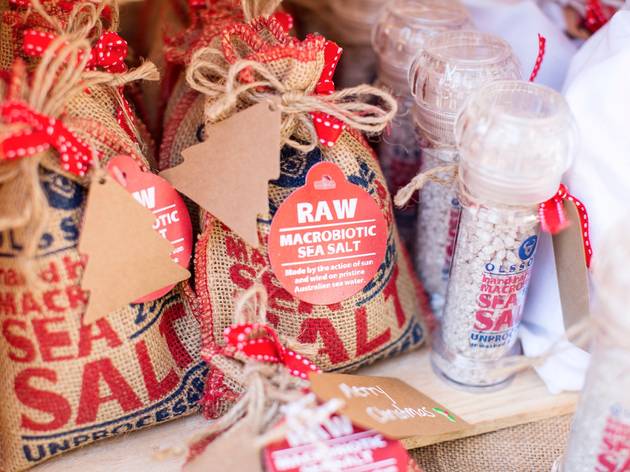 2/9
Photograph: James Horan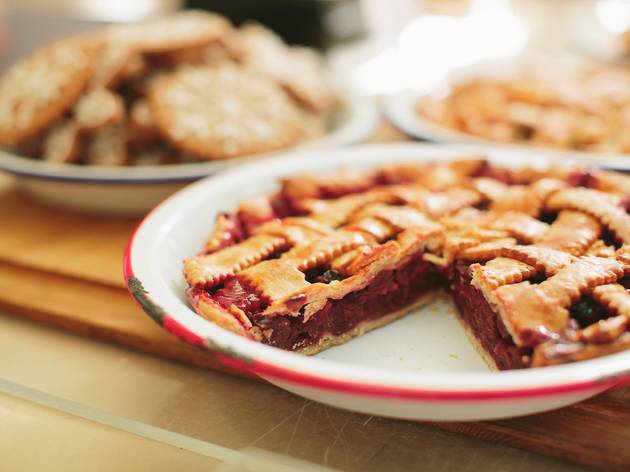 3/9
Photograph: James Horan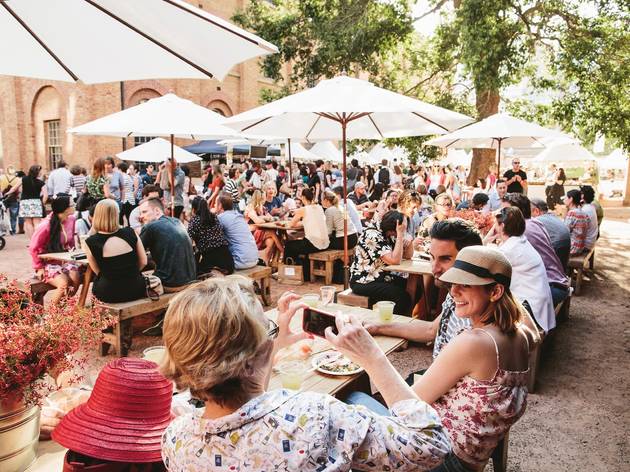 4/9
Photograph: James Horan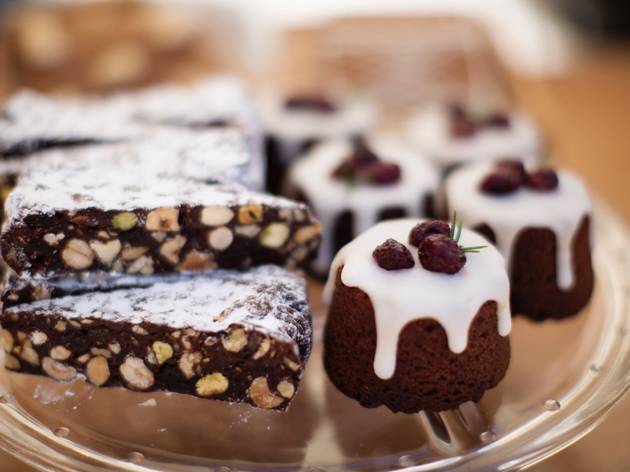 5/9
Photograph: James Horan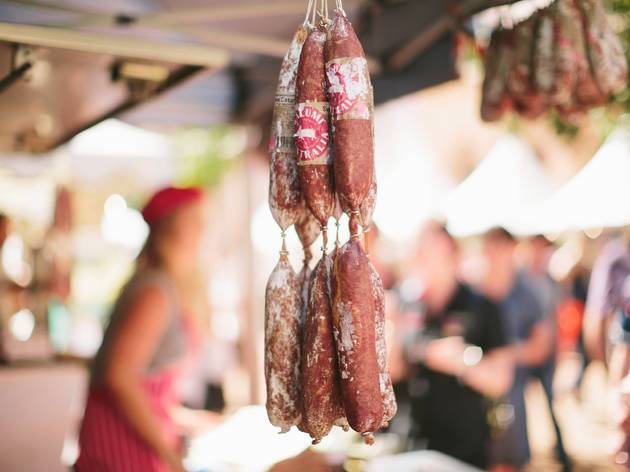 6/9
Photograph: James Horan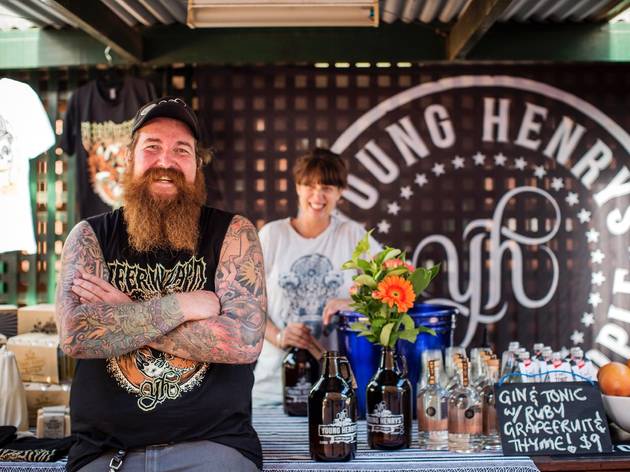 7/9
Photograph: James Horan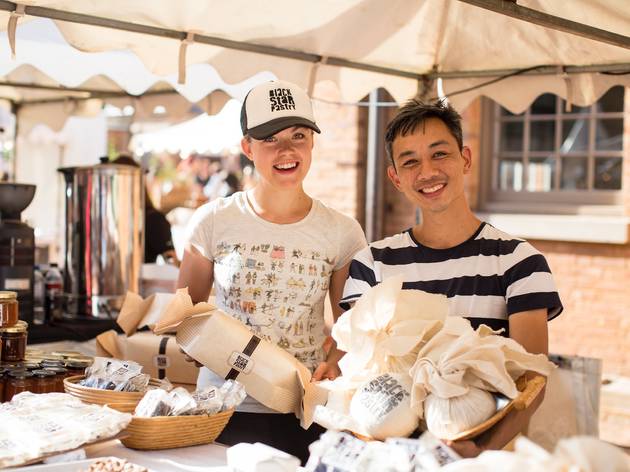 8/9
Photograph: James Horan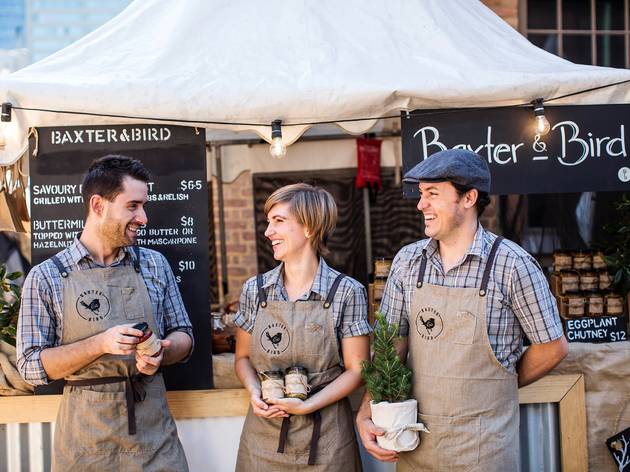 9/9
Photograph: James Horan
Get all your Christmas shopping at the evening markets at Hyde Park Barracks
Set your alarm to down tools early on Thursday December 14, as you'll want to get to the popular Christmas Fare at Hyde Park Barracks before the sun goes down. The annual fare brings together 40 local food producers, makers and retailers for an evening market one week before Christmas.
Shop for pickles, smoked meats and artisan teas – all with a beer in hand – as you wander around the courtyard. The Christmas Fare celebrates locally made, seasonal and sustainable food. You'll find produce from Cornersmith, Bilpin Bush Honey, Pukara Estate and Eat Me Chutneys, plus sweet treats from Cicada Chocolate, Nutie Donuts, Black Pantry marshmallows, the Jam Bandits, and the CWA Sydney City Branch.
This year there'll be a Maker's Lane curated by the Australian Design Centre and a gift-wrapping station, including stallholders like Australiana crafters Outer Island, ceramicists It's a Public Holiday, Katherine Mahoney Ceramics and Milly Dent.
Don't bother rushing home for dinner. They'll have snacks ready to eat from Baxter & Bird, Chur Burger and Miss Lilly's Kitchen – and drinks from T-Totaler, the Rabbit Hole Tea Bar and Young Henrys.