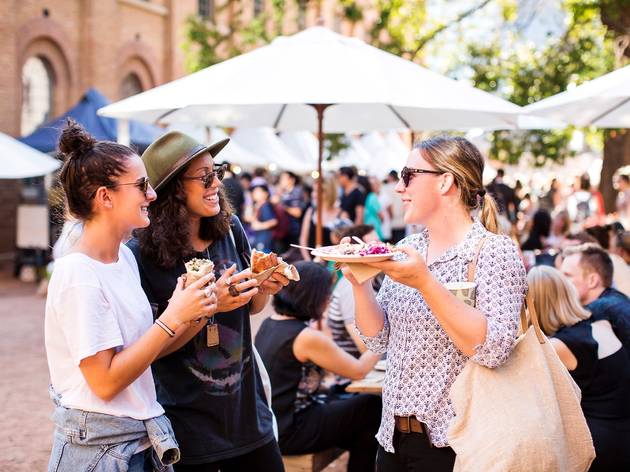 1/9
Photograph: James Horan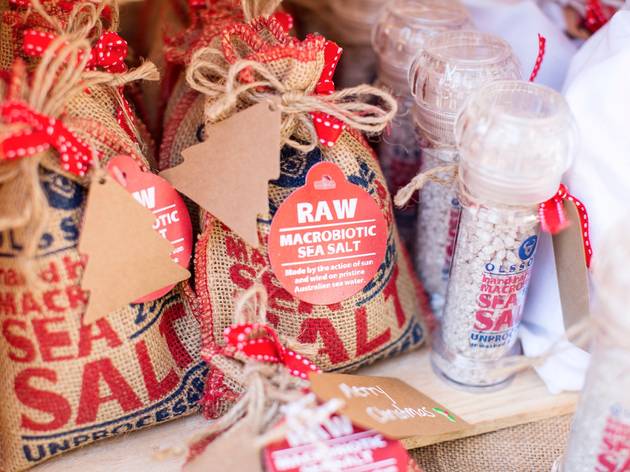 2/9
Photograph: James Horan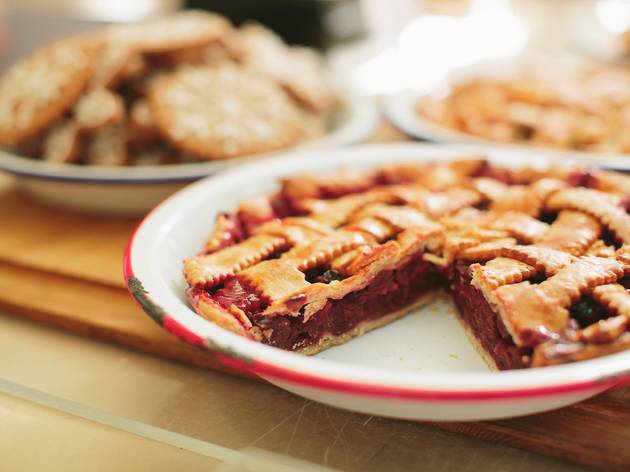 3/9
Photograph: James Horan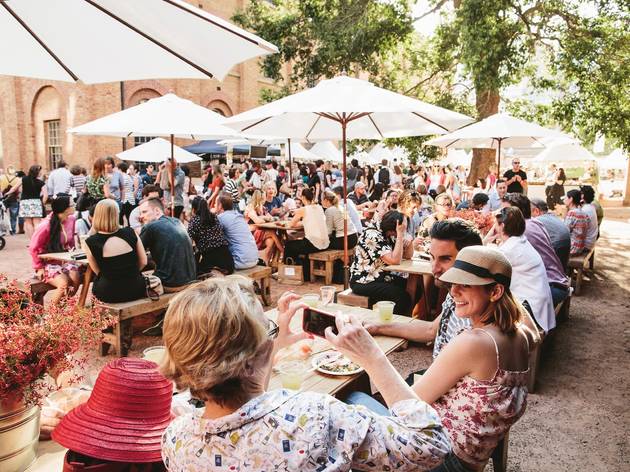 4/9
Photograph: James Horan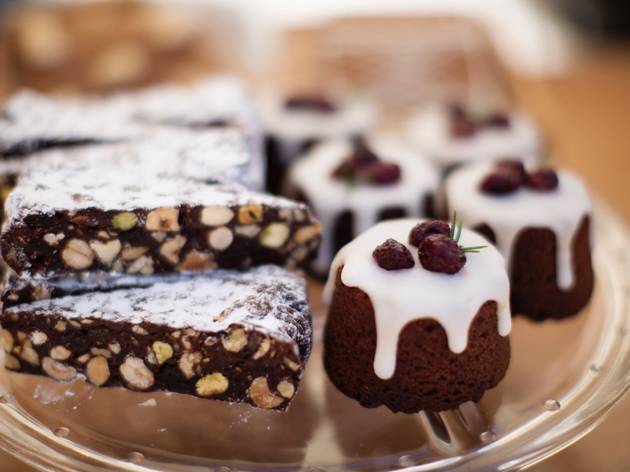 5/9
Photograph: James Horan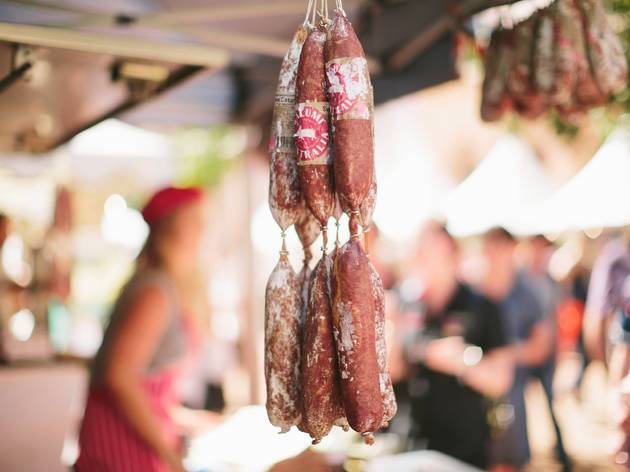 6/9
Photograph: James Horan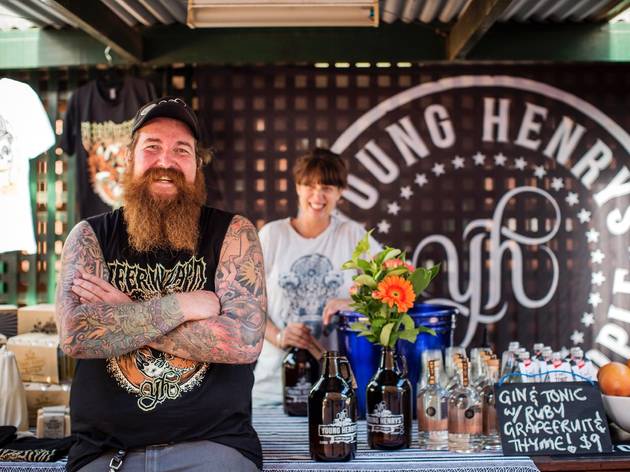 7/9
Photograph: James Horan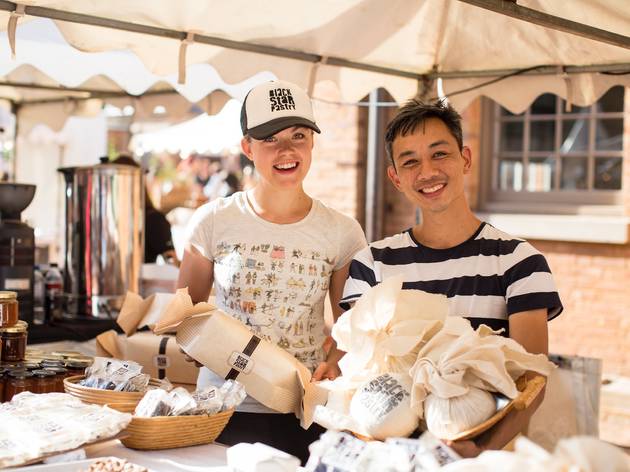 8/9
Photograph: James Horan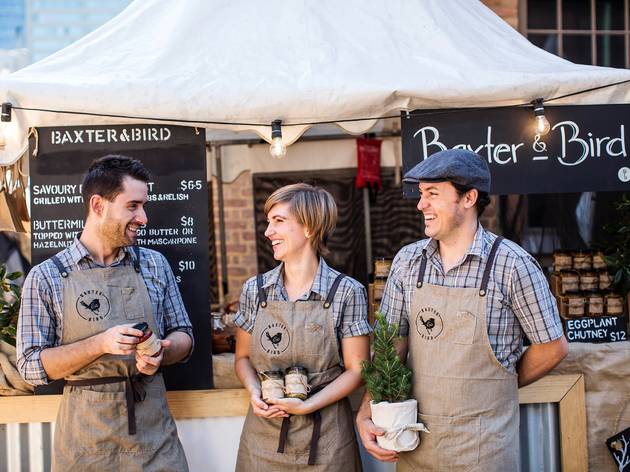 9/9
Photograph: James Horan
Get all your Christmas shopping at the evening markets at Hyde Park Barracks
Set your alarm to down tools early on Thursday December 15, as you'll want to get to the popular Christmas Fare at Hyde Park Barracks before the sun goes down. The annual fare brings together 40 local food producers, makers and retailers for an evening market one week before Christmas.
Shop for pickles, smoked meats and artisan teas – all with a beer in hand – as you wander around the courtyard. The Christmas Fare celebrates locally made, seasonal and sustainable food. You can expect to see stalls from Pepe Saya, Feather and Bone, Eat Me Chutneys, T Totaler and Cornersmith.
There'll be hot food, drinks and snacks for sale from the Brooklyn Boy Bagels, the Shuck Truck, Miss Lilly's Kitchen, Young Henrys, Baxter & Bird and Freeman Vineyard.
Plus, there'll be marshmallows from Black Pantry, single origin chocolates from Cicada Chocolates and baked treats from Black Star Pastry and the CWA Sydney City branch.
Sydney Living Museums will also have a pop-up retail store selling books, toys and games, including Jacqui Newling's Eat your history. Entry is by gold coin donation and it includes admission to the museum.