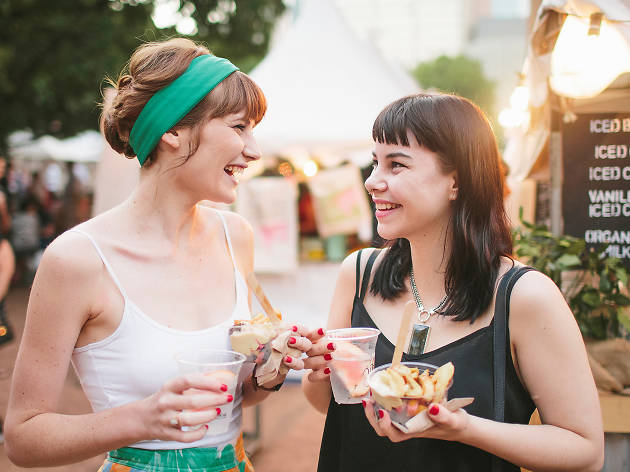 1/10
Photograph: James Horan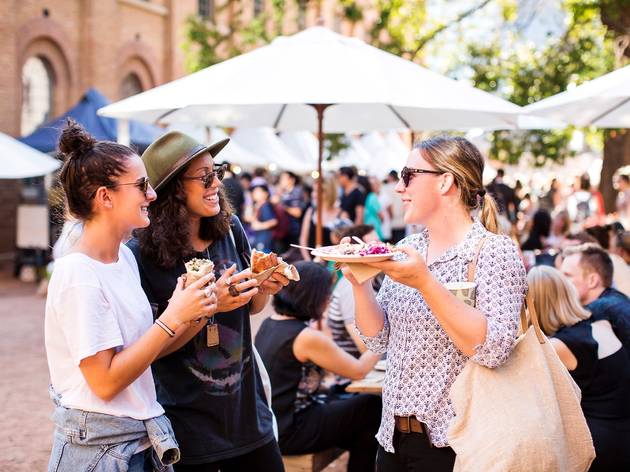 2/10
Photograph: James Horan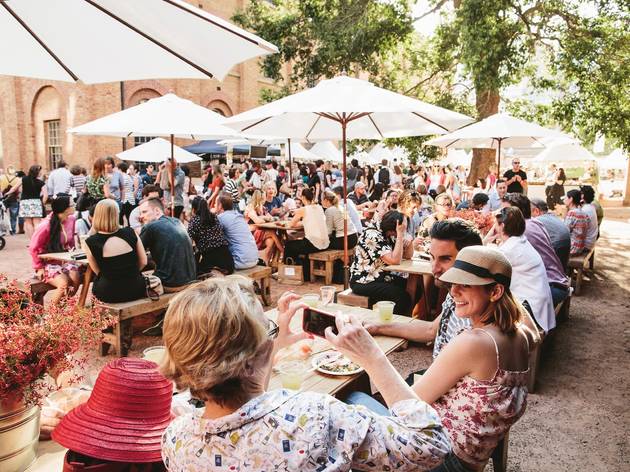 3/10
Photograph: James Horan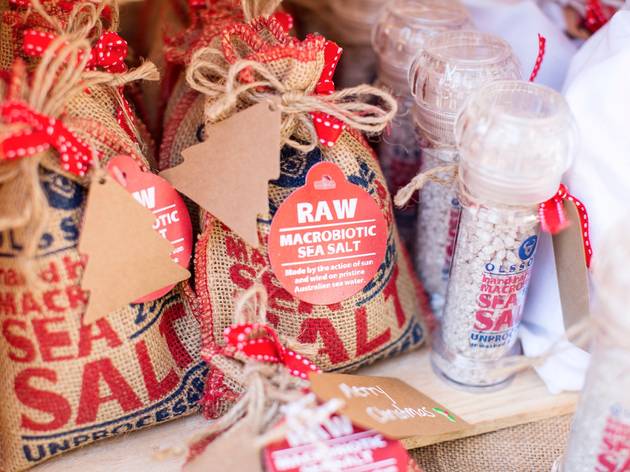 4/10
Photograph: James Horan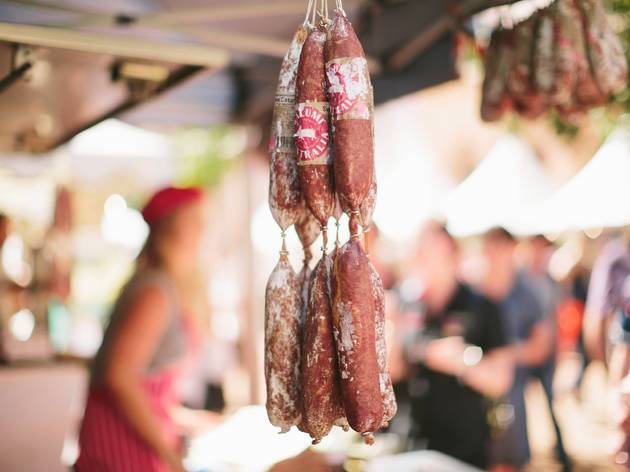 5/10
Photograph: James Horan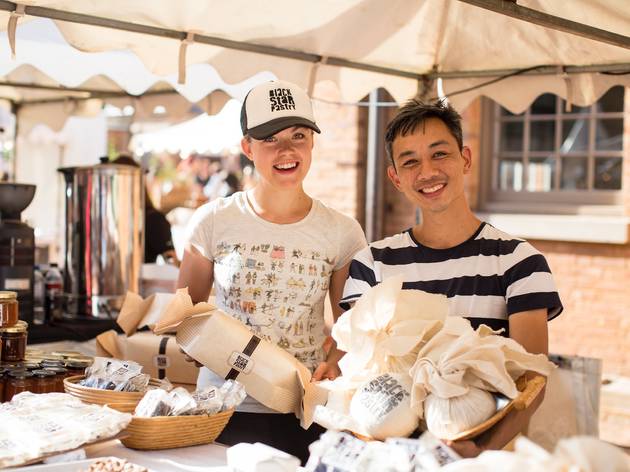 6/10
Photograph: James Horan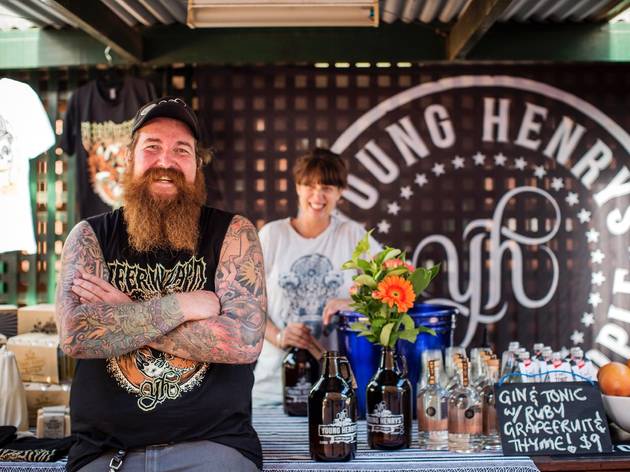 7/10
Photograph: James Horan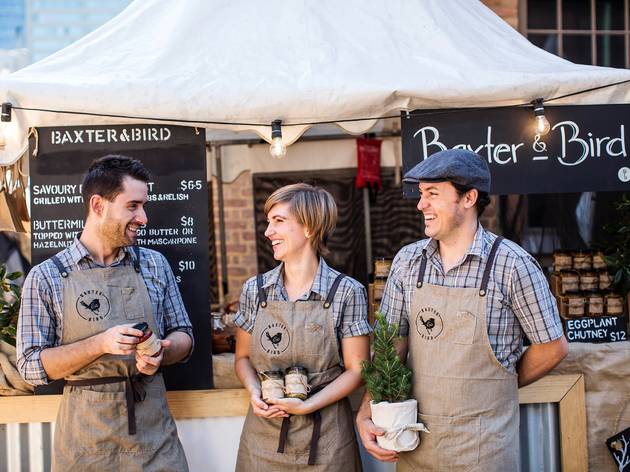 8/10
Photograph: James Horan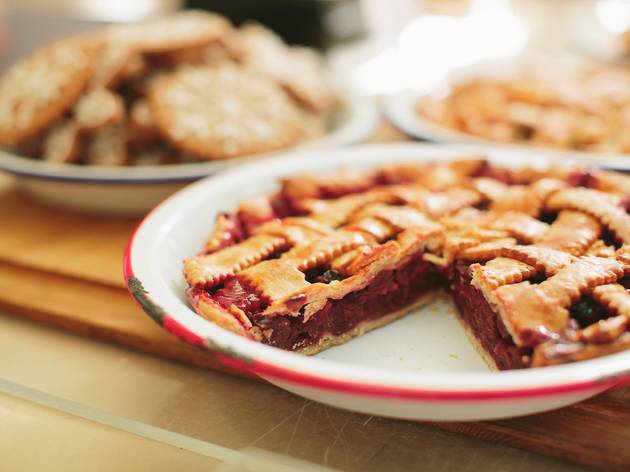 9/10
Photograph: James Horan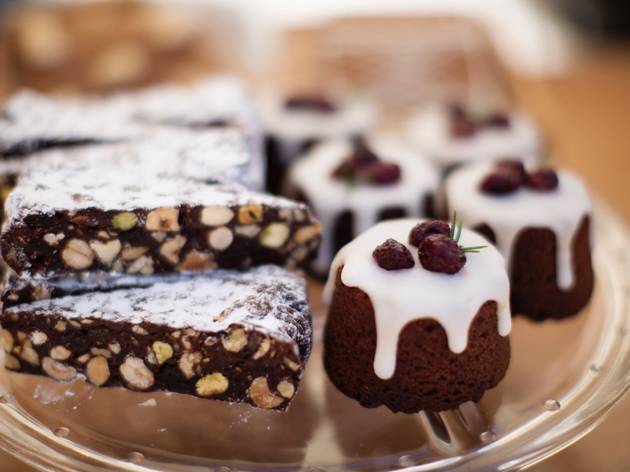 10/10
Photograph: James Horan
[Sponsored] Fill all your Christmas stockings while you feast at the evening markets at Hyde Park Barracks
Set your alarm to down tools early on Thursday, December 13, as you'll want to get to the popular Christmas Fare at Hyde Park Barracks before the sun goes down. The annual fare brings together 40 local food producers, makers and artisan retailers for an evening market just before Christmas.

Shop for pickles, smoked meats and artisan teas – all with some food and drink in hand – as you wander around the courtyard. The Christmas Fare celebrates locally made, seasonal and gourmet food, and you'll be able to enjoy plenty of it on the day at the pop-up bar and food stalls serving afternoon snacks, dinner and dessert. For an idea of the quality of vendors that will be at the markets, in previous years, the market has featured produce from Cornersmith, meals from Chur Burger and Miss Lily's Kitchen and treats from Cicada Chocolate.
For a second year, they are hosting the Maker's Lane curated by the Australian Design Centre, which features the city's finest craftspeople winning in the worlds of ceramics, homewares and textiles.
The gates to the UNESCO World Heritage-listed site open at 4pm, and you can shop until the last inch of sunset glow drops below the horizon at 9pm, all for a gold coin donation. There'll be a soundtrack of live tunes throughout the evening and free admission to the museum if you'd like to feed your brain as well as your belly.