Christmas Twilight Market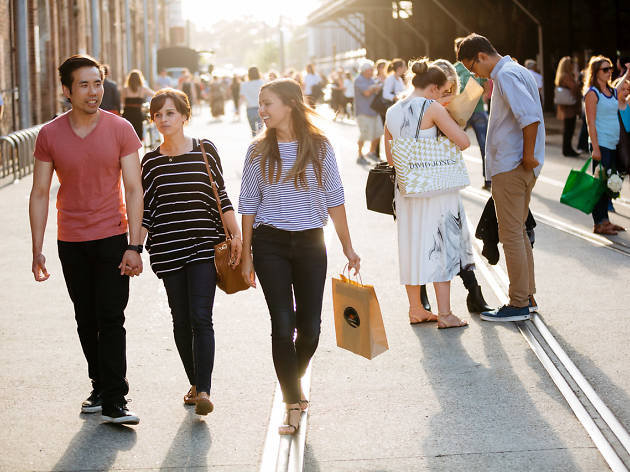 Carriageworks are bringing back their popular evening market two days before Christmas
Following on their successful Twilight Market in 2015, and the winter and spring Night Markets this year, Carriageworks set the date of Friday December 23 for an evening of shopping for the freshest food from NSW's best producers.
Running from 4-9pm, the markets will include seafood, fruit, cheeses and plum puddings. There'll be more than 160 leading restaurants, providores, designers, homewares and lifestyle brands to browse on the one evening.
Stallholders include Linga Longa Farm, Drive in Orchards and Wanaka Orchards, there'll be fresh seafood from Wandillyan Seafood and oysters from the Shuck Truck, plus sparkling wine from Freeman Vineyards and puddings from Pudding Lane.
Pick up last-minute gifts from Newcastle favourites High Swan Dive and Clay Canoe. Local heroes Romance Was Born will be there, as will Benah, Studio Elke, Published Art, Better Read Than Dead, Beautiful Pages, Aneau, the DEA Store and Supply Paper Co.
Once the shopping is done, you can grab a bite to eat from Carriageworks Farmers Market weekly stallholders such as Billy Kwong, Bar Pho and Moobi Valley Farm as well as Happy as Larry, and drinks from Archie Rose Distilling Co. and Young Henrys Brewing Co.