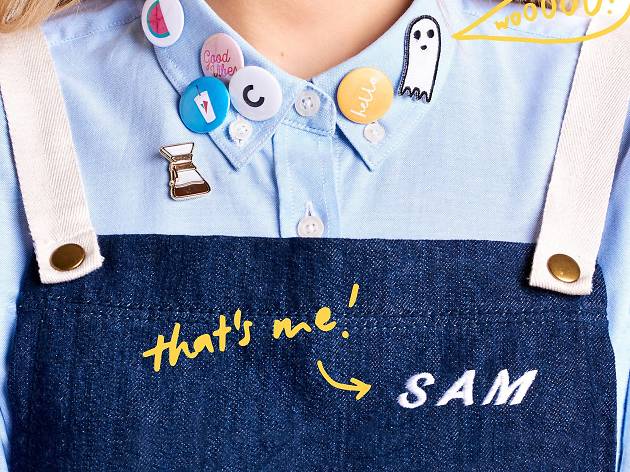 Customise your hospo uniform with Cargo Crew
Calling all hospitality managers, bartenders, baristas, kitchen and waitstaff: this one's for you
Love your hospo job, but getting sick of wearing the same thing every day? Looking to inject some personality into the uniforms of your staff? Cargo Crew – the Melbourne-based leaders in high-quality uniforms – are listening.
Cargo Crew are known for their diverse uniform collections, which range from Scandi-cool aprons with leather straps to chino pants that look as good at work as on your days off. Now, they're going one step further by offering you the chance to completely customise your uniform.
Your Way offers endless options. You can select embroidered patches or pin badges to your shirt, monogram your apron and mix and match your outfit. For the full range, visit the website, look around and get in touch with the Cargo Crew team who will take care of the rest.