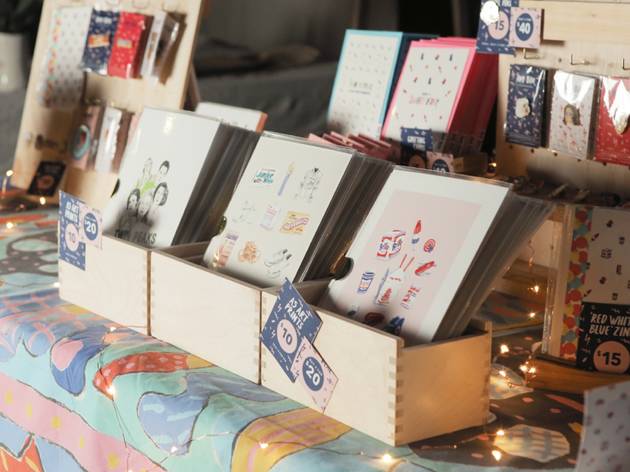 1/4
Photograph: Maja Baska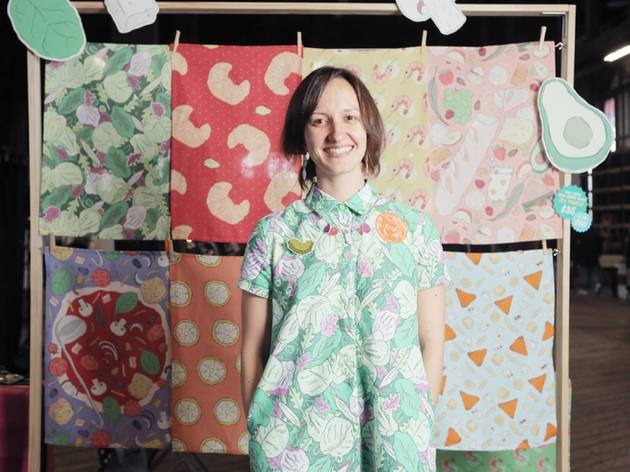 2/4
Photograph: Maja Baska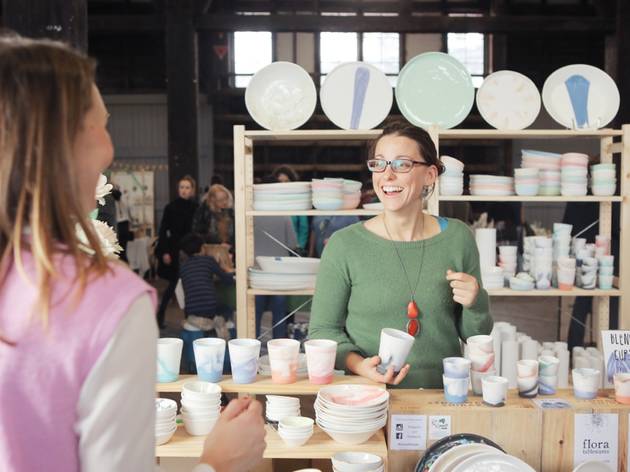 3/4
Photograph: Maja Baska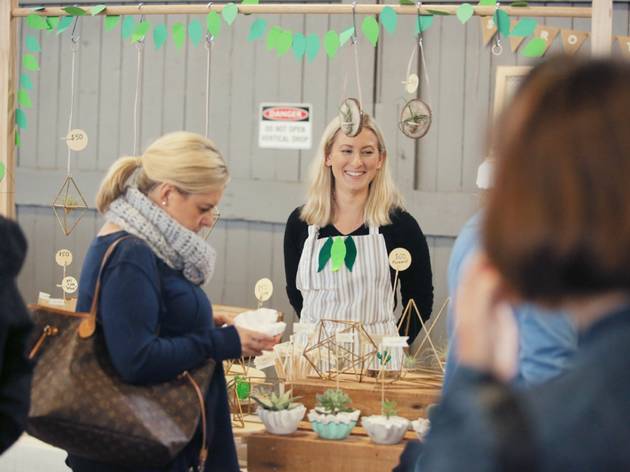 4/4
Photograph: Maja Baska
Check off even the most picky of names on your Christmas shopping list
Discover a treasure trove of creative, handmade gifts at the Etsy Made Local markets, which are returning to Chippendale's Brewery Yard just in time for the holiday season.
The online marketplace is popping up for one day, connecting shoppers with local designers, collectors and makers who will be selling handmade and vintage goods spanning jewellery, clothing, homewares and art.
Best of all, they're items you won't regularly find in stores, so while there's a good chance that someone else might have already bought your baby niece a Peppa Pig plush, there's almost zero chance that anyone would've picked up one of MyMenagerie's hand-stitched merino wool bunnies.
Some of the other wares that will be available on the day include vibrant resin art from Stella and Olive, ombré coloured chocolates from Winnow, and sustainable fashion from the Bilboa Loft in summer-ready fabrics like linen, silk and cotton.
In a consumer age that's dominated by fast fashion and mass production, it's also a great opportunity to meet and buy directly some of Sydney's most passionate makers and craftspeople.