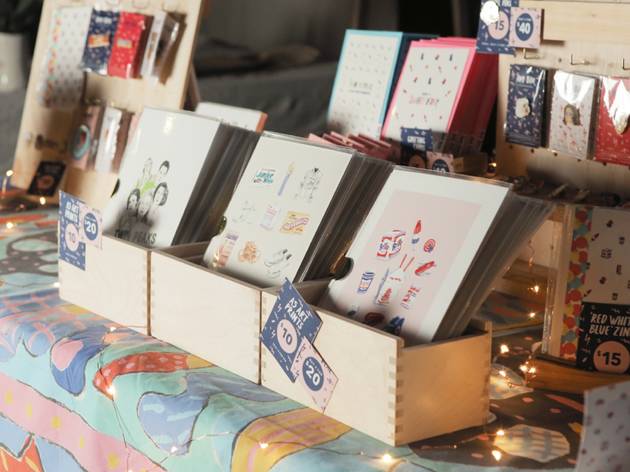 1/4
Photograph: Maja Baska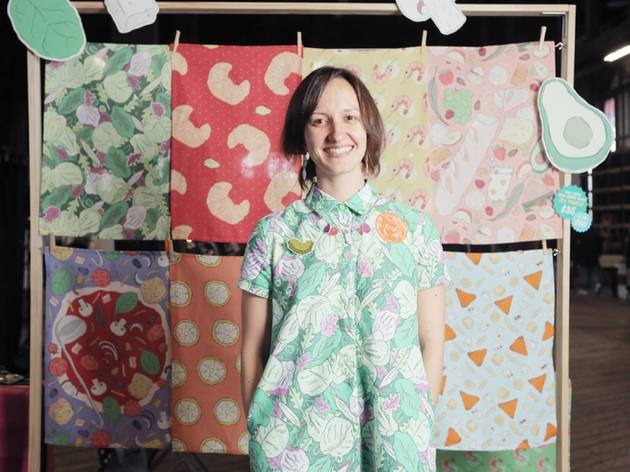 2/4
Photograph: Maja Baska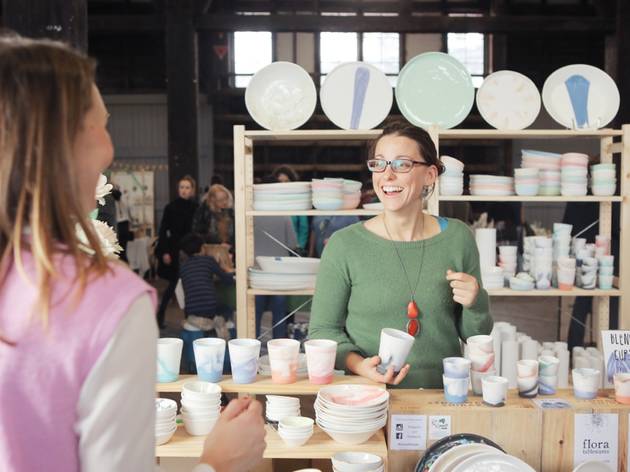 3/4
Photograph: Maja Baska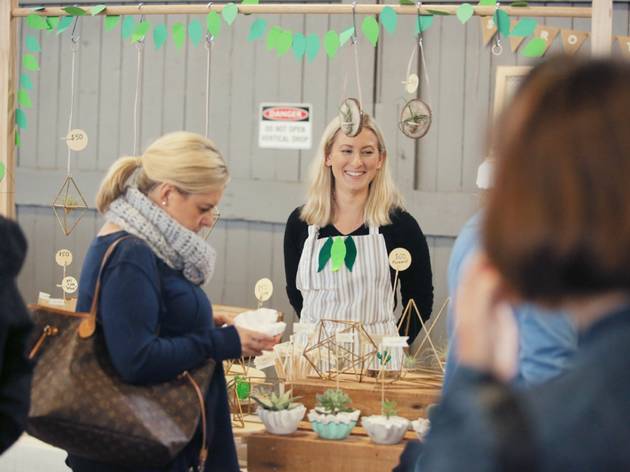 4/4
Photograph: Maja Baska
Shop handmade gifts and homewares direct from the maker
Online marketplace Etsy is bringing back its popular craft and artisan market just in time for Christmas.
The Etsy Made Local Market will pop-up at the Brewery Yard Markets for Saturday with stalls from local crafters, collectors and makers. Everything will be handmade, from homewares to jewellery, stationery and arts and crafts.
There markets are part of a national initiative by Etsy.com to connect shoppers to the local makers and designers living and working in their area.
Bea Bellingham, director of the markets, says, "Sydney's an incredibly creative city, and the 75 local stalls attending represent just a snapshot of new talent and the sellers we've come to love."
As well as the handmade gifts available on the day there'll be live music and a selection of food trucks around Central Park.