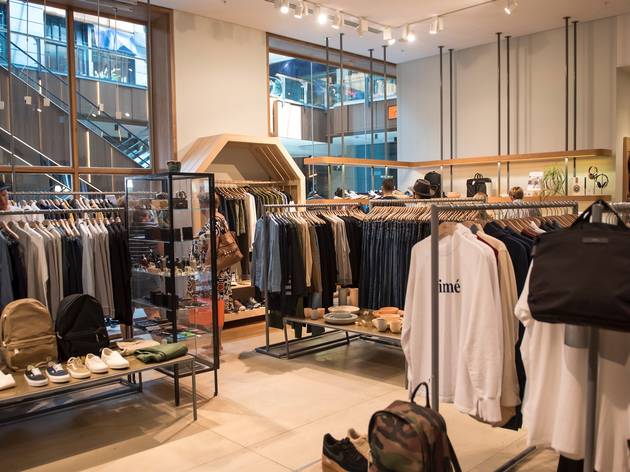 1/11
Photograph: Cassandra Hannagan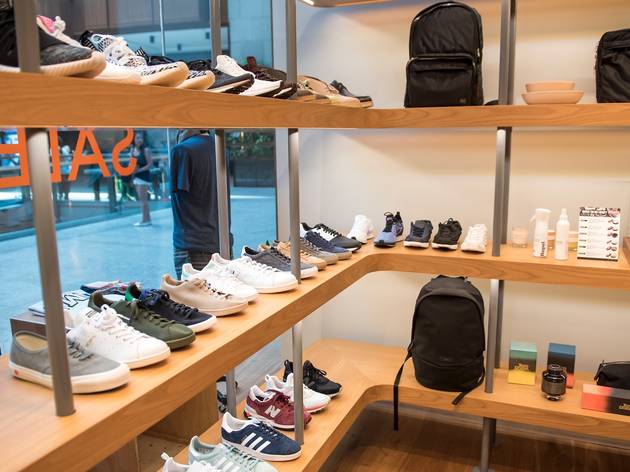 2/11
Photograph: Cassandra Hannagan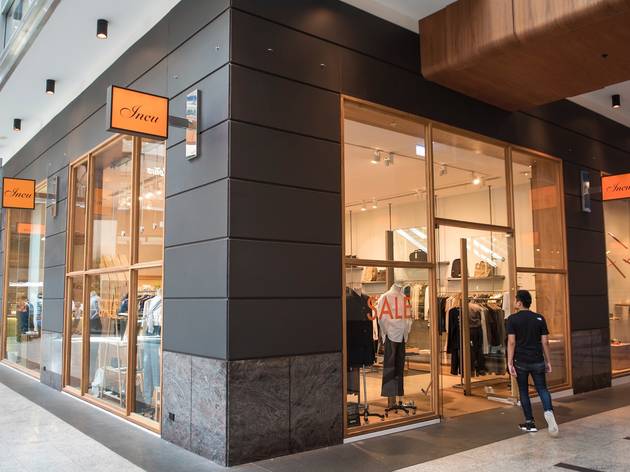 3/11
Photograph: Cassandra Hannagan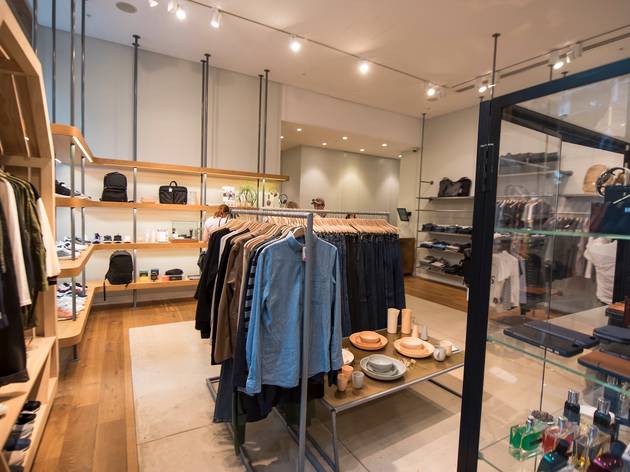 4/11
Photograph: Cassandra Hannagan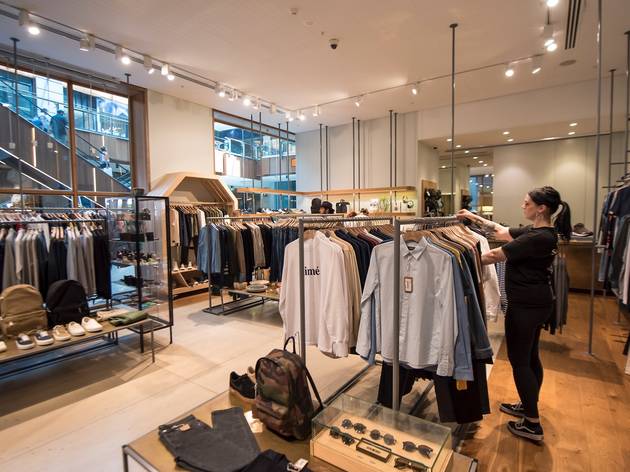 5/11
Photograph: Cassandra Hannagan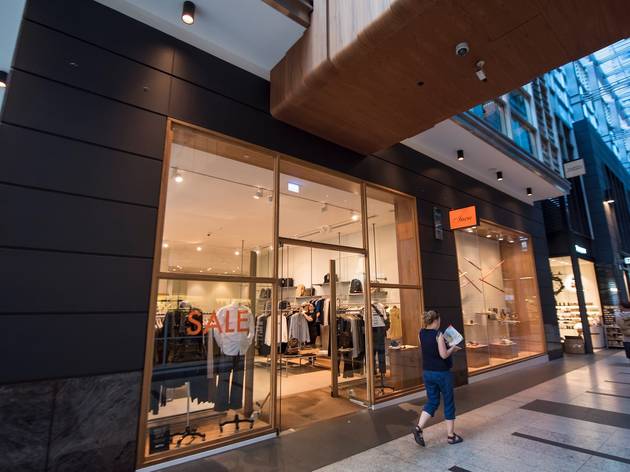 6/11
Photograph: Cassandra Hannagan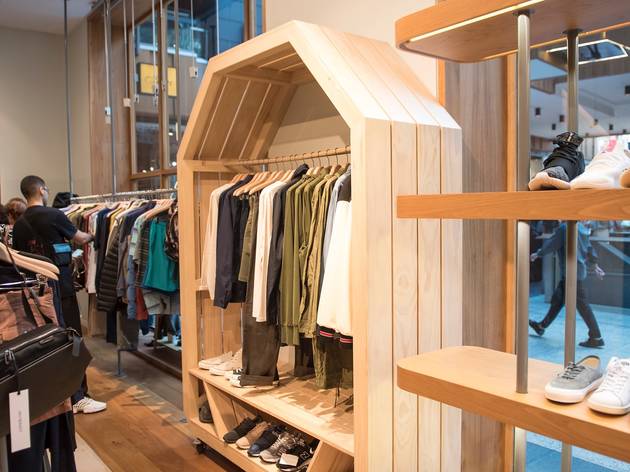 7/11
Photograph: Cassandra Hannagan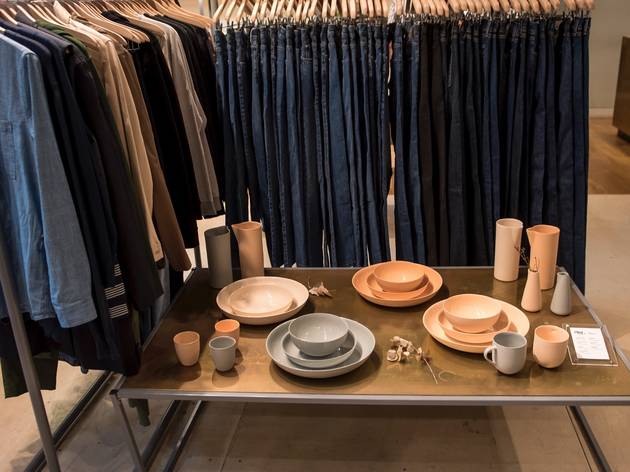 8/11
Photograph: Cassandra Hannagan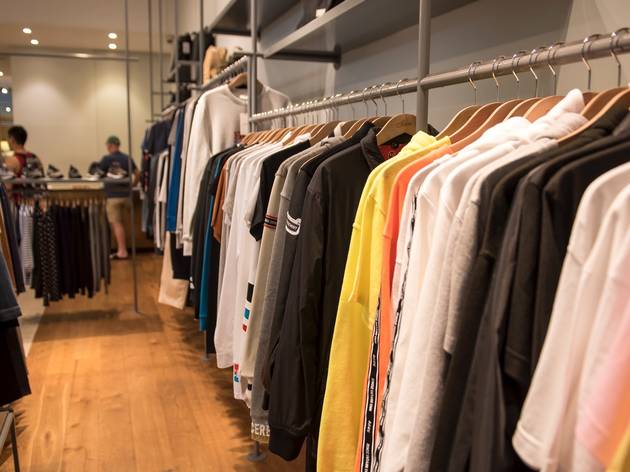 9/11
Photograph: Cassandra Hannagan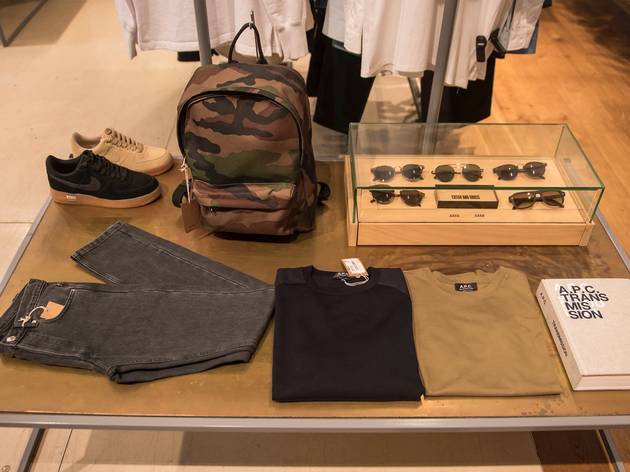 10/11
Photograph: Cassandra Hannagan
11/11
Photograph: Cassandra Hannagan
Time Out says
Check out Incu's two remodelled stores designed by Akin Creative
Incu's flagship CBD stores in the Galeries offer a slick, sophisticated shopping experience.
The updated Incu Sydney City Women's store is now double the size and it has been fitted out with warm, earthy colours – think pastel pink, burnt orange and terracotta – similar to its sister store in Melbourne. And the larger store means more brands, including APC, Acne, Rag & Bone, Frame Denim, Equipment, T by Alexander Wang, Karen Walker, Etre Cecil, Bassike and many more.
Directly opposite, the Sydney City Men's store now has floor-to-ceiling windows and a colourful installation designed by Craig Redman and Karl Maier (New York/London). In this season's men's range you'll find APC, Acne, Kenzo, Kitsune, Comme des Garcons PLAY, Saturdays Surf NYC, T by Alexander Wang and Incu's own label Weathered.
Details