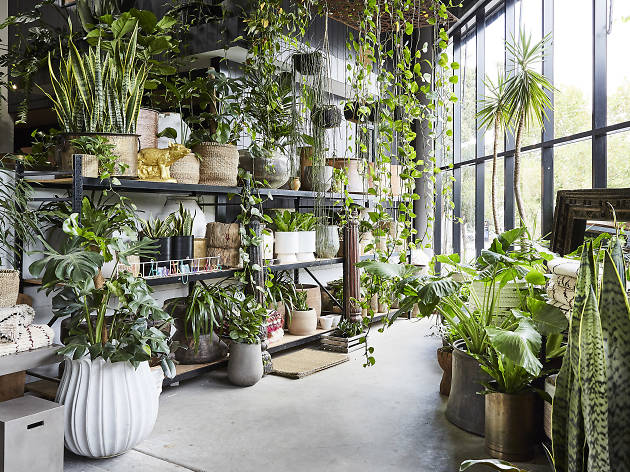 Time Out says
Get growing at this day of gardening workshops, plant swaps and sales
Whether you're a greenthumb with a Jumanji-level jungle of houseplants or a less practiced gardener who just wants to stick to succulents, this big celebration of flora is sure to be an edifying and enjoyable green excursion. Hosted by Garden Life and the Plant Society, the day at the St Peters store will offer gardening tips for indoor forests and gardens under the sun, as well as the opportunity to purchase pots, plants and other gardening paraphernalia.
Already spent your monthly plant budget? No worries. Keen gardeners are encouraged to bring along a potted pal to swap for a neighbour's greenery on the day.
The event is free to attend, but if you require a more in-depth plant education, there are also $30 beginner's workshops. In addition to the usual green fellas available at Garden Life, there'll also be a pop-up Plant Society stall selling more greenery, and food and drink carts to keep you fuelled up for more garden work.
Details