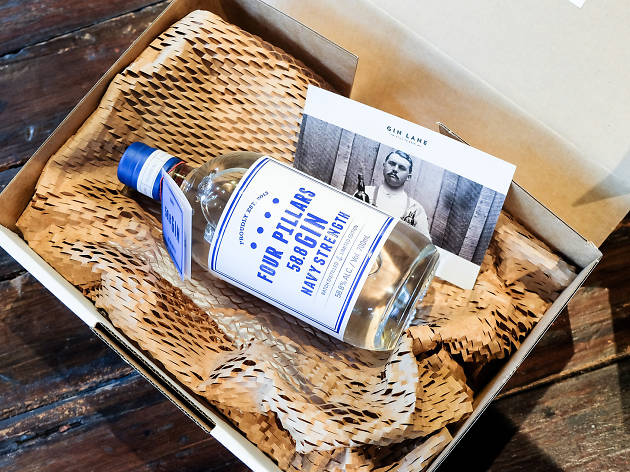 Join Gin Lane
Get craft gin delivered straight to your door
Gin Lane is Sydney's newest monthly craft gin delivery service.
The distillery-to-door membership includes a handpicked bottle of boutique gin, delivered directly to your home every month.
This craft spirits service is all about delivering a roster of diverse gins from around the country, which will arrive at your doorstep, ready to drink in a classic cocktail, with tonic or on the rocks. You won't find these unique gin gems in your typical bottle-o – the Gin Lane crew have spent months researching the best distilleries from around the country to bring you the finest purveyors and most passionate makers of boutique gin in Australia.
There are well over 100 gins being produced by distilleries across the country, many of which are putting an Australian twist on the British classic, infusing native botanicals like lemon myrtle, finger limes and lilli pilli. There are both monthly and bi-monthly memberships for the curious and enthusiastic alike, which each cost $85 per delivery. So join Gin Lane today to get a taste of what's happening in Australia's craft gin scene delivered straight to your doorstep.