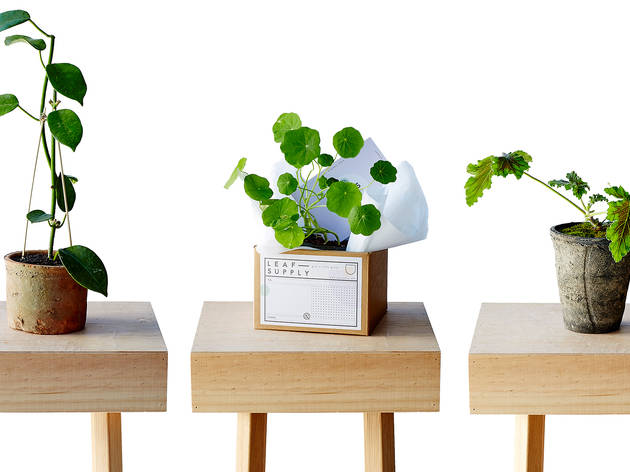 1/6
Photograph: Supplied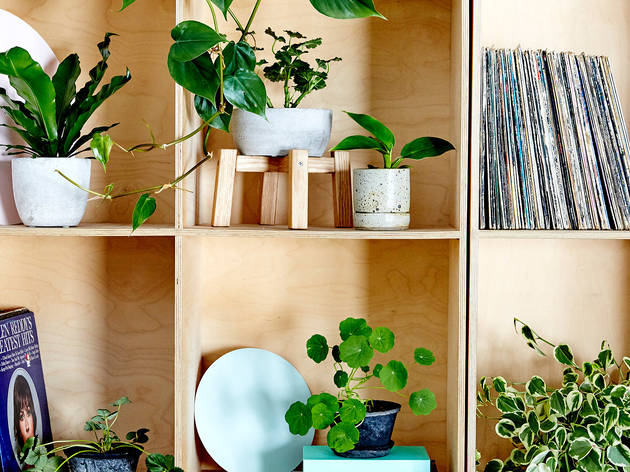 2/6
Photograph: Supplied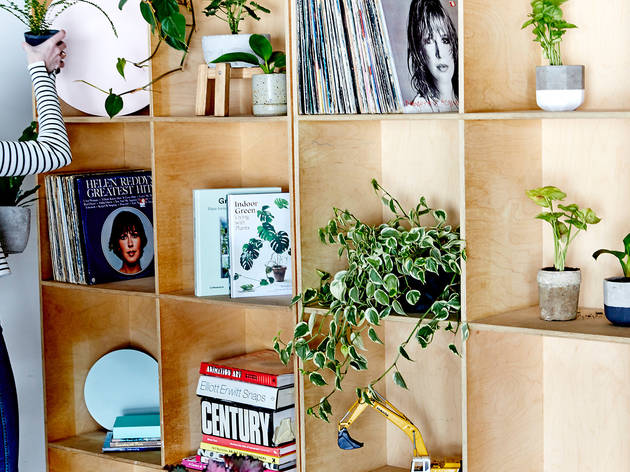 3/6
Photograph: Supplied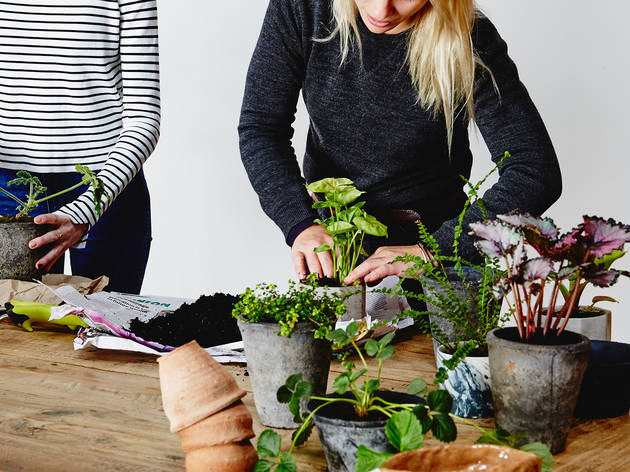 4/6
Photograph: Supplied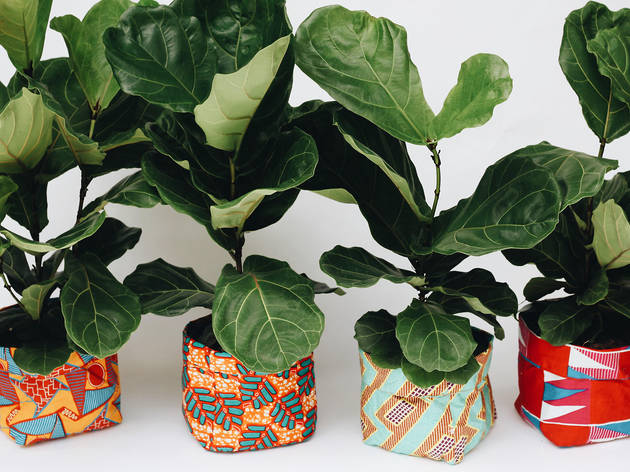 5/6
Photograph: Supplied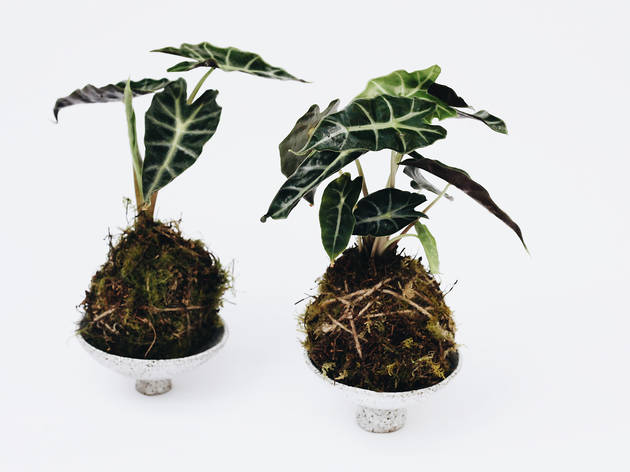 6/6
Photograph: Supplied
Leaf Supply
Cheer up someone's day with a little pot of green
Sophia Kaplan and Lauren Camilleri are on a mission to make plant giving easy and more accessible with their simple online shop, Leaf Supply. The two green-thumbed friends came together over their love of monstera deliciosa and begonia and decided to go into business together, launching a plant delivery service with three varieties available each month.
Kaplan, 29, also works as a florist and stylist and Camilleri, 34, owns and runs a plant and design store called Domus Botanica. Kaplan says they're both obsessed with greenery. They source plants from local farms and choose three varieties that'll be green all year round. Leaf Supply also collaborates with a ceramicist each month for their 'Luxe Leaf' option – a plant and a ceramic pot combo for $79. This month they've paired Tara Burke's footed bowls with an alocasia kokedama ball.
"You have to trust us that we're going to choose nice plants and pots each month," says Sophia. "But hopefully it makes the buying process easier, too. We also want to teach people about plants, so we send a care guide with every plant we deliver."
The cheapest option is the Just 'Cos gift: it's $39 for a medium-sized plant such as an umbrella plant, which comes wrapped in calico. At the moment, Leaf Supply delivers on Tuesdays and Fridays only to suburbs within roughly 20 kilometres of the city. Sophia says they'd like to build on their little business and eventually deliver throughout the week, but the limited options are part of the charm.
"I like the idea that you can send one, then another in a couple of months, and grow a bit of a jungle," says Kaplan. "Looking after plants can be therapeutic for you as well. Once that plant has arrived in your home you'll get a sense of the rhythm it needs. Just pay attention to it every day: put your finger in the soil, look over the leaves. It's a really lovely process."
We've picked out our favourite florists, who put together bunches of bloomin' marvellous buds, from dramatic and sculptural arrangements to subtle and natural bouquets.