Lekker Bikes Annual Garage Sale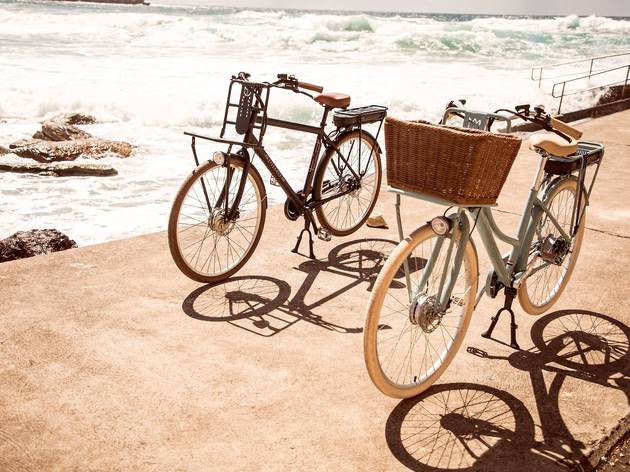 Walk in to this annual bargain hunt and ride out with a brand new bike
Sydney's one-stop-shop for the best in Dutch bikes is throwing a massive garage sale this Saturday from 10am.
Visitors can score up to 50 per cent off Lekker's range of 2017 models, parts and accessories. Their women's mint green Sportief bike usually retails for $698, so it's quite the saving.
Dolce Bacio will be parking up their artisanal gelato truck out the front, offering sweet treats in Lekker's favourite colour palette: pastel blue, mint green, candy red and pinky pink. The event will be soundtracked by a funk and house DJ, playing from the moment the doors open.
Already got wheels? The Lekker bike doctors will also be on hand throughout the day to service your ride, as well as provide insight and advice on general bike maintenance.