Mercedes-Benz Fashion Week Australia Weekend Edition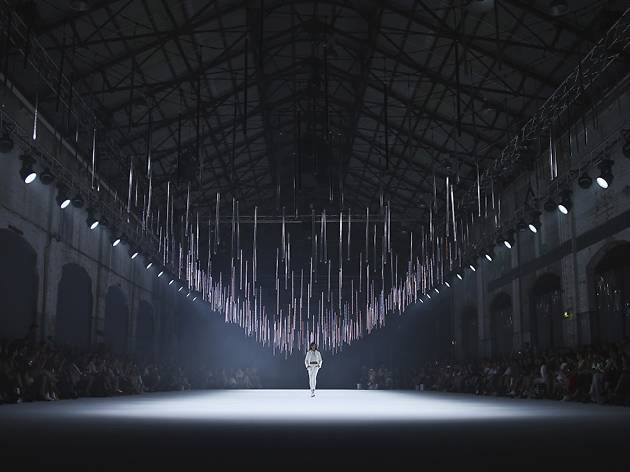 Strut to the front row this fashion week
This is the only way to experience Mercedes-Benz Fashion Week Australia as a member of the general public. So, if you're not a world-famous blogger or fashion editor, get tickets for these runway shows to enjoy the fashion first.
Choose from three ticket options and watch the fashion runway shows unfold before your eyes. Secure a front row seat with the gold pass, a reserved second or third row seat with a silver pass, or pick your view with a show seat ticket.
If you prefer the view behind a lense, take a masterclass in fashion show photography and snap some shots from the end of the runway.
See the hottest summer looks with 'Resort Review' or plan your next wardrobe overhaul with 'Style Collective.'