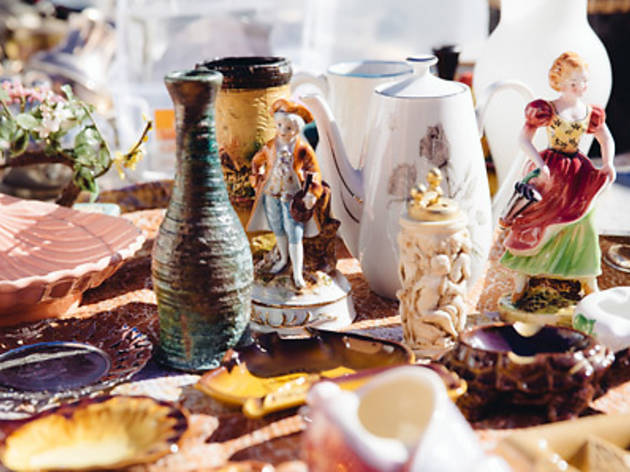 1/24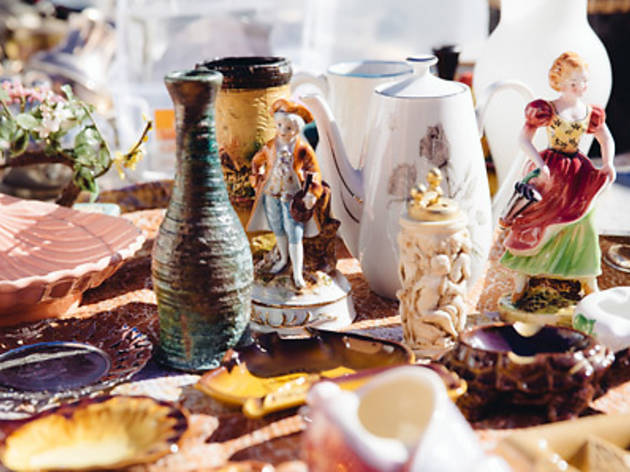 2/24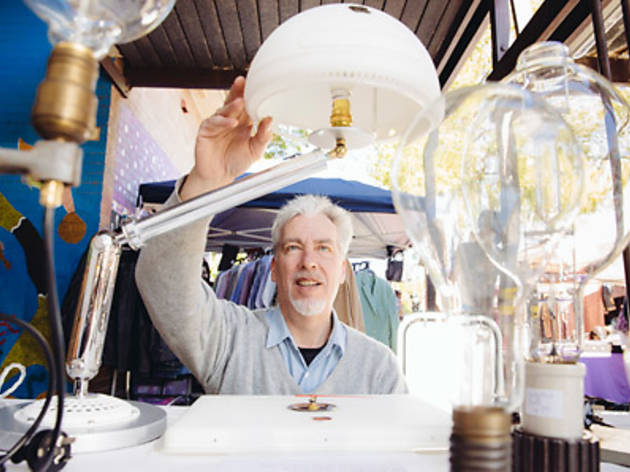 3/24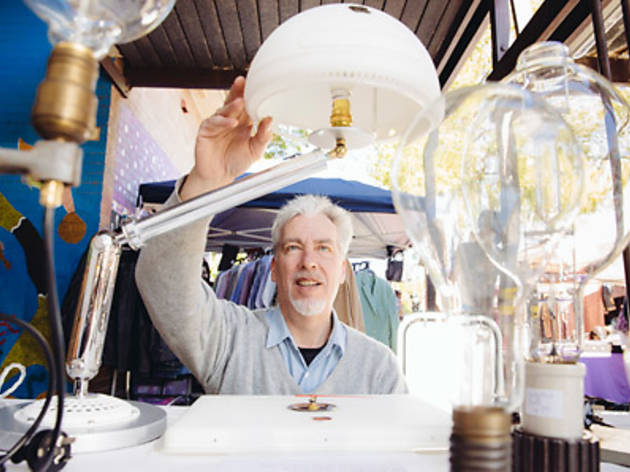 4/24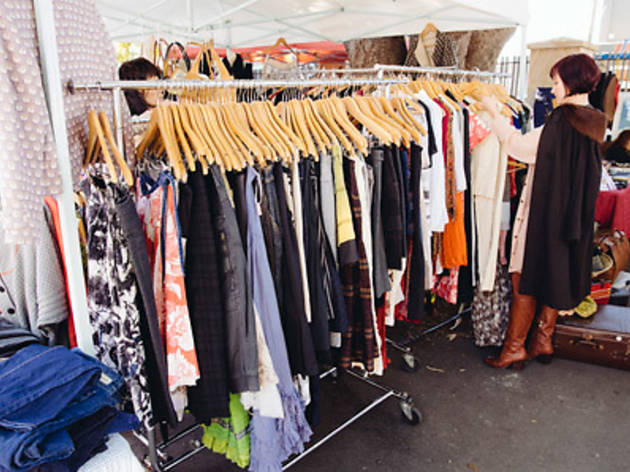 5/24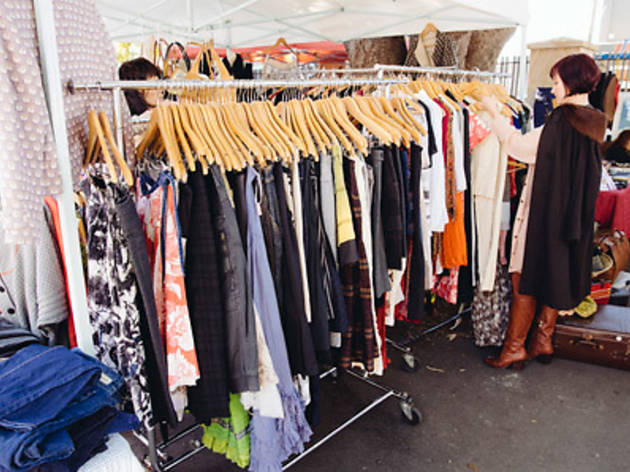 6/24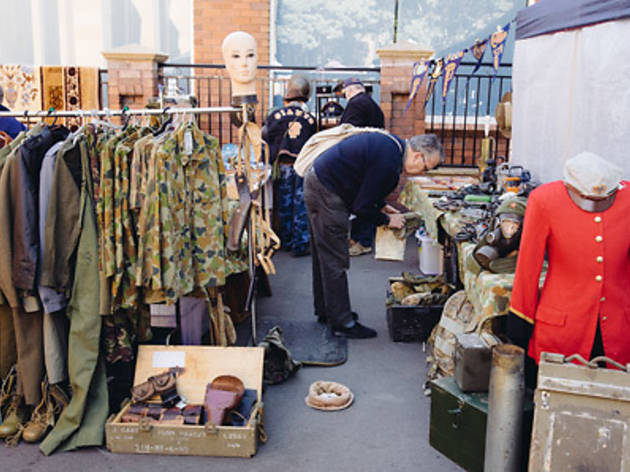 7/24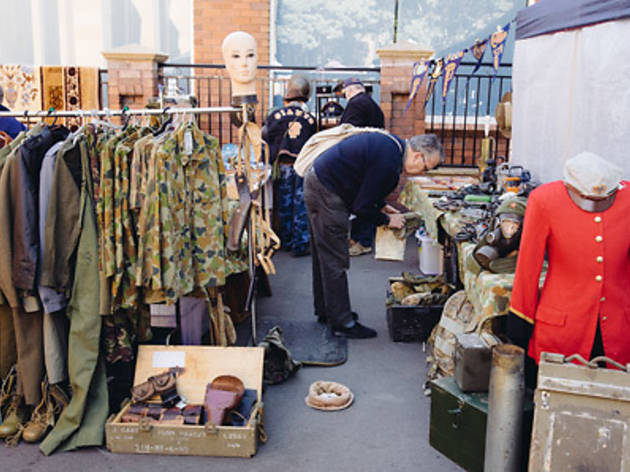 8/24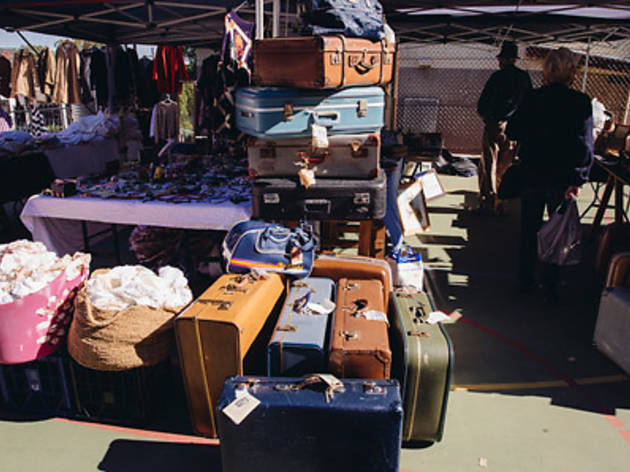 9/24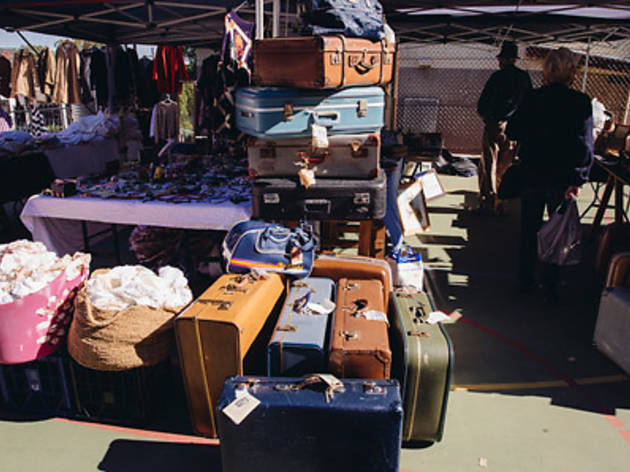 10/24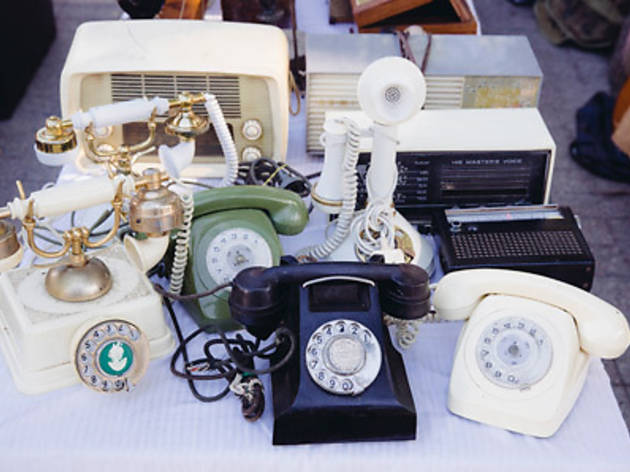 11/24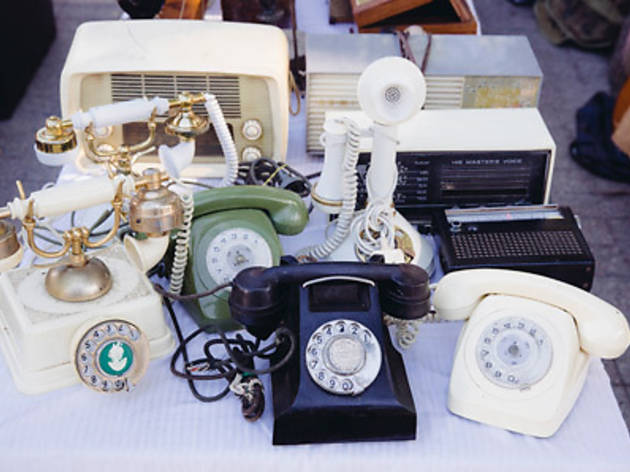 12/24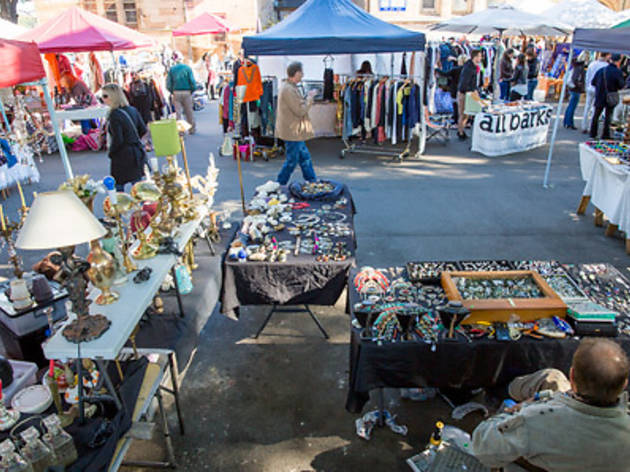 13/24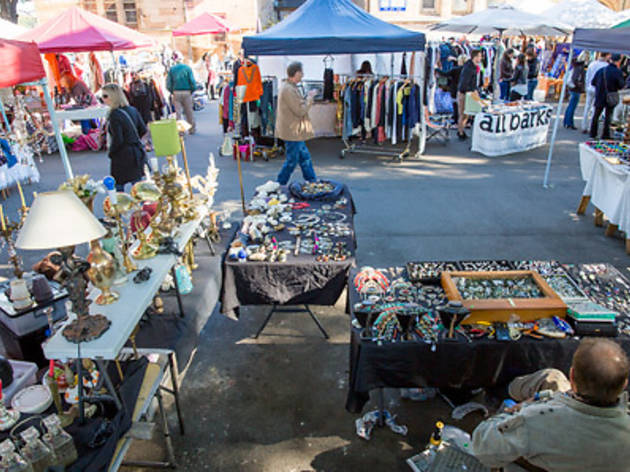 14/24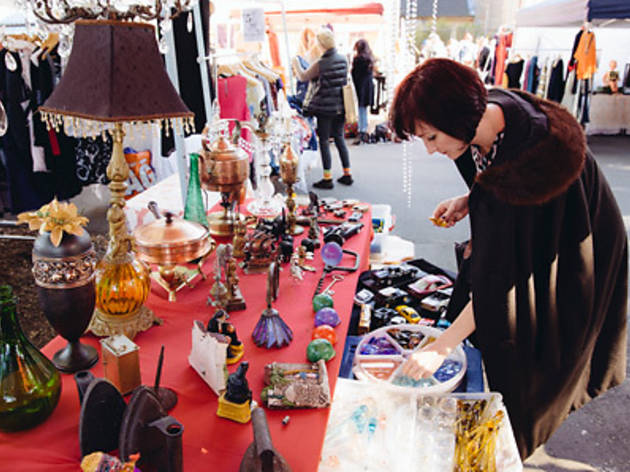 15/24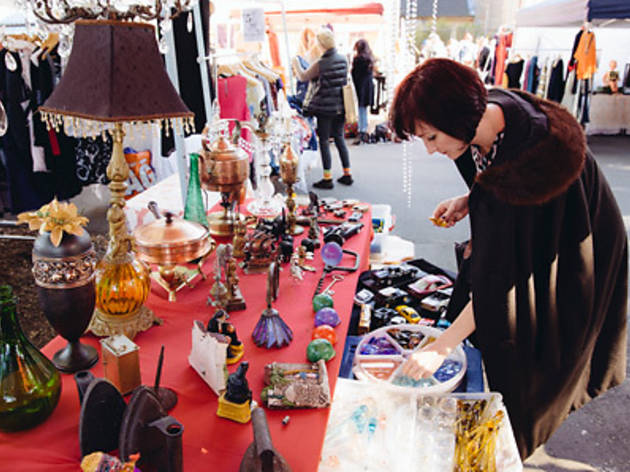 16/24
17/24
18/24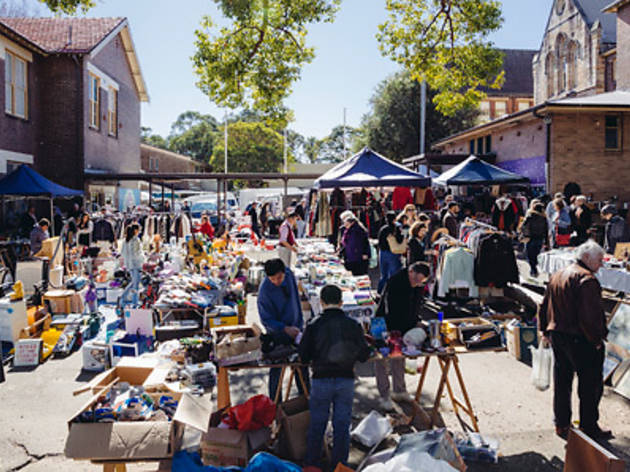 19/24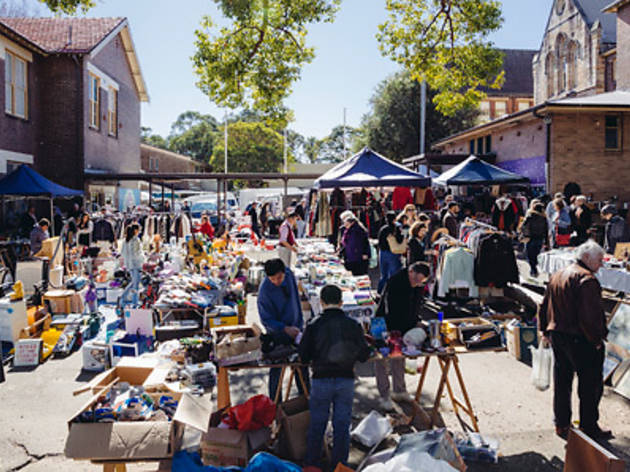 20/24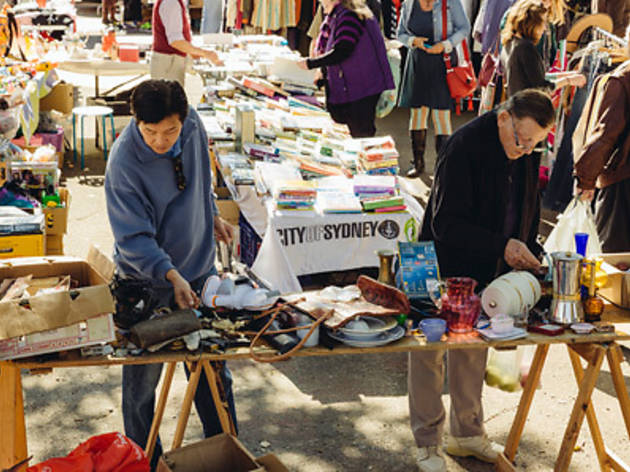 21/24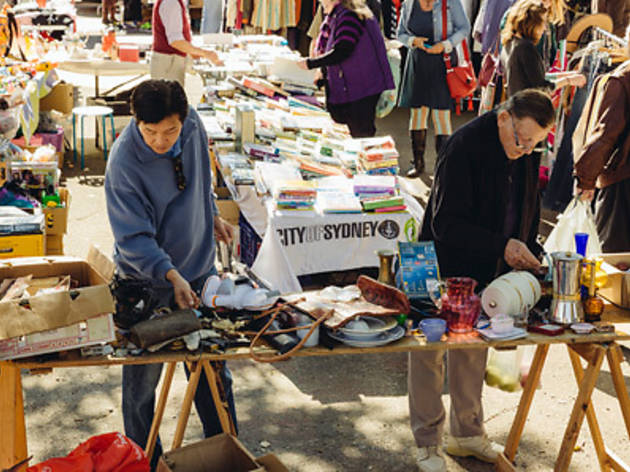 22/24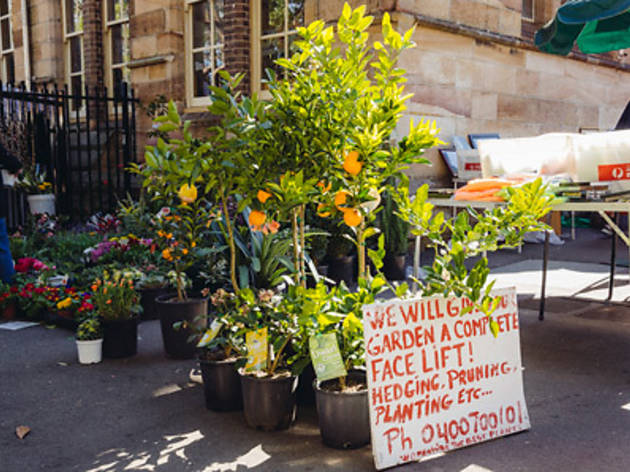 23/24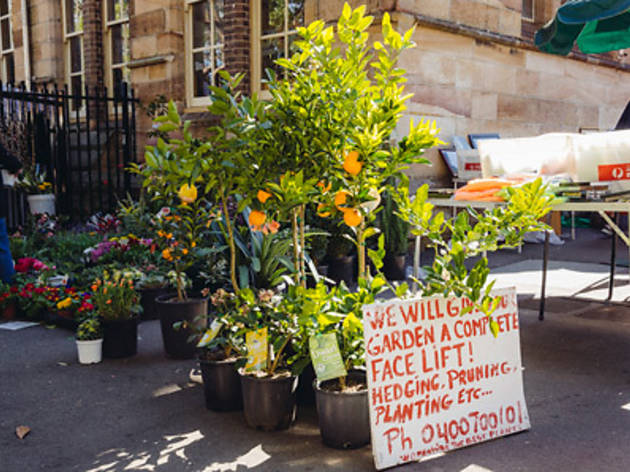 24/24
Open every Saturday and Sunday, Rozelle Markets is the place to go for a good rummage through second-hand treasures
From January 2016, Rozelle Markets is managed by a new operator. You'll still find bric-a-brac, antiques, food stalls and arts and crafts.
Rozelle is the closest Sydney gets to old European flea market. From vintage fur coats and Elton John on vinyl to rusting collectors' coins, dog-eared paperbacks, dusty china teacups, '80s denim jackets and clunky old suitcases – Rozelle is a bargain-hunter's lolly shop. The unwanted tat, genuine antiques and second-hand homewares start from $1 a piece.
Beeline for... John Shepherdson's Light Industrial stall. He's there each week with handcrafted industrial lamps he's created from old theatre lights – he's even made a desk lamp from salvaged parts of a 2002 iMac G4. They're on the pricey side, but it's worth a look solely to marvel at Shepherdson's craft and ingenuity.