The best markets in Sydney
For farm-fresh produce, vintage finds or homespun arts and crafts, check out our ultimate guide to the best markets in Sydney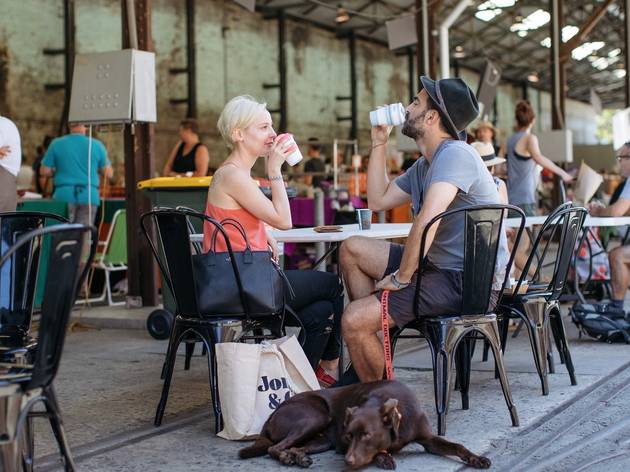 Sydney markets open every day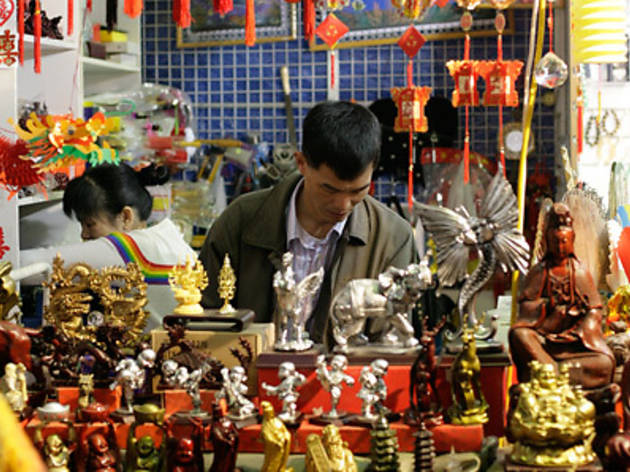 The 150-year-old institution spans two locations – Haymarket and Flemington – and as well as the usual food, fashion and bric-a-brac, Paddy's stallholders hawk knock-offs, tourist tat and so many mobile phone covers.
Things to do, Classes and workshops
Get up early and catch the noisy wholesale fish auctions; they start at 5.30am, with tours for public starting at 6.40am. It's the largest market of its kind in the Southern Hemisphere, and you won't find more varieties of fish on sale anywhere outside Japan: it trades more than 100 species a day and over 1,400 tonnes of fish a year.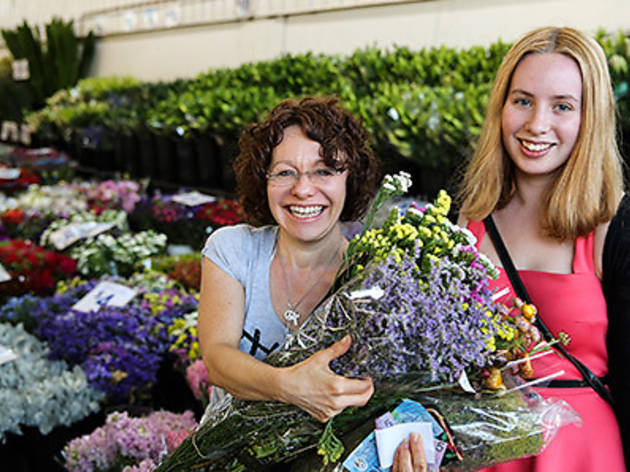 It'll be an early morning trip – it opens in the dark hours and you wanna be an early bird – but if you can get yourself up then the effort is more than worth it. Flower shopping is about seeing what's on offer and buying the most divine blooms on the day.
Seeing as you're already awake...
We're an optimistic bunch – rising at the crack of dawn to snap sunrise pics by the pool or hitting our fitness goals in the park. Set your alarm an hour or two earlier and smash this list of 90 glorious early morning activities.