The best markets in Sydney
For farm-fresh produce, vintage finds or homespun arts and crafts, check out our ultimate guide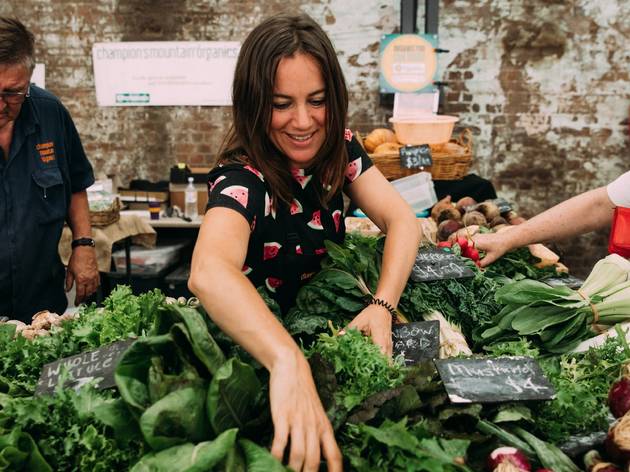 1/14
Photograph: Daniel Boud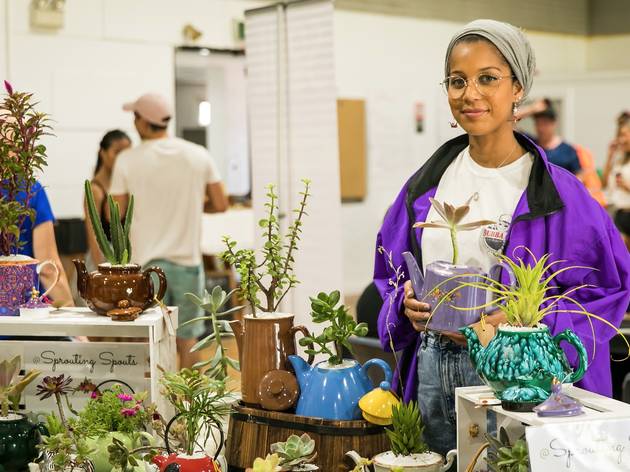 2/14
Photograph: Anna Kucera
3/14
Photograph: Anna Kucera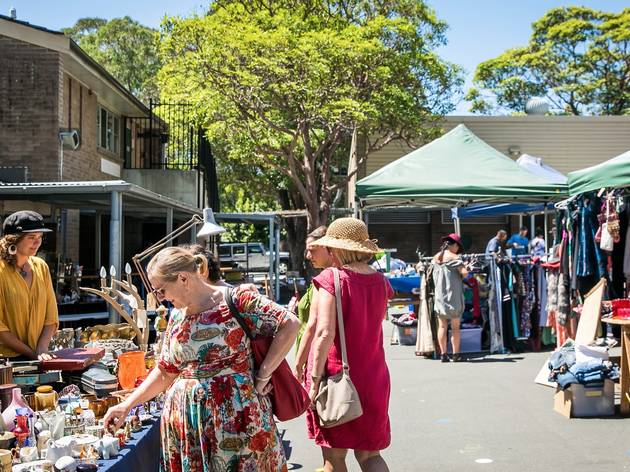 4/14
Photograph: Anna Kucera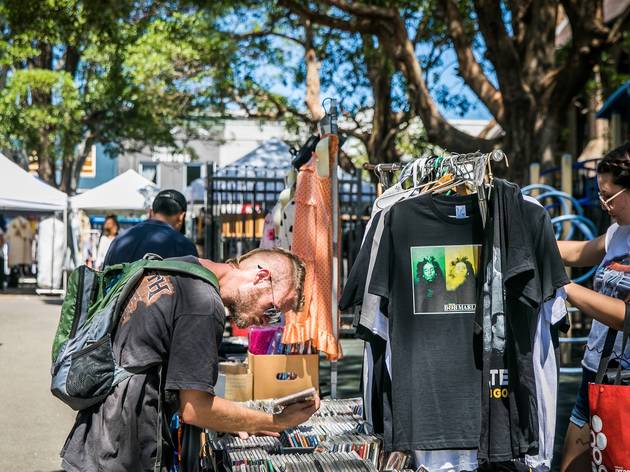 5/14
Photograph: Anna Kucera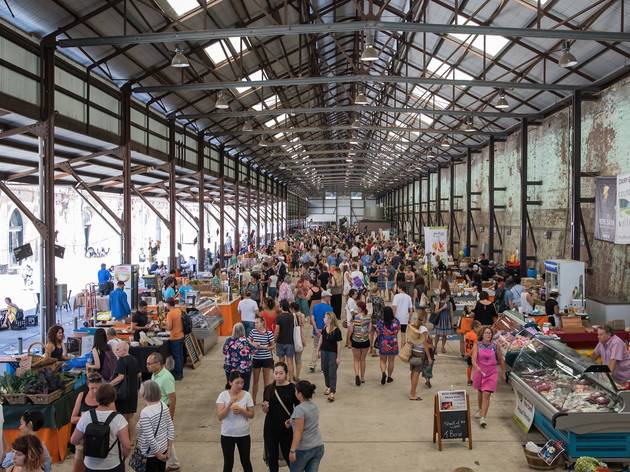 6/14
Photograph: Daniel Boud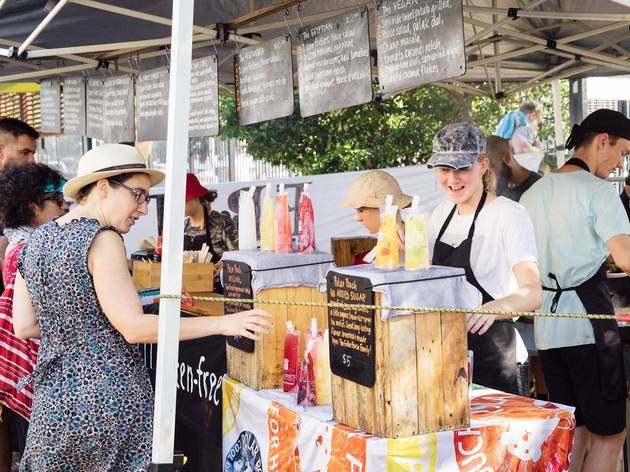 7/14
Photograph: Daniel Boud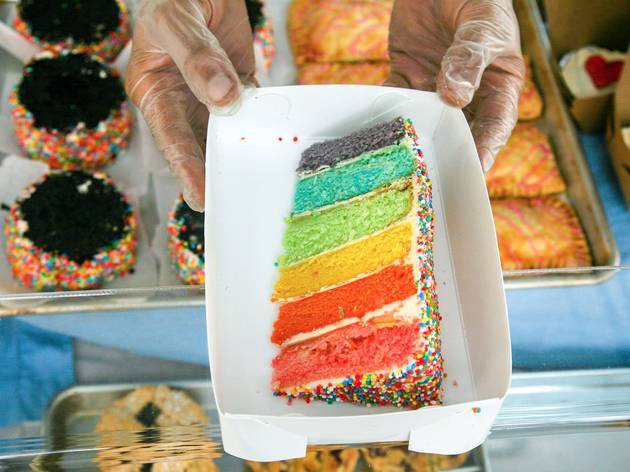 8/14
Photograph: Gilbert Walden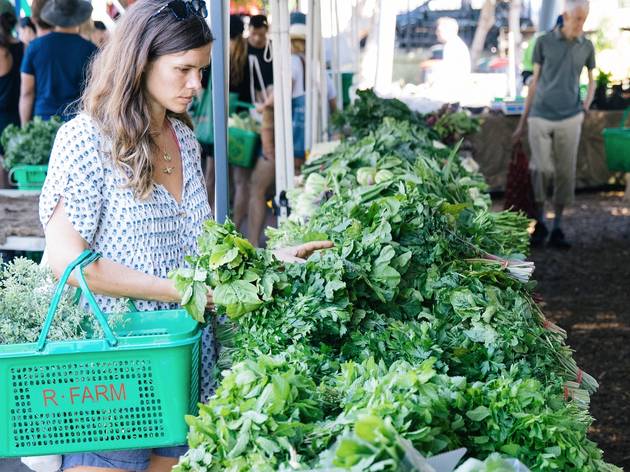 9/14
Photograph: Daniel Boud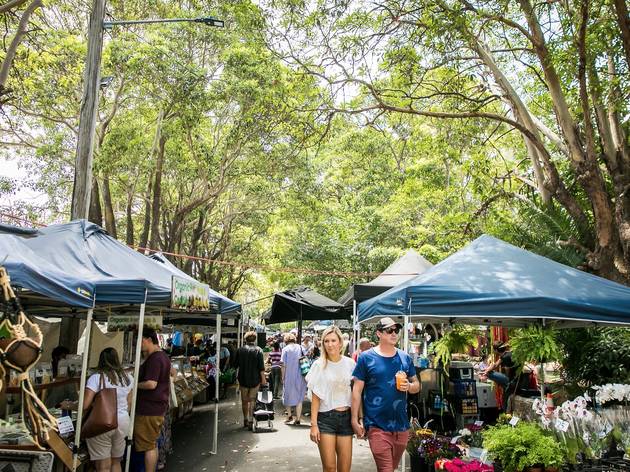 10/14
Photograph: Anna Kucera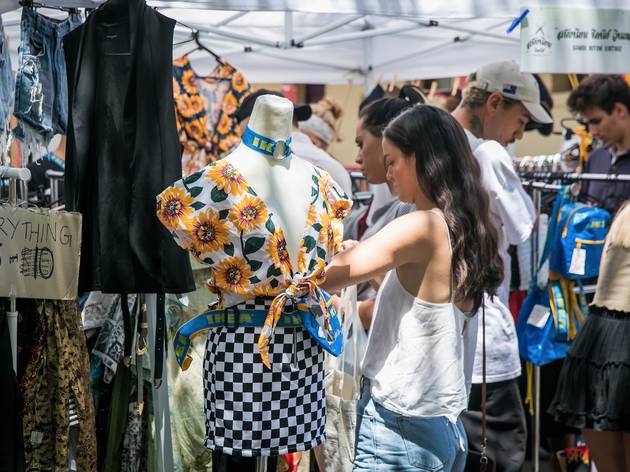 11/14
Photograph: Anna Kucera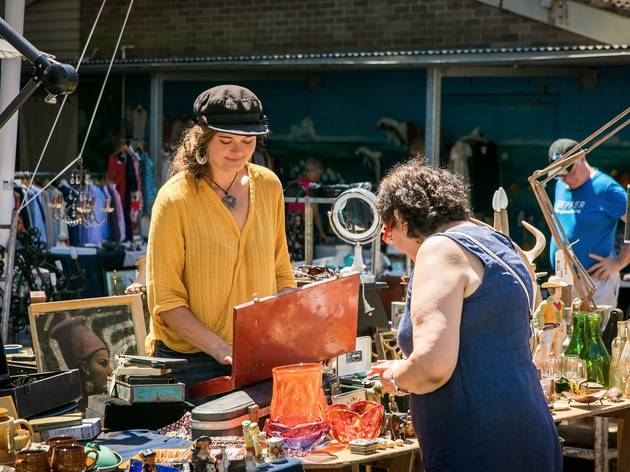 12/14
Photograph: Anna Kucera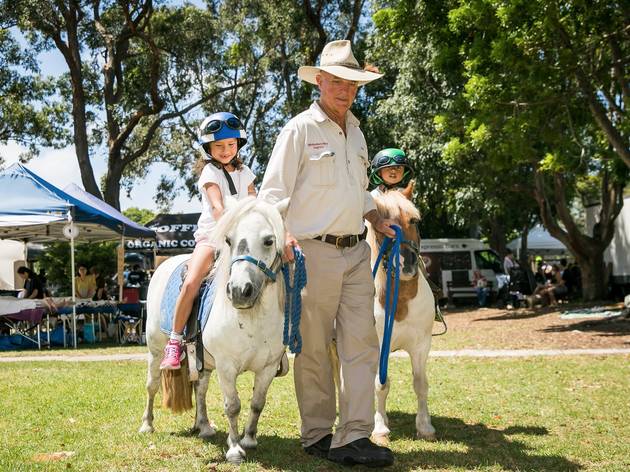 13/14
Photograph: Anna Kucera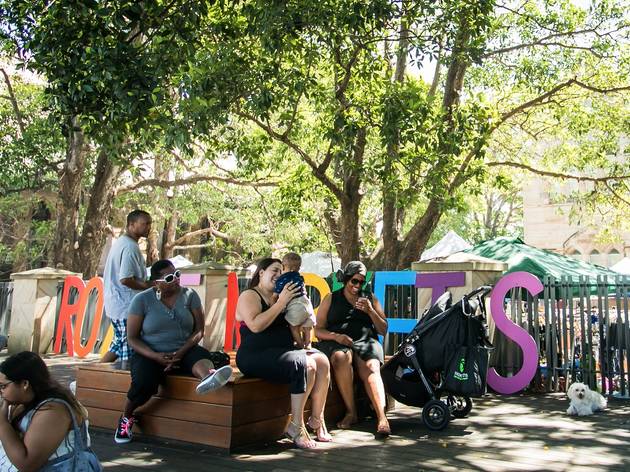 14/14
Photograph: Anna Kucera
Sydney's best markets
You can pick up Hass avocados for $3, lush green veggies like broccoli, leeks, fennel and spinach, plus earthy Dutch cream potatoes and butternut, and boxes of free range eggs. Alongside the two main produce stalls at the church end of the street, there are fresh-cut flowers such as flowering gum for $25 and eucalyptus for $12, but also more weathered bunches of roses and dahlias. Chippendale café Brickfields also has a stall selling sourdough loaves, almond croissants and generously sized white Chocolate passionfruit lamingtons.
Shopping, Markets
Nepean Creative and Performing Arts High School, Western Sydney
The non-for-profit collective behind the market, the Westies, is all about showcasing the Penrith region while giving local growers and makers the opportunity to sell their products through an accessible event. They're aiming to create a lazy Sunday atmosphere, where you get to know the community rather than fight over the bargain bin. Visitors can expect homemade one-of-a-kind fashion items, live performances and all manner of edible treats on the third Sunday of every month at the Nepean Creative and Performing Arts High School.
Sydney markets open every day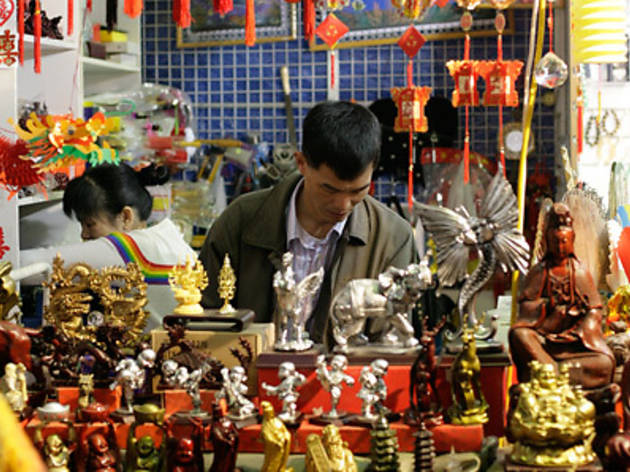 The 150-year-old institution spans two locations – Haymarket and Flemington – and as well as the usual food, fashion and bric-a-brac, Paddy's stallholders hawk knock-offs, tourist tat and so many mobile phone covers.
Things to do, Classes and workshops
Get up early and catch the noisy wholesale fish auctions; they start at 5.30am, with tours for public starting at 6.40am. It's the largest market of its kind in the Southern Hemisphere, and you won't find more varieties of fish on sale anywhere outside Japan: it trades more than 100 species a day and over 1,400 tonnes of fish a year.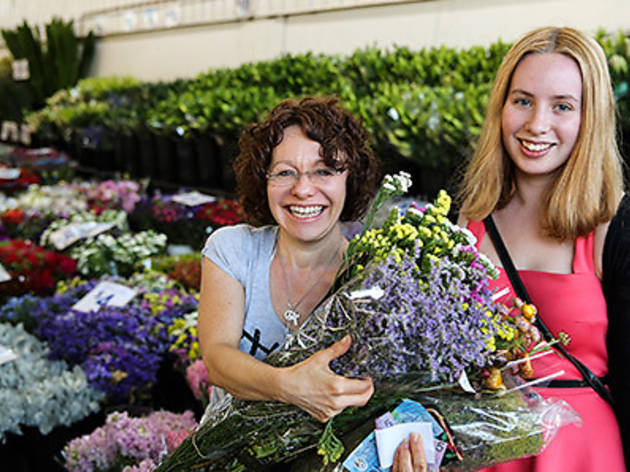 It'll be an early morning trip – it opens in the dark hours and you wanna be an early bird – but if you can get yourself up then the effort is more than worth it. Flower shopping is about seeing what's on offer and buying the most divine blooms on the day.
Seeing as you're already awake...
We're an optimistic bunch – rising at the crack of dawn to snap sunrise pics by the pool or hitting our fitness goals in the park. Set your alarm an hour or two earlier and smash this list of 90 glorious early morning activities.