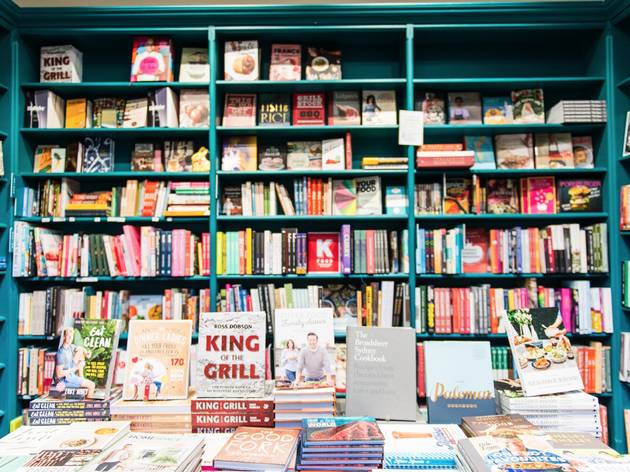 Sydney's favourite local bookstores and newsagencies
These bookstores and newsagents offer something for almost any kind of reader, whether you're a sci-fi nerd, a studious student, or someone that just wants to flick through the latest copy of Love Magazine.
These bookstores and newsagents offer something for almost any kind of reader, whether you're a sci-fi nerd, a studious student, or someone that just wants to flick through the latest copy of Love Magazine. The best part is, they won't charge you extra for using plastic to pick up your daily read, a quick bite to eat or a gift card – because these local stores have no minimum spend on card purchases.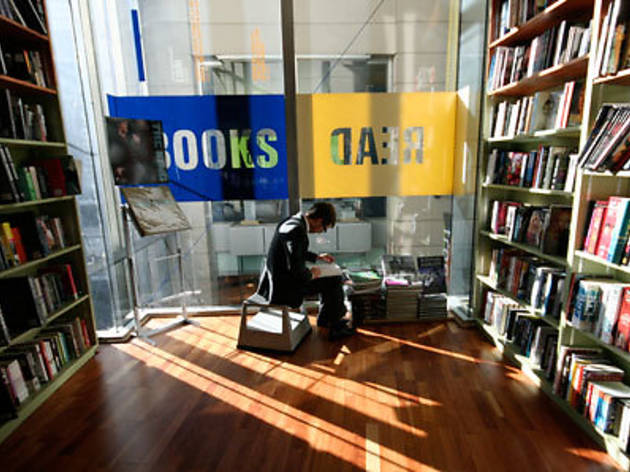 Without a doubt Sydney's greatest bookstore, the immense Japanese bookstore Kinokuniya (of the global chain, founded in 1927) boasts just about every title under the sun. Of particular note is their huge range of Japanese graphic novels and manga titles, but to be honest, that could be said of almost any category of book there, considering that they claim to stock 300,000 different titles. They've got an extensive range of art and design books, too.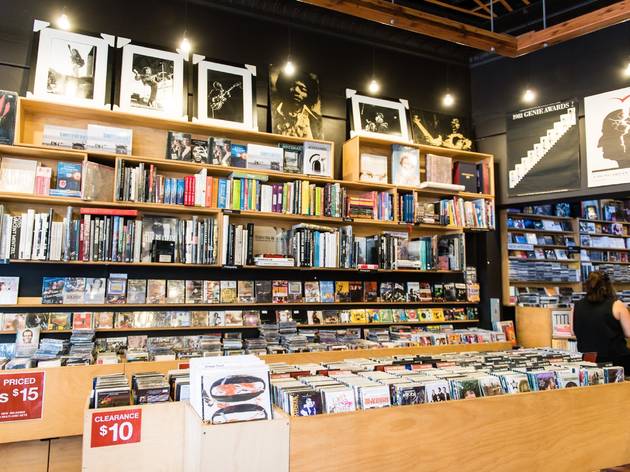 Title Store has locations in Sydney, Melbourne and Brisbane, but their Surry Hills location is of particular note for having become such an important resource within the area. It's really something of an institution. While Title stocks an covetable range of literature, design, art and architecture books ensured to fill your apartment from top to tale with beautiful tomes, it's also a destination for new and reissue vinyl, CDs and DVDs. Drop in and lose an hour fingering through hundreds upon hundreds of vinyls, from the well-known to the virtually unknown. It's not uncommon to hear stories of touring musical acts dropping by to put a dent in their bank balance here, so you're in good company.
Better Read has been around for yonks and they've established themselves as part of the heart of Newtown's thriving cultural scene, offering books from floor to ceiling on all manner of fascinating topics – from the arts books you'd expect to law, medicine, mathematics, and earth sciences. Their 'Staff Favourites' are an invaluable source of excellent picks, featuring titles like Cameron Stewarts Sin Titulo and Hugh Howey's Wool. It's really bloody handy if you're stuck for ideas.
It's heartening to see Firestation News Agency still alive and well. For connoisseurs of international fashion titles, it's a regular stop along their walk between King's Cross and Oxford Street. One can't help popping in to see which new titles line their racks. Expect the latest issues of brilliant independent local titles like Manuscript, Catalogue and Russh amid up-to-date copies of the very best that the international publishing industry has to offer: Love, Document, i-D, Dazed, Fantastic Man, Hunger... The list goes on.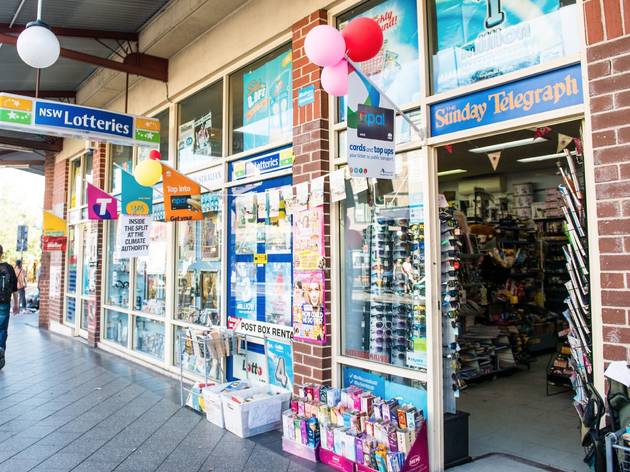 Photograph: Mitch Lui
5. Newsagency King Street
Newsagency King Street is another brilliant source of magazines, local and international, for those who need an extensive range of titles to peruse and inevitably stack up on their coffee tables. If you're not the type to merely pick up a copy of Vogue or Harper's at Woolworths now and then and you're in Newtown, this place is probably more your speed. For those who find illustration and other crafty pursuits therapeutic, it's well worth raiding their stationery range.
If you can believe it, Berkelouw Books has been around since 1812, starting out in Holland and luckily making its way to the beautiful Paddington area of Sydney. It stocks a range of books on such wide-ranging topics as agriculture, cartography, genealogy, myths and legends, natural history, the occult, and so on. Many of their titles are completely rare, and so it's worth popping by to peruse an enormous number of books that you probably won't see anywhere else. They also have a range of antique titles that will make collector's mouths' water. In fact, in Australia, they have over two million new and second-hand books.
Abbey's Bookshop is fantastic resource for all manner of books, many of which are now available online. But it's well worth the effort of dropping by their York Street store, if like us you live and breath the book-buying experience. The store has been around since 1968, and describes itself as "an Aladdin's cave for readers." Their 'Galaxy Books' section is of particular note, offering thousands of titles in the fantasy and science fiction genres. For those who'd prefer to read in a language other than English, they also have an extensive variety of books in languages such as Chinese, German, Italian, French, Spanish and Japanese, too.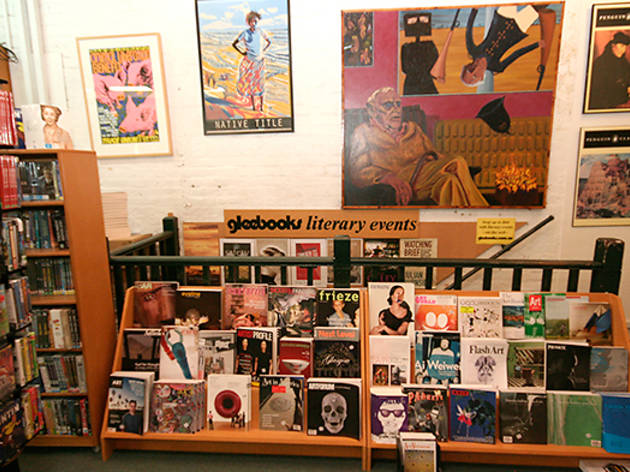 Frequently named the best independent bookshop in Sydney, Gleebooks stocks an unbelievably diverse collection of fiction and nonfiction titles, which you can purchase instore or online. Upstairs, the store hosts regular talks from local and international writers as well as the occasional book launch, which you can attend free of charge. Book enthusiasts might opt to join the Gleeclub – it'll get you free entry to events, ten per cent credit on each purchase, as well as the Gleaner – Gleebooks' monthly newsletter on news, views and reviews.