The best antique shops in Sydney
We've found the best antique furniture, clothing and homewares shops around Sydney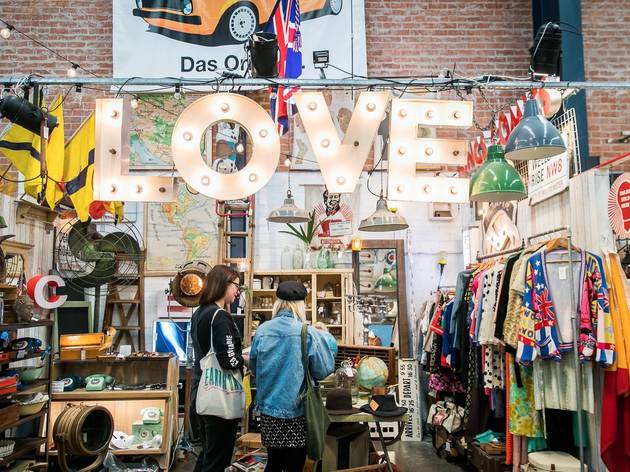 For everyone from Mad Men obsessives to pre-Federation fans, these antiques shops and homewares stores prefer the pre-loved to the pre-packed. We got splendidly lost in sprawling antique warehouses and learnt a little something from the owners of unusual independent stores, who all have a great story to tell.
If you accidentally blow your budget on that highly necessary taxidermy camel or original penny-farthing, stick to the bargains at Sydney's best op shops. Or, if you've picked up a well-worn Chesterfield from one of our favourite antique centres, sink into the cushions with a good read from one of the city's best bookshops.
Visit our top antique shops
Kit yourself out in vintage threads
Get all dressed up in frocks from the 1950s, flares from the swinging sixties and super trendy smocks from the '70s. You can find outfits from all the ages at Sydney's best vintage shops, and the homewares to match at Sydney's best antiques shops.