The best op shops in Sydney
Stay stylish and save money by shopping second hand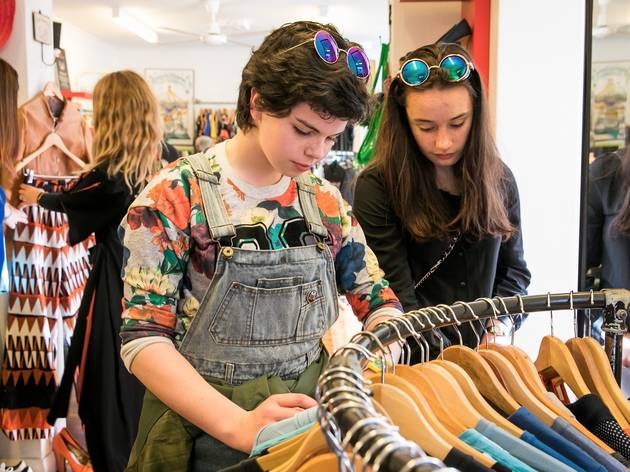 Secondhand doesn't have to mean second best. But with more than 100 op-shops in Sydney alone, how do you know where to bag the best bargains? Here's our pick of the best Sydney has to offer. Get a stylish mop to go with that new frock: Here are the best bargain haircuts in Sydney. Find more ways to save cash with these 25 things to do under $25.
The best op shops in Sydney
Other places to get your op shop fix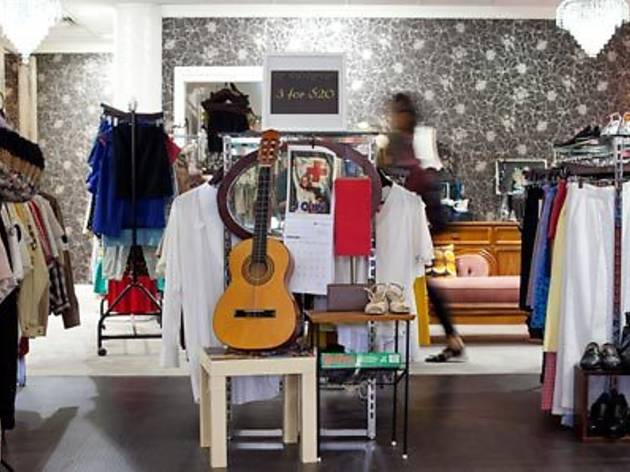 These little vintage stores marry op-shop goodwill with boutique merchandising, and raise Red Cross funds to boot.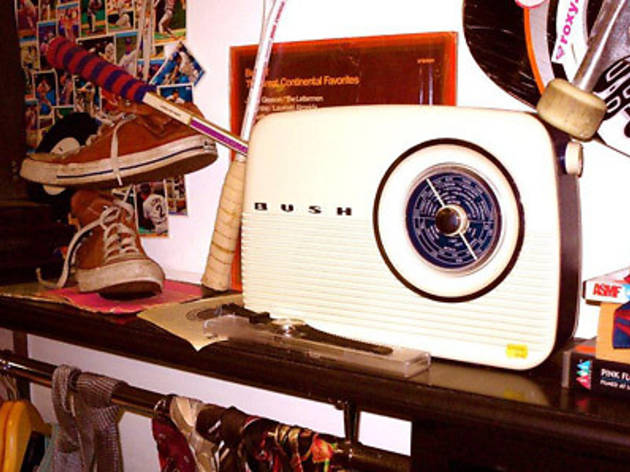 Find hidden treasures at One Noffs, the Randwick-based retail outlet for the Ted Noffs Foundation.
Find more yesteryear goodies
Everything old is new again at these emporiums of yesteryear chic. Get all dressed up in frocks from the 1950s, flares from the swinging sixties and super trendy smocks from the '70s.
More to explore