The Corner Store at Concord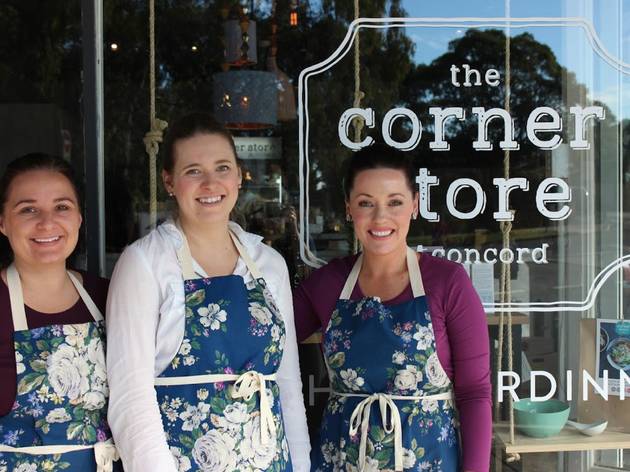 1/12
Photograph: Camila Zagarzazu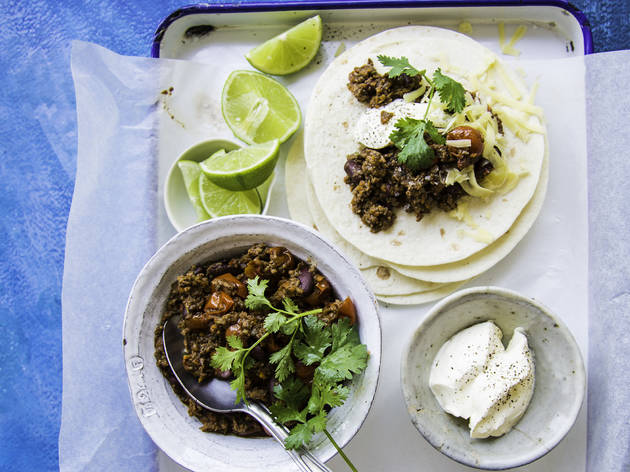 2/12
Photograph: Brooke Porter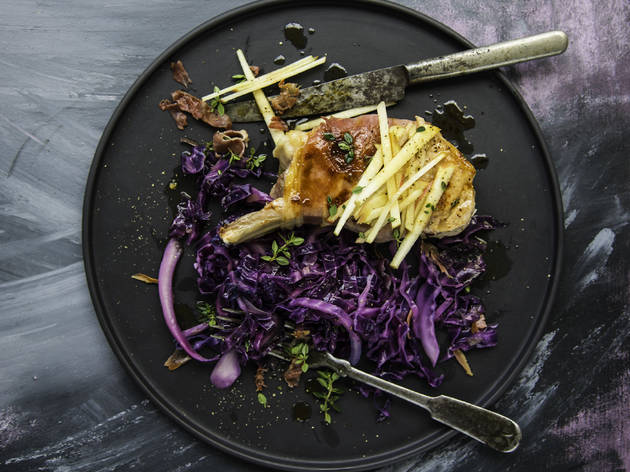 3/12
Photograph: Brooke Porter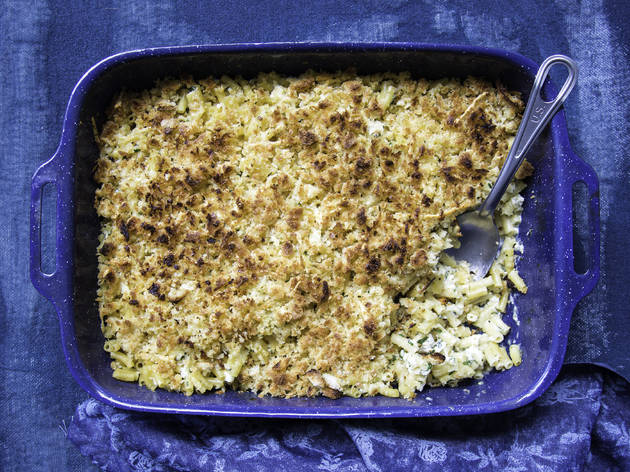 4/12
Photograph: Brooke Porter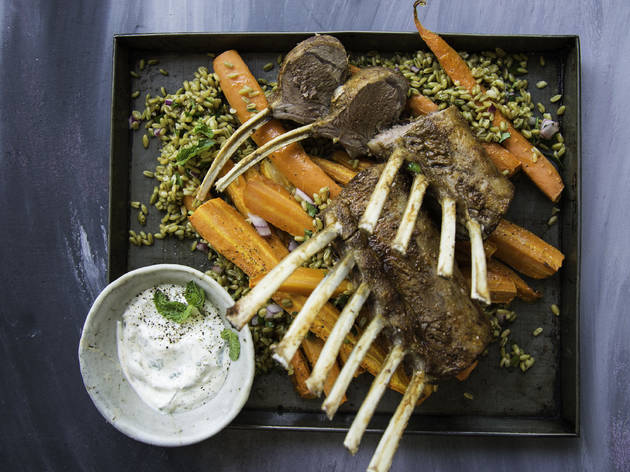 5/12
Photograph: Brooke Porter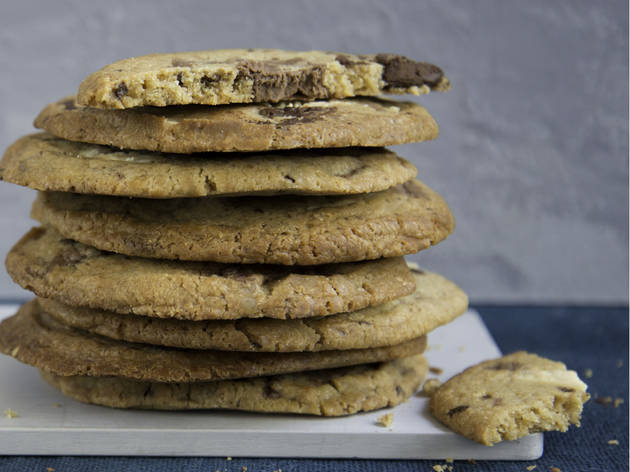 6/12
Photograph: Brooke Porter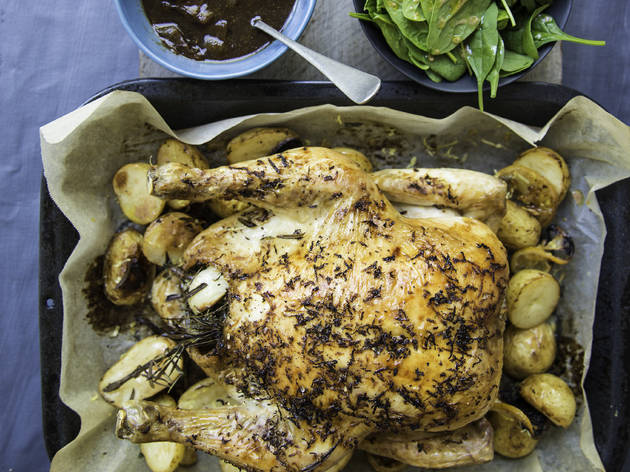 7/12
Photograph: Brooke Porter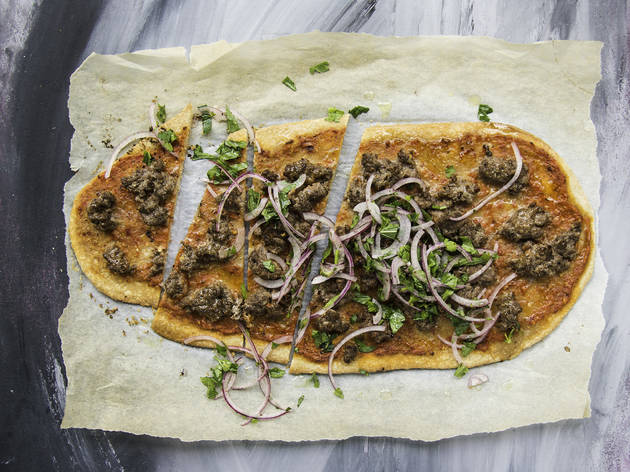 8/12
Photograph: Brooke Porter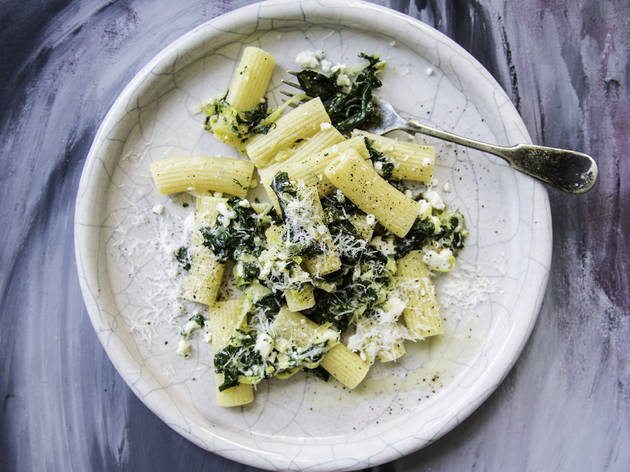 9/12
Photograph: Brooke Porter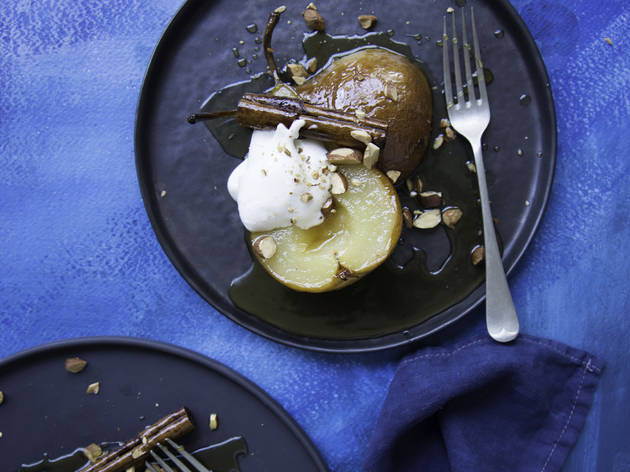 10/12
Photograph: Brooke Porter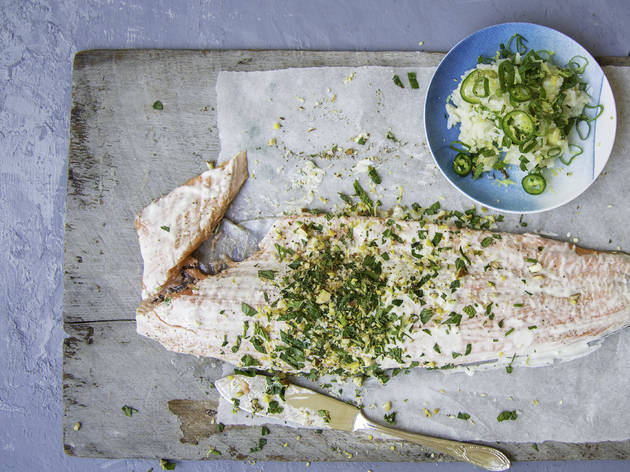 11/12
Photograph: Brooke Porter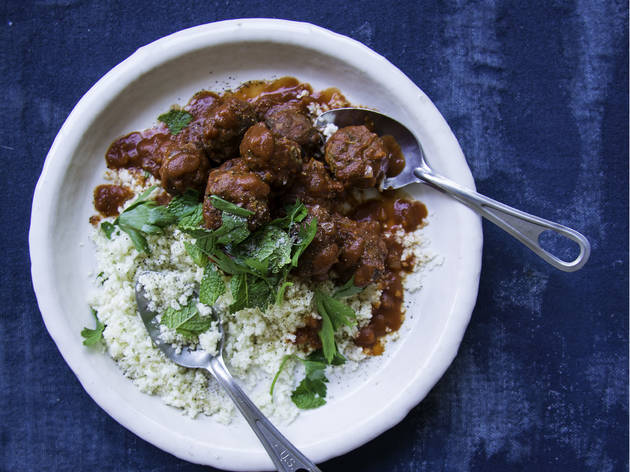 12/12
Photograph: Brooke Porter
Time Out says
A neighbourhood shop takes the hassle out of meal time with ready-to-make recipe kits complete with all the ingredients
Walking into the Corner Store at Concord, you notice the quaint decorations and cosy atmosphere and instantly feel at home. This one-stop shop is the brainchild of Inner West mums Lee, Monika, and Brooke, who became friends when their daughters met at daycare. Struggling to find the time and inspiration for family dinners, they hit upon the idea of a store that sold fresh, high quality meal kits, saving consumers the trouble of shopping for specific ingredients.
Sourcing products from local vendors (fish from the One That Got Away, meat from Haverick Meats), the mums create a weekly changing menu. "It's important to eat good food," says Brooke, "so we use suppliers we feel have the same ethics as us when it comes to good quality."
The range includes Family Kits serving four, Gourmet Kits for special occasions and a Nourish selection for the health conscious. Each set comes with a recipe card – even the most novice of cooks can succeed. When Time Out dropped in they were offering a Family Kit of baked risotto with mushrooms and parmesan for $28.95, a chicken and soba noodle broth with greens for $36.95, and a pork and fennel sausage ragu with polenta for two costing $24.95.
"We are very passionate about being affordable and reasonable and we constantly challenge each other on that so we can fit into the family market and meet the demographic," says Brooke.
All the dishes display icons indicating if they're vegetarian, vegan, gluten-free, nut free, or have no added sugar. Aside from meal kits the shop provides flowers, homewares, deli items, and there's even a cheese fridge. "We thought 'We'll just offer a little bit of cheese' and on the first day we sold out!" says Monika.
Having opened on June 20, 2016, the business has already received great customer feedback. "We had a gentleman come in and buy a bag for his 98-year-old mum," says Lee. "She didn't want to eat Meals on Wheels and wanted to cook. We want to track her down because we found that so inspirational – to still be cooking at 98."
The trio hopes to sell wine soon and is in the process of a liquor licence application. The women have master classes, cheese tastings and catering in their sights as well. "Whatever the community is asking for, I think we'd be pretty open to it."
Details
Address:
174 Majors Bay Rd
Concord
Sydney
2137

Contact:
Opening hours:
Mon-Fri 11am-7pm; Sat, Sun 11am-3pm