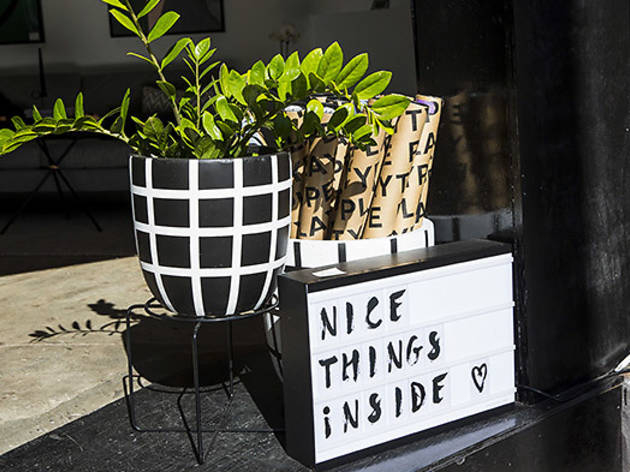 1/13
2/13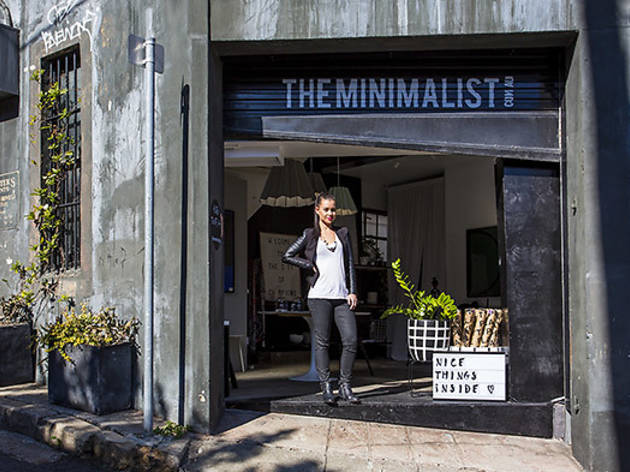 3/13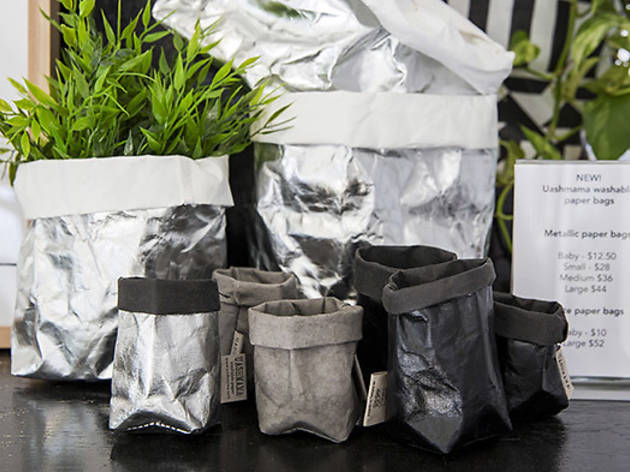 4/13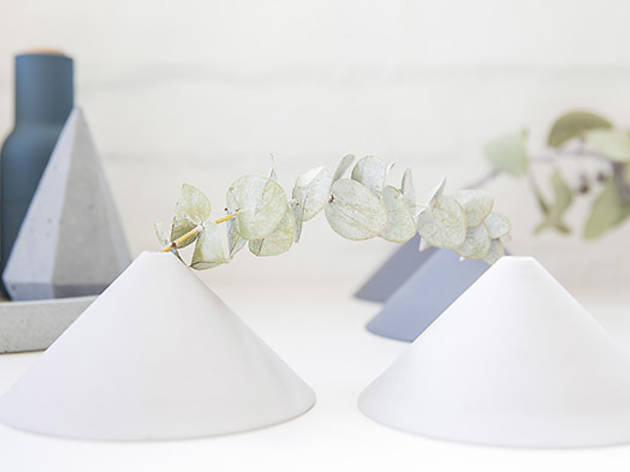 5/13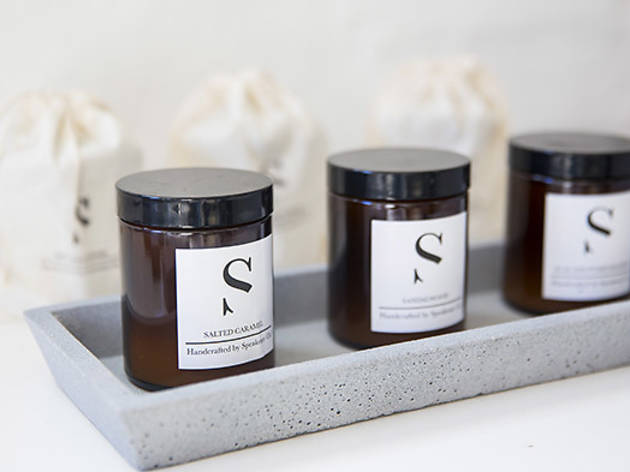 6/13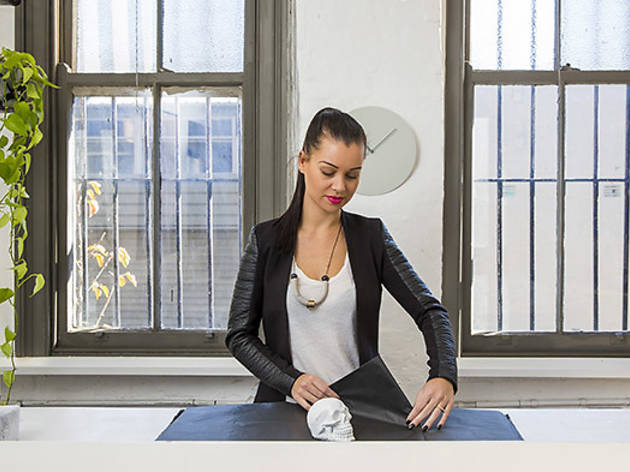 7/13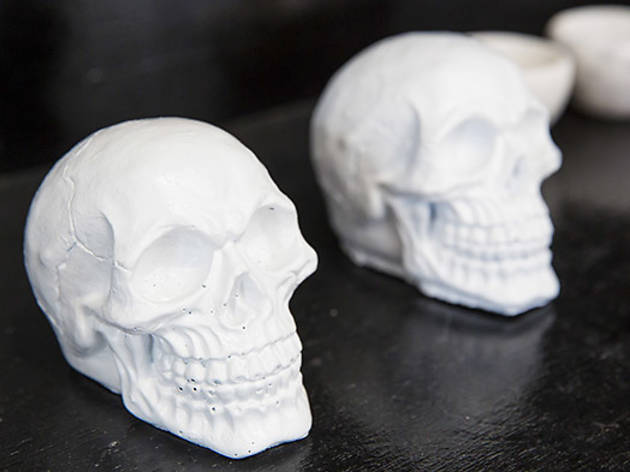 8/13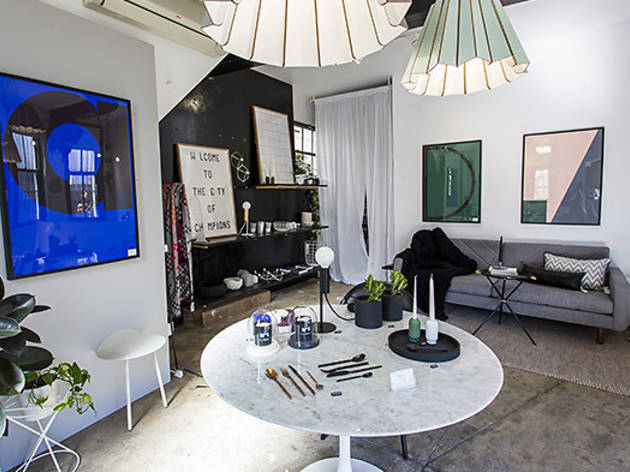 9/13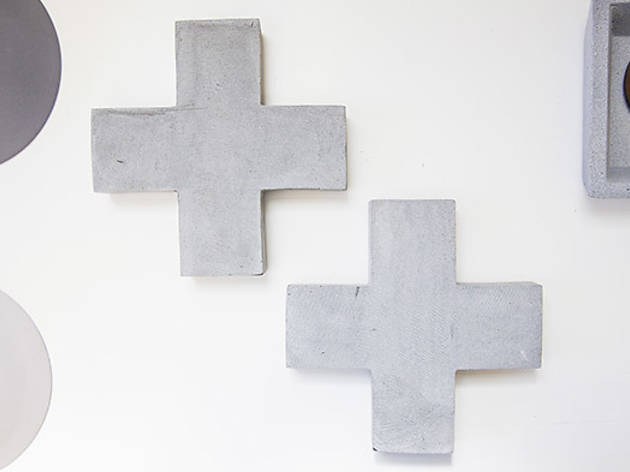 10/13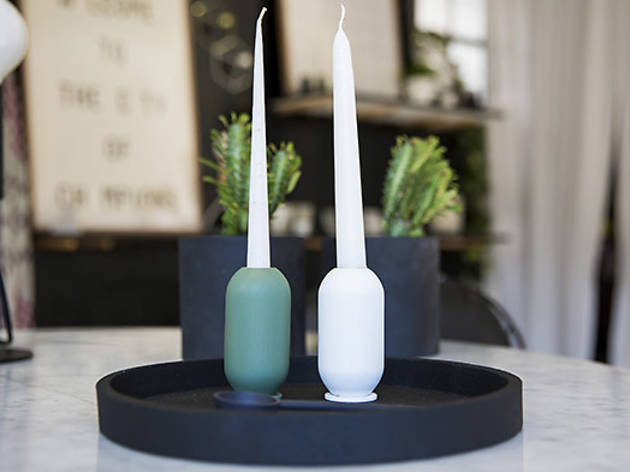 11/13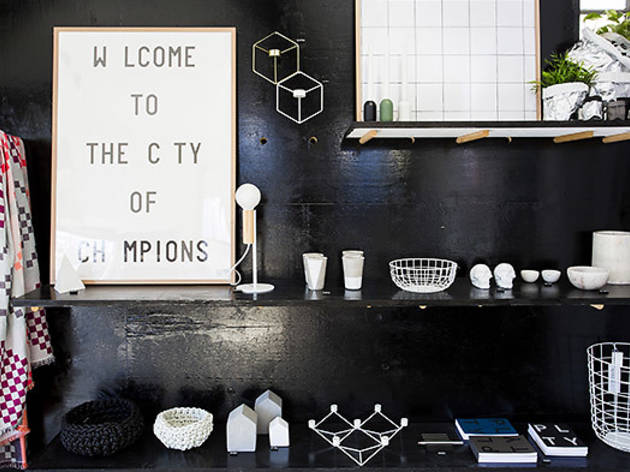 12/13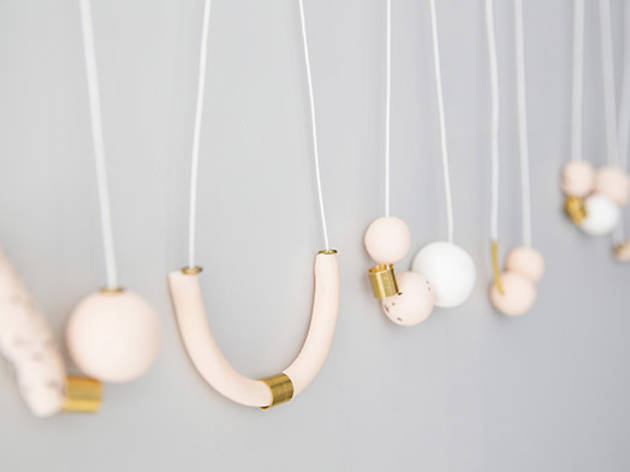 13/13
Time Out says
There are no prizes for guessing the overall aesthetic here at the Minimalist; you'll find chic, smart designs that are beautiful and functional
As you enter this small corner store on Albion Way (near the rear entrance to Reuben Hills café), it feels like you've stumbled across the living room of someone very stylish. At the entrance there's a light box claiming 'nice things inside', mint and muted grey lampshades hang above a large marble-topped table and the simple yet elegant sofa by the counter is covered with luscious woollen throws in several shades of grey.
Storeowner Leah Taylor launched the Minimalist as an online boutique in 2011, drawing on her experience working in a small interior design practice. She tells us that her interpretation of minimalism isn't about living with less, but opting for smarter designs that serve both function and beauty.
"It's great to have a physical space to play with," says Taylor. "The collection is always changing and I try to shy away from trends where possible." In her previous job Taylor sourced accessories from international designers and makers not available in Australia at that time. "I decided to open a store where I could make these pieces available," she explains. "It just grew from there."
Taylor tells us the store's focus has shifted since its launch. "It's become more refined and now includes more collaborative pieces produced with local makers, as well as my own range of art prints," she says. Those art prints are the most popular items sold online, and retail from $20 each. Many of the posters are screen printed in Sydney exclusively for the Minimalist.
In store you can find specially commissioned concrete planter pots, handmade in Sydney by the Design Twins ($130); Maison Balzac candles from French-born, Sydney-based founder Elise Pioch ($15-$59); and those wool blankets tossed over the couch are designed by Kate & Kate, a company whose founders are based in both Melbourne and Sydney ($119-$169).
All of the items are available to purchase online, but Taylor tells us there's nothing like experiencing the natural materials in person. She's right, of course; you couldn't smell the sweet salted caramel of Speakeasy Co.'s soy wax candles ($30) through a screen – and an online blurb is nothing compared to talking to Taylor about where she's sourced items like the tactile crocheted rubber bowls ($340), handcrafted in Italy, or the striking marble wall clocks ($550) from Danish studio Norm Architects.
"We try to change the items in store as often as we can," Taylor adds. "There's around 80 per cent of what we sell that's not on display at the moment, so it's worth popping in to see what's new. We often find that people drop in for gifts and smaller items. Then they return to make a bigger purchase later down the line."
Details