The sexiest shops in Sydney
The good, the great and the kinktacular: we assess them all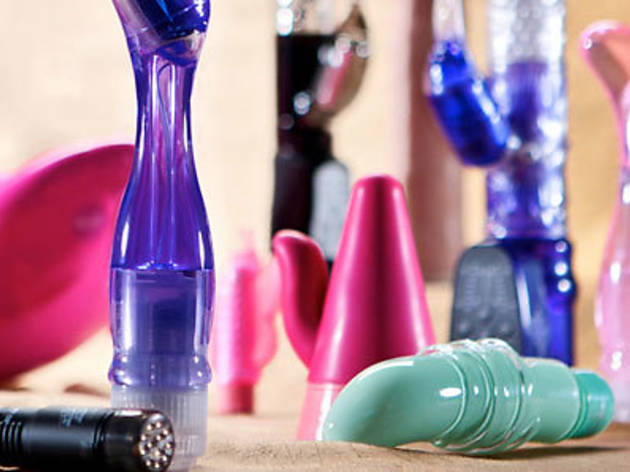 Once upon a time adult stores were dingy, ill-lit dens of sleaze and shame – but these days they're more like supermarkets, well-lit and downright upbeat about celebrating human sexuality. Similarly stores that would once have been hidden away are now boasting some of the finest couture that the city has to offer. These are but a handful of the venues contained within our sexy city, but they're ones we enthusiastically endorse. For a friend, obviously.
Of course, the right outfit can only get you so far. Whether it's that perfect toy for the better half, the right prop for the night's activities, or some inspirational material for some solo work these stores are among the best that Sydney has to offer.
Turn it into a party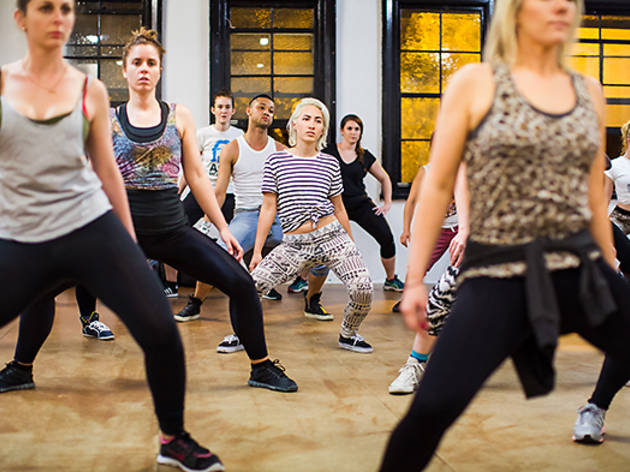 We love a game of Mr & Mrs – or Mrs & Mrs – but even the most inspired of hens parties tend to follow the same tired routine. Shake up the agenda and do something unexpected. The bride-to-be will thank you.