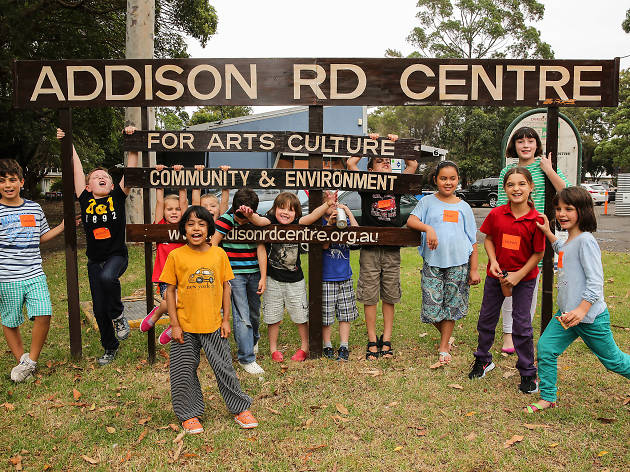 A night market popping up twice a month to showcase refugee food stalls and support blossoming communities
Sydney loves a night food market and this one should be at the top of your 'go-to' list. The Addison road community centre in partnership with STARTTS (NSW Service for the Treatment and Rehabilitation of Torture and Trauma Survivors) host a cultural food and music festival on the first and third Saturday of every month. The stalls are run by refugees, migrants and asylum seekers, showcasing traditional homecooking and community exchanges with contributions from Iran, Ethiopia, Colombia, Sierra Leone and more.
This weekend is the Street Food Markets will be celebrating Refugee Week with musical performances from arund the world. Catch sets from contemporary Latin American band, Alma and traditional African songs with Sudanese Arabic vocals from Yasmin & Fanous. There'll also be a kids drumming workshop and some special guest speakers. What better time to check out this worthwhile market, and dig into your pocket to donate while you're filling up on delicious global treats.