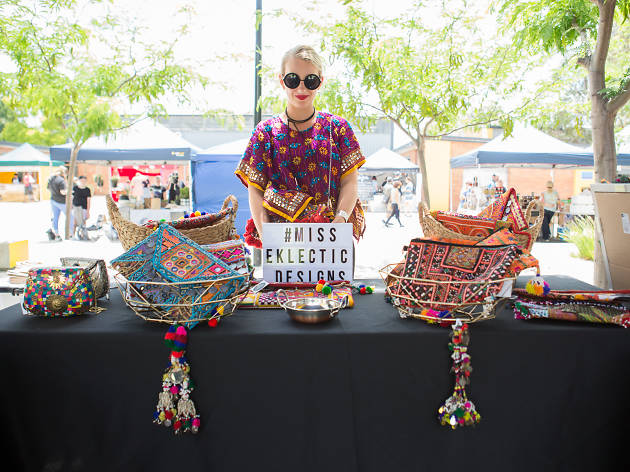 Emu Plains is bringing the rest out west with their community focused monthly market
It might be quite a trek to Emu Plains if you live in central Sydney, but the return of the Westies Markets for 2018 could be a sign that the West knows best when it comes to fresh produce and even fresher style.
The non-for-profit collective behind the market, the Westies, is all about showcasing the Penrith region while giving local growers and makers the opportunity to sell their products through an accessible event. They're aiming to create a lazy Sunday atmosphere, where you get to know the community rather than fight over the bargain bin.
Visitors can expect homemade one-of-a-kind fashion items, live performances and all manner of edible treats on the third Sunday of every month at the Nepean Creative and Performing Arts High School in Emu Plains.