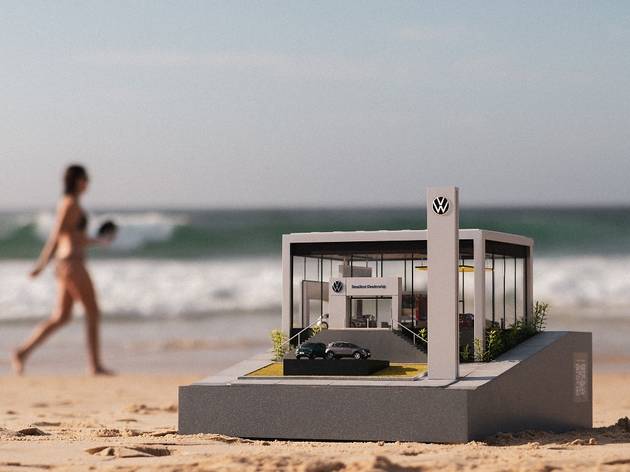 1/5
Photograph: Supplied/Volkswagen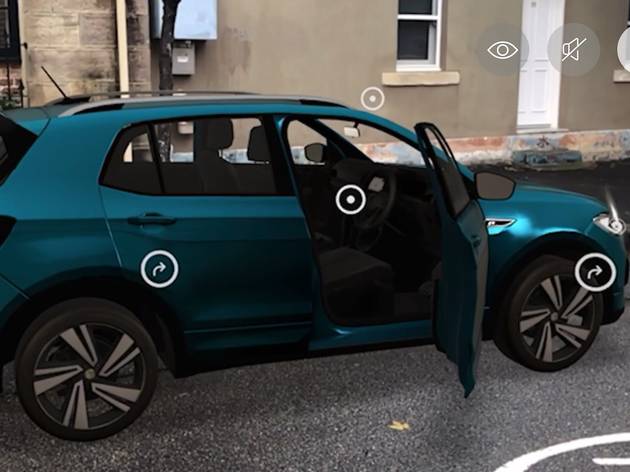 2/5
Photograph: Supplied/Volkswagen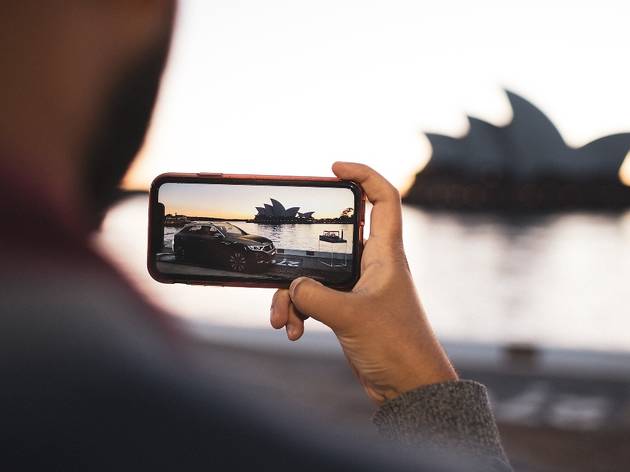 3/5
Photograph: Supplied/Volkswagen
4/5
Photograph: Supplied/Volkswagen
5/5
Photograph: Supplied/Volkswagen
You can try out a Volkswagen online using augmented reality
The world's smallest car dealership is here, and in your pocket
In 2020, we've never been more confident about buying online rather than in person – but even the Volkswagen folks were surprised by their online sales figures in Australia.
Since launching its e-commerce platform in April, Volkswagen has sold over 460 cars online, and 26 per cent of its new T-Roc SUV's orders were online.
In response, the marque has just launched what they're calling their 'smallest dealership' via an innovative Augmented Reality (AR) technology that lets customers 'try on' a car wherever they are, even at home. The AR, developed for Android and Apple phones, lets you choose your make, your colour, open the doors, switch on and off the lights, and even scale the car to be ten times smaller than it is in real life, all on your smartphone.
The AR experience lets you see what the new T-Roc or T-Cross small SUV looks like on your driveway, at the beach or supermarket. Explore the key features of the car up close in your own environment and from 360 degrees. See the interiors, and discover what it feels like from the driver's seat. You can also book a test drive or buy a vehicle directly from the experience.
Touting the technology as the 'world's smallest car dealership', they have even built a miniature VW lot as a cute metaphor for the way buying a Volkswagen has changed and can take place wherever you happen to be.

The T-Cross is a small SUV that's stylish, versatile, spacious and brimming with features, perfect for urban living. The T-Roc is a sporty vehicle with enhanced performance from a TSI turbo-charged engine. You can experience both via AR now.