Indoor sports in Sydney
From rock climbing to badminton, here are 11 fantastic indoor sports you to try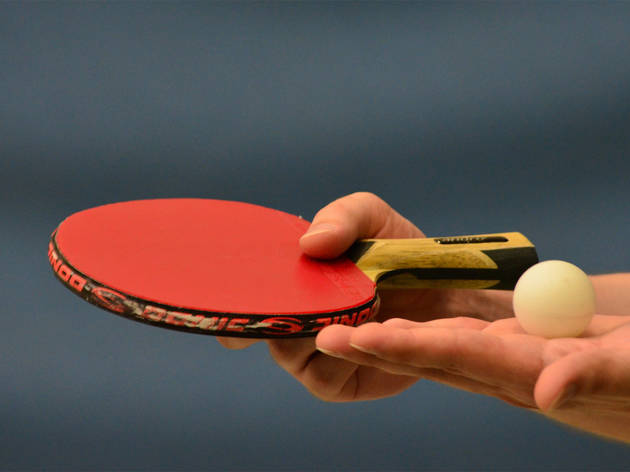 Don't let Sydney's moody weather interrupt your fitness agenda – just head indoors. The city has a number of fun indoor activities at your carefully-curled-for-a-volleyball-pike fingertips. Here are some of the best and where you can try them.
Keep dry with these rainy day ideas
Just because the skies are falling, doesn't mean you have to sit around doing nothing... We may be a city that struggles when the heavens part but look hard enough and there's a bunch of fun to be had in a downpour. The key is staying out of it with these great rainy day activities.
Read more