Things to do when it rains in Sydney
Don't despair! You don't need the sun to have fun in Sydney. Here are our favourite rainy day activities.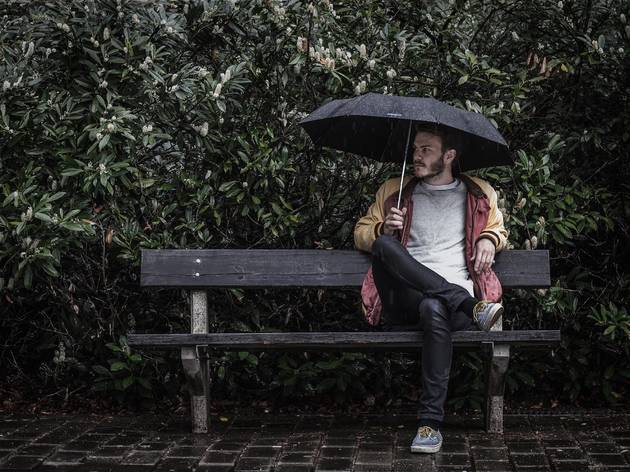 Just because the skies are falling, doesn't mean you have to sit around doing nothing...
We may be a city that struggles when the heavens part but look hard enough and there's a bunch of fun to be had in a downpour. The key is staying out of it with these great rainy day activities:
Get some culture in you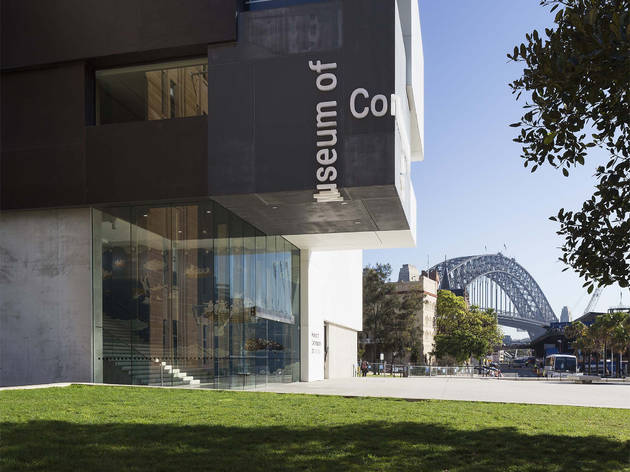 The best art galleries in Sydney
Sydney is busting at the seams with great art – from major institutions like the Art Gallery of NSW and the Museum of Contemporary Art, to incredible privately-owned by publically acessible (and free!) galleries like White Rabbit and Sherman Contemporary Art Foundation, and right down to a thriving scene of independent and artist-run initiatives. Below are some of our favourites.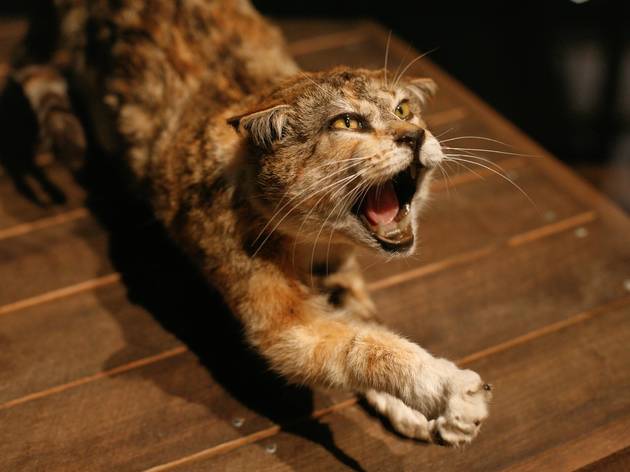 The best museums in Sydney
Not just places for school excursions and escaping the summer sun, Sydney's museums are where you'll uncover stories about the people who've made this city what it is today, its natural history and the science, design and innovation that'll propel us into the future.
Have an indoors adventure