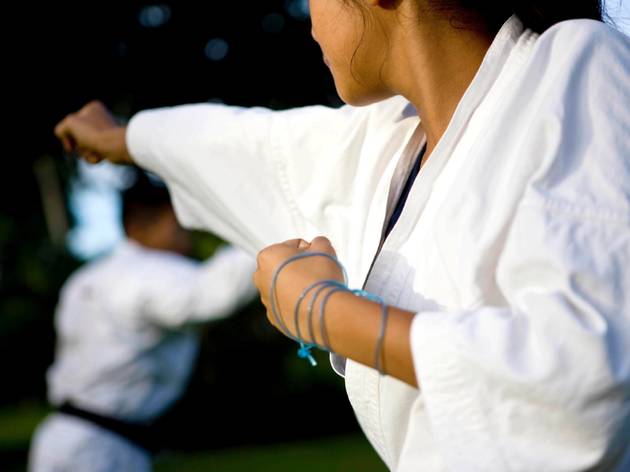 The best mixed martial arts in Sydney
So you wanna be a champion? Here are Sydney's best MMA gyms
Sydney's mixed martial arts gyms have classes for kids and adults in Brazilian Jiu-Jitsu and Thai Kick Boxing, including female-only classes. Take a look at our top five MMA centres across Sydney.
Kick back and watch someone else fight
There are two good reasons to go out to watch the UFC: pay TV is expensive and you can't get that electric crowd energy at home. That's why you should make tracks for these Sydney bars and pubs for the UFC.