Ensemble Theatre launches its 2018 season
Want to know what you'll be seeing on the stage in next year? Here's the scoop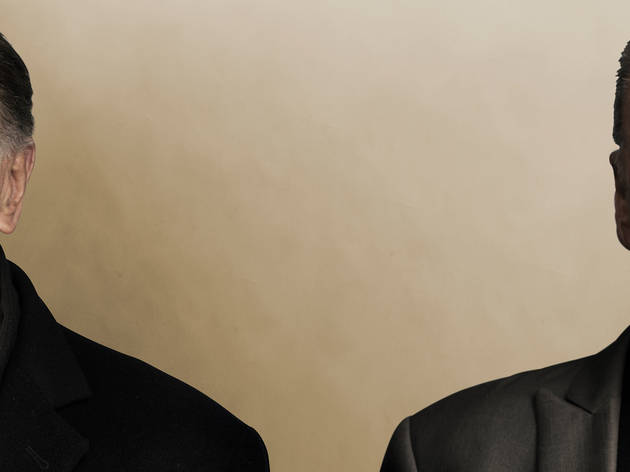 Ensemble Theatre is committed to performing and presenting top international plays, well-loved classics and new Australian works. The program for the 2018 season is out now and there's plenty of engaging, eclectic and exciting shows for theatre lovers.
The season includes four world premieres of works by local writers, a fresh adaptation of a French classic, two international dramas and more. Highlights include the Australian premiere of Diplomacy, which will see theatre great John Bell direct and perform with Ensemble Theatre for the first time; David Williamson's Sorting Out Rachel, a social comedy starring Indigenous actress Chenoa Deemal; and Unqualified by Genevieve Hegney and Catherine Moore, a comedy script that was originally headed for the silver screens before being workshopped into a play.
With actors like John Howard, Georgie Parker, Sharon Millerchip, Todd McKenney, Mitchell Butel, Queenie van de Zandt and more, there's something that'll interest everyone from the theatre aficionado right through to total newcomers.
Why not give the gift of theatre this Christmas and check out what's on at Ensemble Theatre's in 2018.