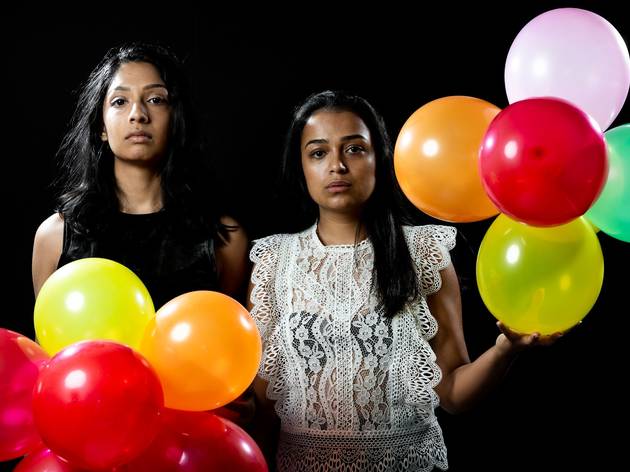 Time Out says
The 1997 murder of university student Joe Cinque by his girlfriend Anu Singh shook Canberra to its core and led to Helen Garner's bestselling book, Joe Cinque's Consolation. But little has been made of the role of Singh's (later acquitted) accomplice and best friend, Madhavi Rao, or of the pair's shared Indian-Australian cultural background. That's the inspiration behind Natesha Somasundaram's darkly comic new play.
"Like a lot of people, I'm obsessed with true crime. The banality of it, the dramatics of it, the too-close-to-home-ness of it," she says. "This case struck me so deeply because these women murderers grew up in wildly identical circumstances to myself."
It stars Vaishnavi Suryaprakash, who picked up a Helpmann Award for her role in Counting and Cracking last year, alongside Nikita Waldron (STC's Lord of the Flies) in a production directed by Claudia Barrie (Dry Land, Bengal Tiger at the Baghdad Zoo).
Details
Users say