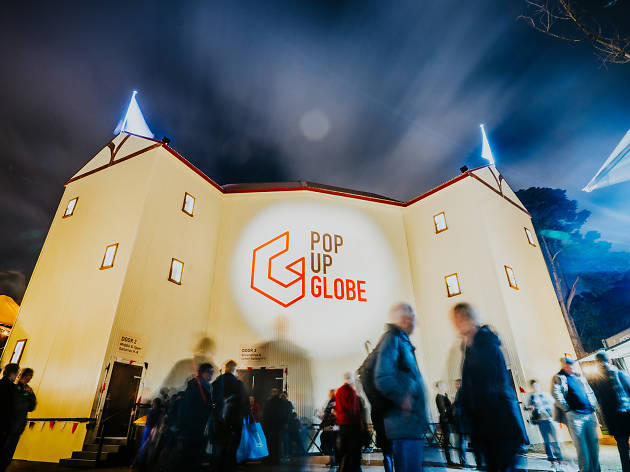 Experience Shakespeare's great tragedy as it was intended in this season from New Zealand's Pop-up Globe
Pop-up Globe is a replica of the Globe Theatre of 1614, built to the exact specifications of the Bard and his players. This is how the most popular plays in the world were born and staged: with natural light and unplugged sound, a standing audience of general admission 'groundlings', direct-audience address, and dirty jokes telegraphed with obscene gestures.
Macbeth is one of Shakespeare's most action-packed plays, so perfect for the Pop-up Globe treatment, where the blood flows freely (and often all over the audience). The story of the Scottish general who rises to be King by ruthless means will be brought to life by the Southampton's Company, featuring male and female actors.

Also at the Pop-up Globe: