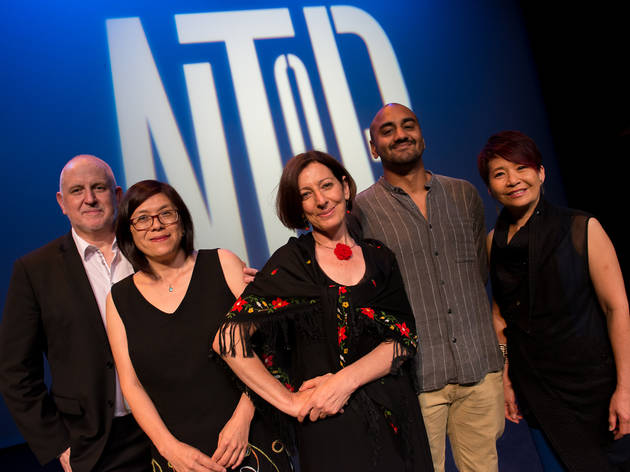 National Theatre of Parramatta
It might be based in Western Sydney, but the National Theatre of Parramatta has ambitions that live up to its name.
Launched in November 2015, the National Theatre of Parramatta kicked off a compact inaugural season of works in April 2016, at their home digs: Riverside Theatres.
The NTP is funded (for four years) by Arts NSW, Parramatta City Council and the Crown Resorts Foundation (the philanthropic arm of James Packer's casino ventures) and has a directorate of four theatre makers with connections to Western Sydney: Annette Shun Wah (Performance 4A), Paula Abood, Shakthi Shakthidharan (associate artist at Carriageworks) and Wayne Harrison AM (formerly artistic director of Sydney Theatre Company, 1990-1999).
The first show in the NTP 2016 season is the all-female three-hander Swallow, by Olivier Award-winning Scottish playwright Stef Smith (Roadkill), about three women who feel estranged from society in different ways. Kate Champion (Nothing To Lose), former artistic director (and co-founder) of dance-theatre company Force Majeure, will direct.
The second production of the year is Stolen, by Jane Harrison, which premiered in 1998 at Melbourne's Playbox (now Malthouse Theatre) and is based on the experiences of survivors from the Stolen Generations. Performer and choreographer Vicki Van Hout (Long Grass; Briwyant) will direct the show.
Closing out the year are two works that will celebrate the diversity of the form and spread beyond the Riverside Theatres to present stories in unconventional spaces: Annette Shun Wah and William Yang's collaboration Who Speaks For Me, and a new work (facilitated by Paula Abood) about the Sykes–Picot Agreement of 1916, which re-mapped what we now know as the Middle East.
As a whole, the National Theatre of Parramatta looks like a champion of diverse voices, complex issues, community engagement, and a forward-thinking approach to form. We salute those values.
In a statement about their name, they write: Western Sydney is the fastest growing centre in Australia. Western Sydney is a microcosm of Australia and by launching a theatre company in Parramatta, NTofP is putting the nation on stage. NTofP is embracing the spirit of the national, raising the profile of performance and the imagination and creative ideas of Western Sydney, across the nation and beyond.
NToP 2016
"There is nothing more comforting than feeling like maybe there is a place for you in the world after all, and for a new Sydney company to program a work that suggests it will cater to those usually left behind onstage is incredibly encouraging."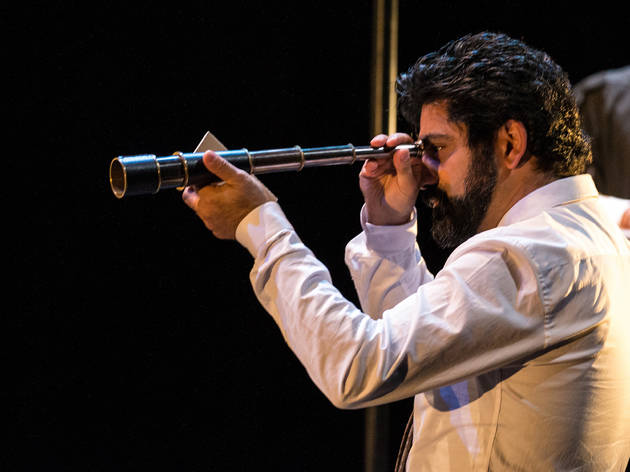 "In embracing neglected historical narratives, Abood's production allows us to test existing interpretations of what has gone by in order to make sense of what is in the now."