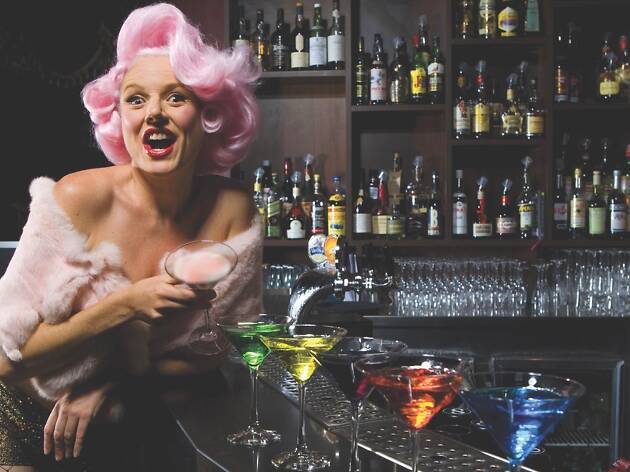 See performances by independent artists next year
Brand X is launching a huge program of bold theatre called Flying Nun
The Flying Nun by Brand X is a showcase of bold new works of contemporary theatre. The outcome of performing arts residencies at the East Sydney Community and Arts Centre, you can be among the first audiences in the world to see new performance work from local artists. Brand X prides itself on providing performance spaces for artists to trial, workshop and perfect their work as they ready it for the world's eyes. Its goal is to nurture unconventional concepts and to offer an alternative experience to the mainstream.
From January to June, watch works born from the alternative, counter-cultural and fringes of theatre worlds. The 17 performances will span dance, magic, cabaret, theatre, comedy, music and more. Among this year's talented artists are Imogen Kelly, Jay Katz and Miss Death, Raghav Handa, the Others Theatre Company, Callum Mooney, and dozens more.
"Our program asks our artists and audiences to risk everything in the pursuit of experimentation and multi-disciplinary creative risk-taking," Brand X says. Everything, it would seem, but an exorbitant portion of your hard-earned moolah. Tickets for the shows are just $20 each and the artists are receiving all of the profits from the box office.
Nab tickets to see a show and find out more about the shows on the Brand X website.
Best selling Time Out Offers